Community Pharmacies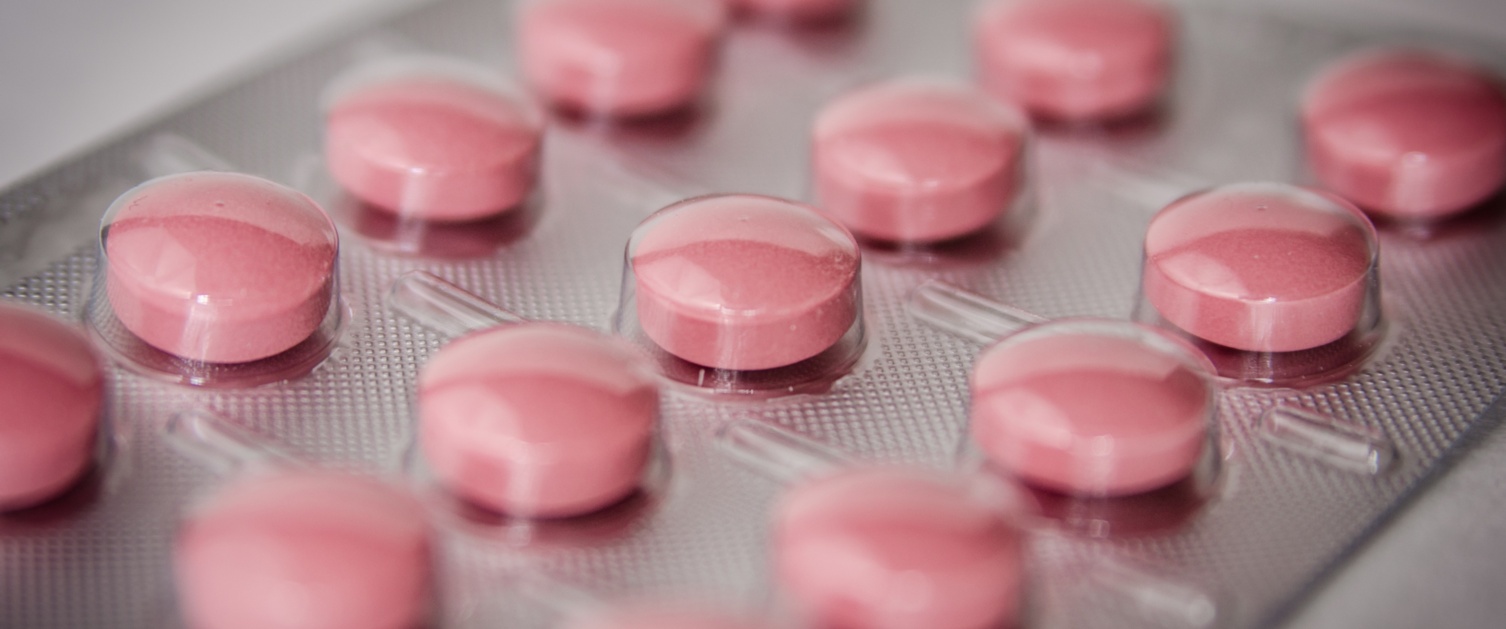 Whether you need advice or over the counter treatment for a minor illness such as a cough , cold or fever, or treatment or advice for common ailments, you can access everything you need at your local pharmacy.
Use our search facility(below) to find your local Pharmacy within the Cardiff and Vale University Health Board area.
---
You don't need to make an appointment and can drop in for advice.
Most minor illnesses can usually be treated at home with plenty of rest, fluids and over the counter medications.
For coughs and colds you can also buy medicines from your local supermarket to keep your first aid kit up to date so you can self care at home if you feel unwell.
---
Pharmacies providing Oral Contraceptive Service
---
Women can now access oral contraception at selected pharmacies across Cardiff and the Vale. Appointments are not always necessary but you may wish to phone ahead to have a telephone consultation with a prescribing pharmacist at one of the pharmacies listed. Find out which pharmacies offer this oral contraceptive service.
---
.Pharmacies providing Smoking Cessation Service
---
Out of Hours Pharmacists
Feeling unwell over the weekend or evenings?
Each pharmacy will list their opening and closing times when you search in the directory above.
---

Watch the following videos to find out more.
If you have a minor illness Community Pharmacist Rhodri is on hand with advice.

Our Community Pharmacies now offer the Common Ailments Service with advice and treatment for 26 common conditions. Here Community Pharmacist Elaine explains more: