Occupational Therapy for Children & Young People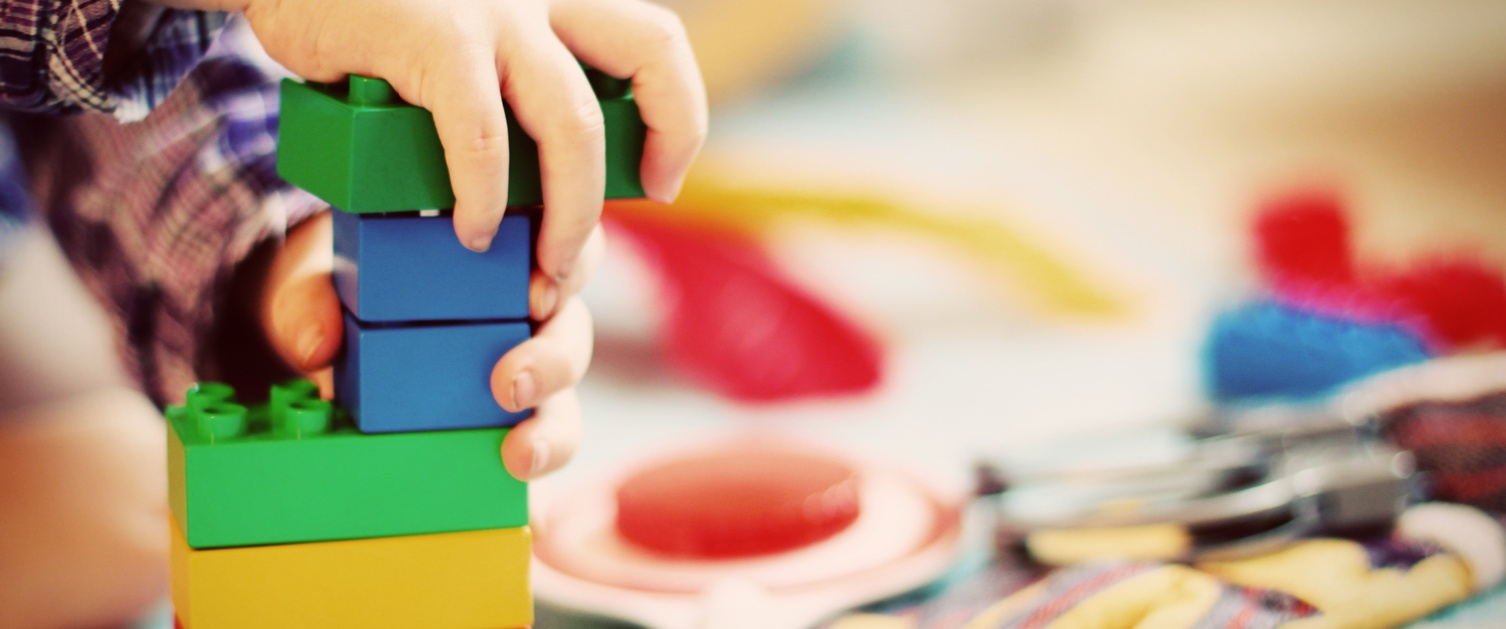 About Us
The Occupational Therapy Service for Children & Young People works with children and young people who live or attend school across the Cardiff and Vale of Glamorgan postcode area.
We focus on the way in which children and young people carry out daily tasks within their home, school and leisure environments. We are interested in what a child or young person needs to do, has to do and wants to do in their day (childhood occupations) and what might be impacting their engagement in these tasks.
Within the service provided, our Occupational Therapists assess and treat children and young people who have functional difficulties that are associated with a physical, learning or sensory impairment. These difficulties may have an impact on a child's social and psychological wellbeing which can additionally affect their participation in daily activities.
We work with children and young people who experience functional difficulties due to a variety of diagnoses such as:
Neuro-Disability (e.g. Cerebral Palsy)
Genetic Disorders (e.g. Down's Syndrome)
Movement Disorders (e.g. Muscular Dystrophy)
Developmental Delay
Autistic Spectrum Disorder (ASD)
Specific Learning Difficulties
Developmental Co-ordination Disorder (DCD)
ADHD
Sensory Difficulties
We do not accept referrals because a child has a specific diagnosis but because of the functional impact their condition has on what they need to do, have to do and want to do in a day.
Occupational Therapists assess the impact of the following on a child or young person's skill development and engagement in daily tasks:
the child/young person's environment
the task being offered
the child/young person's sensory motor abilities
We seek to support children and young people and their families consider adaptation to the environment and task to support engagement and skill development.
How to access
The service only accepts referrals from a relevant health professional, such as a GP, Paediatrician, Health Visitor or Therapist.
First Floor
Woodland House
Maes-Y-Coed Road
Cardiff
CF14 4TT
Tel: 029 21836910
Resources
The service has developed two information videos, one about How Children Develop Occupations and one about Understanding How Children Use Their Senses to Regulate For Learning and Play. You can watch both videos here:
The Royal College of Occupational Therapists also provides a leaflet about Occupational Therapy for Children and Young People titled:
Occupational Therapy: Unlocking the Potential of Children and Young People
Several services within the directorate have come together to produce the following resource:
When the world is a strange place - (A guide to your children's emotional wellbeing during the COVID-19 Pandemic)
Useful links
More information on Occupational Therapy can be found on the Royal College of Occupational Therapists website: www.rcot.co.uk
---