Occupational Therapy for Children & Young People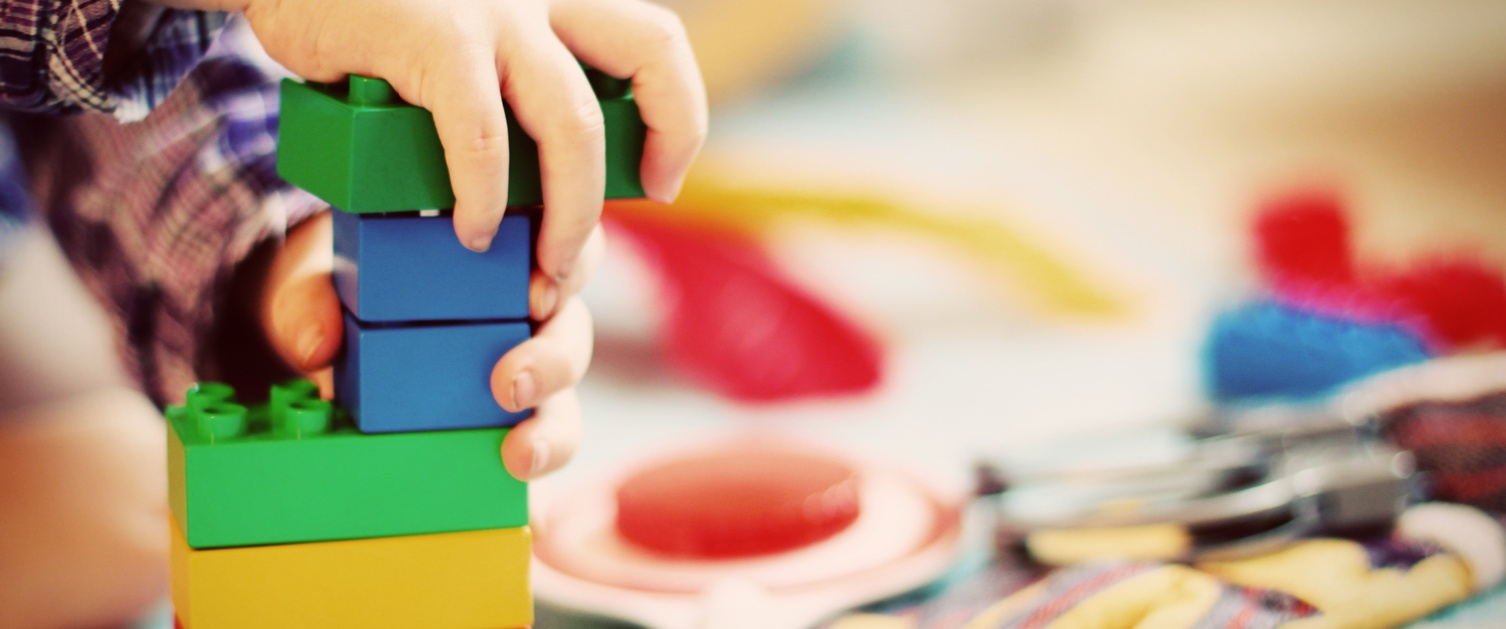 About Us
The Occupational Therapy Service for Children & Young People works with children and young people who live or attend school across the Cardiff and Vale of Glamorgan postcode area.
What Do We Do?
We focus on the way in which children and young people carry out daily tasks within their home, school and leisure environments. We are interested in what a child or young person's daily occupations:
What we need to do - dressing, washing, eating, sleeping and personal care
What we have to do - chores and schoolwork
What we want to do - play and leisure
Why Do We Want To Know About This?
We want to enable individuals to join in and master occupational tasks. We want to support those who help the child/young person, like parents and teachers, to know what works best for the individual to progress occupational tasks. We want to have a shared understanding of what to expect if a child/young person has a developmental delay or disability and to explore how to adapt a task to make sure the individual is involved as much as possible. 
How Do We Do This?
We talk to the child/young person and their parents/carers about their occupations. We also talk to other people who know the individual such as teachers and other health staff like doctors, speech and language therapists, psychologists and physiotherapists. We engage games and activities to help us understand what is important to each person and what you want to change. We explore each child/young person's underlying qualities and address how sensory and motor development is assisting in the development of occupations and supporting mental health and wellbeing.    
By listening, assessing, training, providing advice, equipment and treatment, we aim to help each child and young person to manage their own occupational development and participate fully in their community.
Resources
The service has developed several resources you can access right here. We have developed two information videos; one titled How Children Develop Occupations and one titled Understanding How Children Use Their Senses to Regulate for Learning and Play. 
These videos are also available in Welsh, just click Cymraeg in the top right of this webpage to see this page in Welsh.
Here are our advice sheets exploring:
Apologies our advice leaflets are currently only available in English, the Welsh versions will be available soon.
Useful links
Please note the links below will take you away from the trust website and may or may not be available bilingually.
How To Access
To make a Request for Assistance please contact us on 02921 836910. Please see this leaflet for more information on our Request for Assistance process:
Request for Assistance Leaflet (Welsh version available soon/nid yw'r ddogfen ar gael yn Gymraeg ar hyn o bryd)
Contact Details
First Floor
Woodland House
Maes-Y-Coed Road
Cardiff
CF14 4TT
Tel: 029 21836910
---