Acute Response Team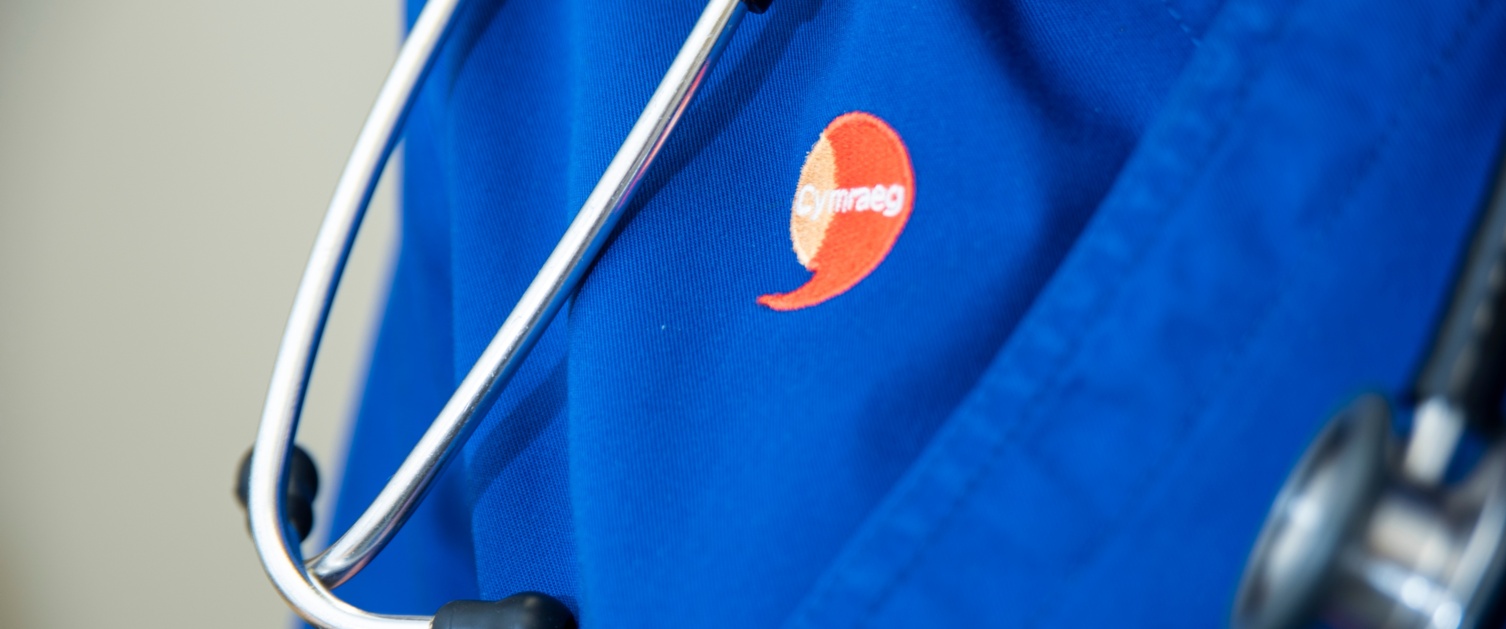 The Acute Response Team (ART) is a multidisciplinary team providing nursing therapies and care. We aim to prevent hospital admission, or expedite transfer home for medically stable patients who are deemed safe to be at home without 24 hour supervision.
We comprise of nurses, support nurses, physiotherapists and an occupational therapist, and visit patients who are registered with Cardiff and Vale GP's within this geographical area.
Contact

Main reception: 029 2053 6706 / Fax 029 2053 6790
Main office: 029 2053 6607
Our Services
Rehabilitation
The Occupational Therapist and / or Physiotherapist work closely with their colleagues in the hospital to expedite transfer home. They provide programmes to ensure patients reach their optimum independence. This can also be in conjunction with the provision of personal care whilst awaiting a social services care package.
Intravenous Therapy (IV)
Experienced nurses assess patients in their place of residence or prior to discharge from hospital to provide IV medication at home. This is predominately antibiotics, but also includes other medications which can safely be administered out of the hospital setting. The nurses will assess venous access and advise accordingly if more permanent venous access is required. We work closely with the microbiology and pharmacy department who provide advice and support.
Deep Vein Thromboses (DVTs)
After diagnosis with a Doppler (scanner), experienced nurses will provide daily monitoring of INR (blood clotting tests), and administer low molecular heparin and advice on Warfarin dosage. This includes support and education regarding anti-coagulation. Once the INR is therapeutic, the patient is referred onto the INR clinic at either University Hospital of Wales or University Hospital Llandough.
Palliative Care
We can assist in the provision of care and equipment to enable patients in their last days of life to go home. This may involve total care provided by ART, or in conjunction with the generic District Nurses, Marie Curie Support Project and specialist palliative care services.