Spring Booster 2023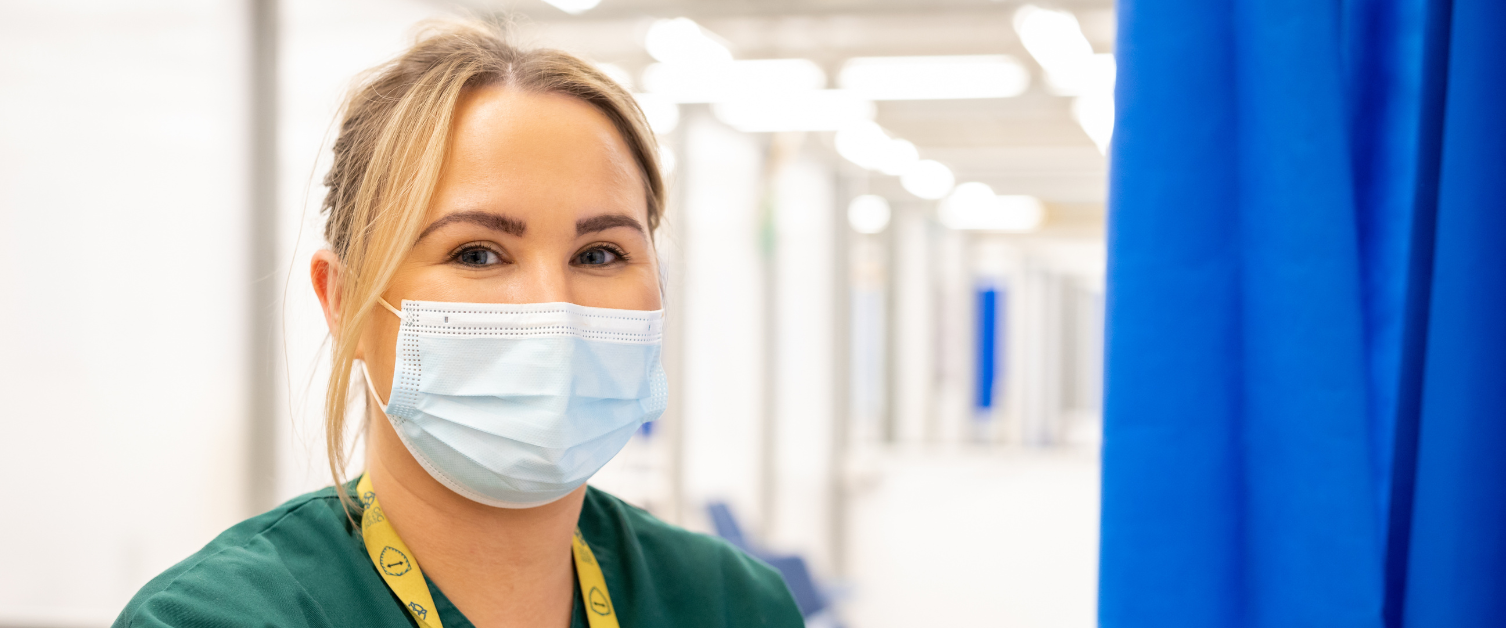 28 March 2023
People in the most vulnerable groups are being encouraged to get their Covid-19 booster vaccines in this year's Spring Booster programme.
Over 75s, residents of care homes for older adults, and those aged five and over who are immunosuppressed will be invited for the booster by letter or text message by Cardiff and Vale University Health Board to offer them further protection against the virus this spring.
The eligible groups were chosen in line with advice from the Joint Committee on Vaccination and Immunisation (JCVI).
The vaccinations will take place at Woodland House Mass Vaccination Centre (MVC) on Maes Y Coed Road, Cardiff, CF14 4HH, and will run between April 1 and June 30. They will only be available to those who have been invited, and no walk-ins will be offered.
Vaccinations for those living in care homes will be carried out by mobile teams.
Getting boosted is the best way to protect yourselves, your loved ones and the community from serious illness, so please attend your appointment when invited.
In addition, people who have still not had their initial two-dose universal primary course of the Covid vaccine, which was offered from December 2020 to all the population aged over five, are able to do so up until June 30, 2023. You can walk in for your first and second dose at Woodland House MVC.
If you are 18 or over you will need to have 56 days (eight weeks) between your first and secondary doses. If you are under 18, this is 84 days (12 weeks).
The offer of a universal booster (third) dose, which was offered from autumn 2021 to everyone aged over five, will cease on March 31, 2023, alongside the Autumn Booster programme.