Cardiff Neuro-Oncology Centre awarded Tessa Jowell Centre of Excellence status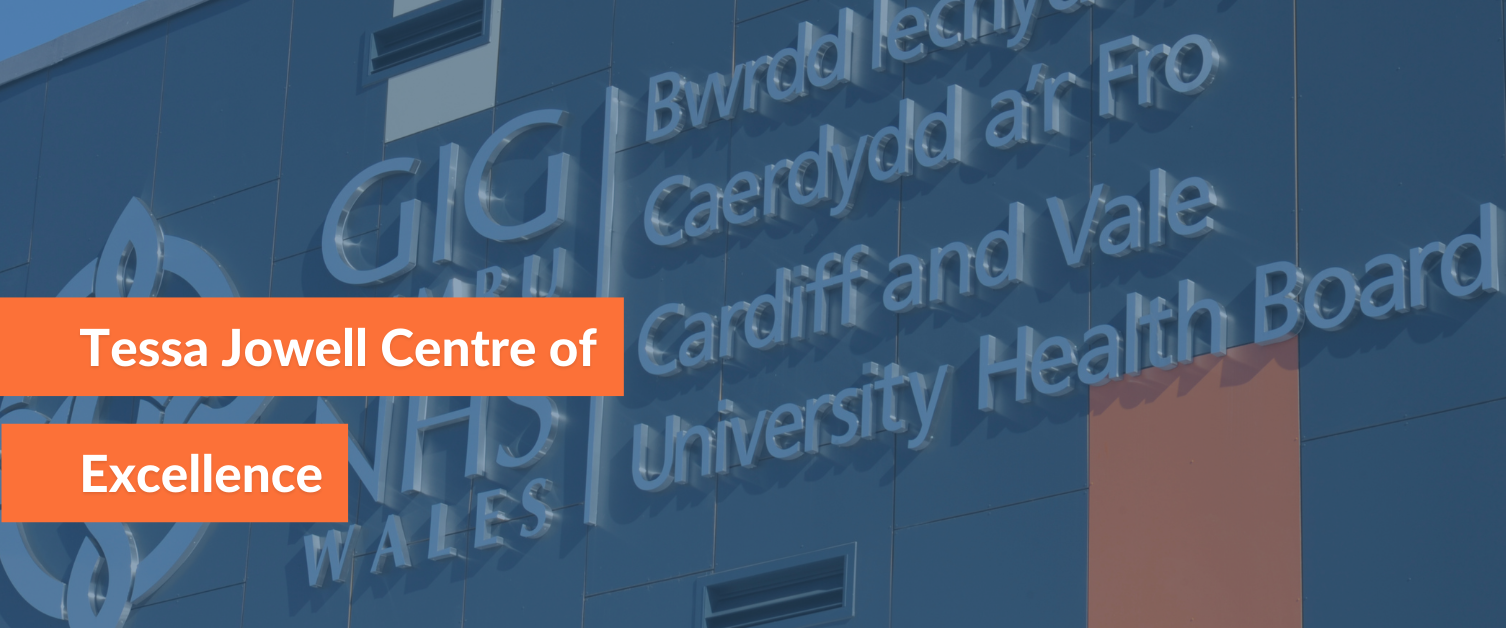 16 June 2022
The Cardiff Neuro-Oncology Centre has been awarded the Tessa Jowell Centre of Excellence status by the Tessa Jowell Brain Cancer Mission (TJBCM).  
The Cardiff Neuro-Oncology Centre, which comprises of University Hospital of Wales, Velindre Cancer Centre and Cardiff University, was recognised for its exemplary commitment to service development and improvement.   
The committee praised the rigour and dedication with which the team took to developing the service and commended its impressive rehabilitation pathway and enthusiasm. It has shared its best practices through the Tessa Jowell Academy for other centres to learn from.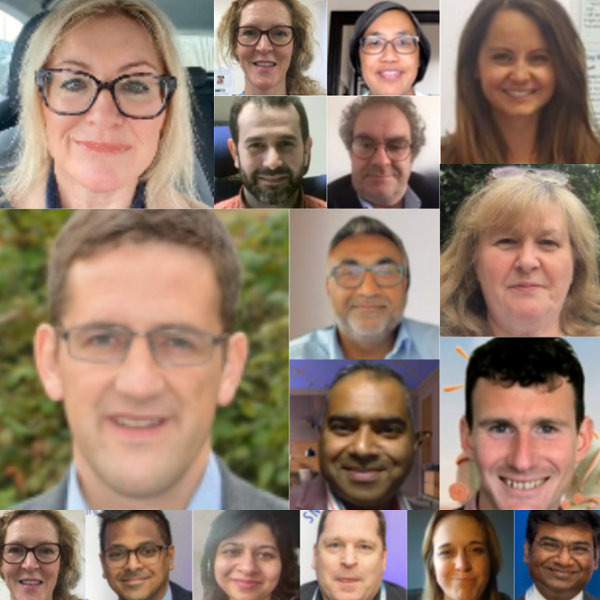 George Eralil, Consultant Neurosurgeon at the University Hospital of Wales and Welsh Cancer Network Lead for Brain and CNS, said: "Neurosurgical Oncology at the University Hospital of Wales has developed rapidly over the last few years.   
"Strategic utilisation of initial funding awards, investment in technology to futureproof brain tumour surgery, and the advent of 5-ALA paved the way to additional and recurrent investment towards key personnel and world-class technology.   
"We have now a fully subspecialised Brain and CNS Cancer Surgery team with further sub-specialisation in paediatric, awake and white matter surgical techniques. Wales is now on the neuro-oncology map of the United Kingdom as we take immense pride in welcoming the FUTURE-GB trial amongst others into Cardiff.   
"The Tessa Jowell accreditation as a Centre of Excellence is inspirational and humbling at the same time. However, this would not have been possible without the sheer dedication, goodwill and excellence of every member of our truly special and inclusive team.  
"We look forward to being part of the Tessa Jowell movement."  
James Powell, Neuro-Oncology Consultant at Velindre Cancer Centre and lead clinician for the Centre of Excellence application, added: "We are delighted to have been designated a Centre of Excellence in recognition of our ongoing commitment to developing our services to improve patient experience and outcomes.   
"We hope the Centre of Excellence status will give each patient referred into our service greater confidence that they are receiving the highest levels of care available."  
The Tessa Jowell Centre of Excellence status initiative is part of TJBCM's national mission to ensure every patient has access to excellent care, no matter where they live.   
This year, six NHS brain centres across the UK were awarded the status. There are now 17 Centres of Excellence across the UK and the mission hopes that over time, every brain tumour centre in the UK becomes a Centre of Excellence and continues to raise the standards of excellence. 
Jess Mills, Tessa Jowell's daughter and TJBCM's Special Adviser, said: "We are one step closer to achieving this incredible ambition of excellence for all.  
"The reason we are moving forward at this fast pace is due to the combined efforts and commitment of the doctors, nurses and support staff in each of the hospitals."  
The list of centres that obtained Excellence status this round includes:   
Cardiff and Vale University Health Board
The East of England service (Cambridge University Hospitals, Norfolk Norwich Hospital and Ipswich Hospital)  
Oxford University Hospitals  
The Bristol Network (North Bristol NHS Trust, United Hospitals Bristol NHS Trust, Gloucestershire Hospitals NHS Foundation Trust, Royal United Hospitals Bath NHS Trust)  
Imperial College Healthcare NHS Trust  
Sheffield Teaching Hospital NHS Foundation Trust Cardiff Neuro-Oncology Centre