Our Well-being Objectives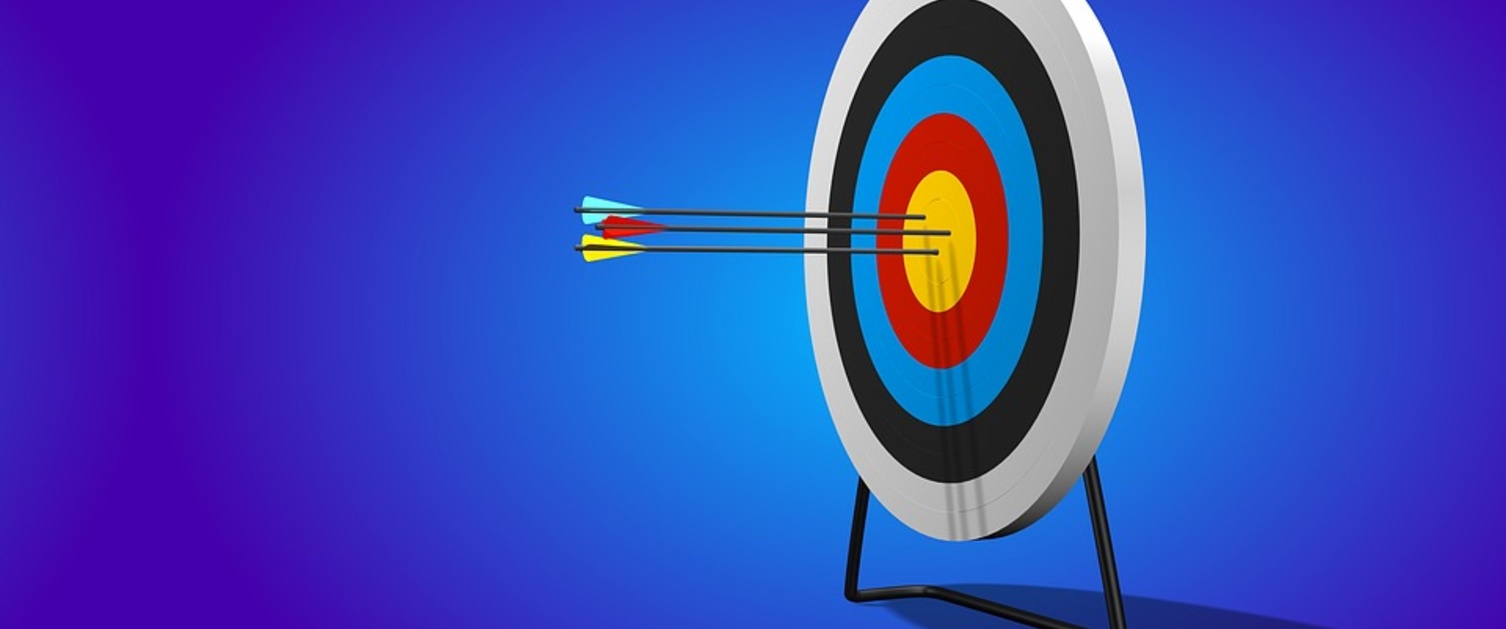 For Our Population
we will:
Reduce health inequalities
Deliver outcomes that matter to people
All take responsibility for improving our health and well-being.
Our Service Priorities
we will:
Offer services that deliver the population health our citizens are entitled to expect.
Sustainability
we will:
Have an unplanned (emergency) care system that provides the right care, in the right place, first time.
Have a planned care system where demand and capacity are in balance.
Reduce harm, waste and variation sustainably, making best use of the resources available to us.
Our Culture
we will:
Be a great place to work and learn
Work better together with partners to deliver care and support across care sectors, making best use of our people and technology.
Excel at teaching, research, innovation, and improvement, and provide an environment where innovation thrives.