Clinical Attachments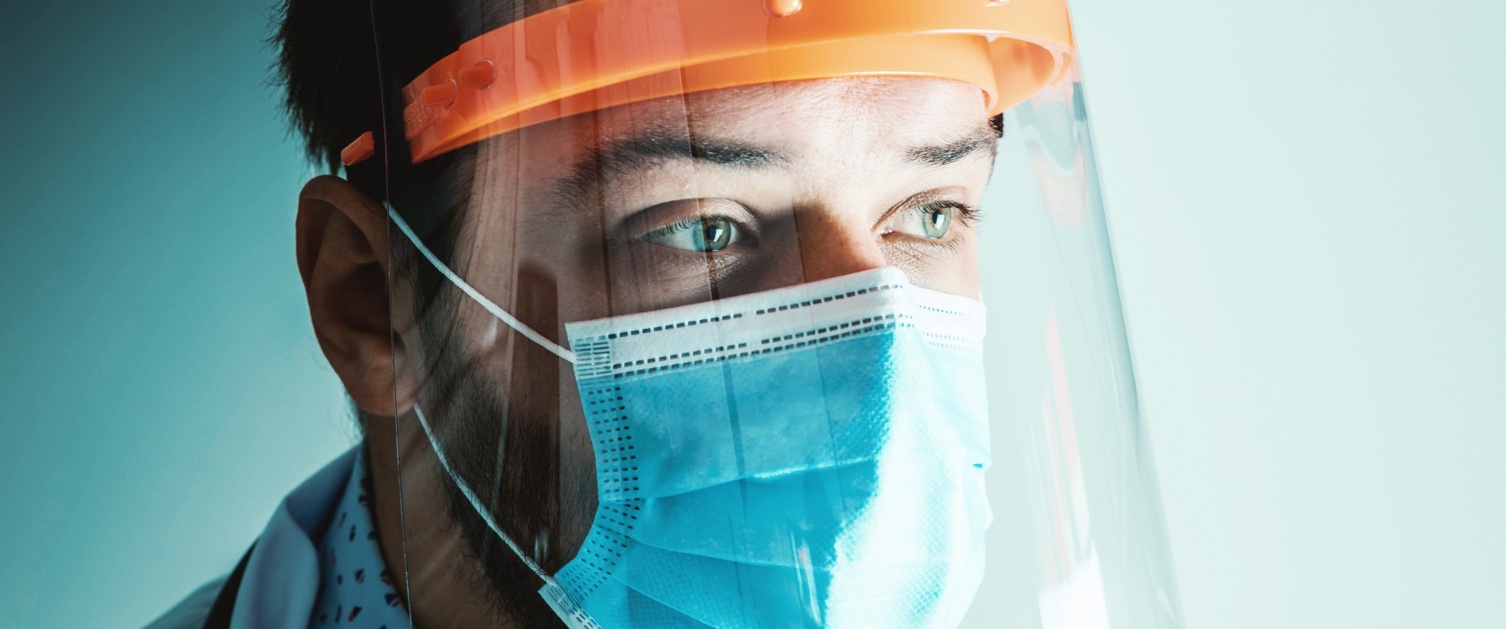 Clinical Attachments with Cardiff & Vale University Local Health Board
Cardiff & Vale UHB are pleased to offer clinical attachment placements at CAV UHB sites. A clinical attachment is a short term unpaid placement for a qualified doctor who needs experience of the NHS. This is an observer role only and the doctor doing a clinical attachment will not have direct patient contact or take on any responsibility. In accordance with Home Office recommendations, attachments are limited to a maximum of 6 weeks.
---
Applying for a Clinical Attachment
If you wish to apply for a clinical attachment at CAV you will first need to find a Consultant Supervisor who will be willing to supervise and support you whilst at CAV. Following this either you or your Clinical Supervisor may apply for a clinical attachment.
Requirements
The granting of a clinical attachment is dependent on the following:
For anyone Oversees you will require a valid Certificate of Good Standing from your Local Police force & Translated into English
For UK residents or if you have been in the UK for more then 4 weeks a Basic DBS criminal records check
documents giving your proof of identity
Evidence of Right to Stay in the UK
satisfactory references from referees we will request from you (We can only accept professional email addresses for references)
Occupational Health Screening
If you have a medical condition for which adjustments are required to enable you to carry out your placement, you must inform the Medical Workforce Department in advance of your placement.
You will be required to undertake a Medical Occupational Health Screening prior to commencement of your placement and must achieve a Clear status before you will be granted a clinical attachment
Accommodation
Accommodation may be booked at University Hospital of Wales & University Hospital Llandough sites, subject to availability. Please note that there is a charge for this and you will be invoiced for this directly by the accommodation department.
---
**Undergraduate Electives within the School of Medicine or Medical Work Experience**
This is not dealt with via the Medical Workforce Department. For more information contact the Undergraduate Centre on 029 2074 5261 or visit this page for more information
---
Application Process & Required Documents