Hereditary Anaemia Service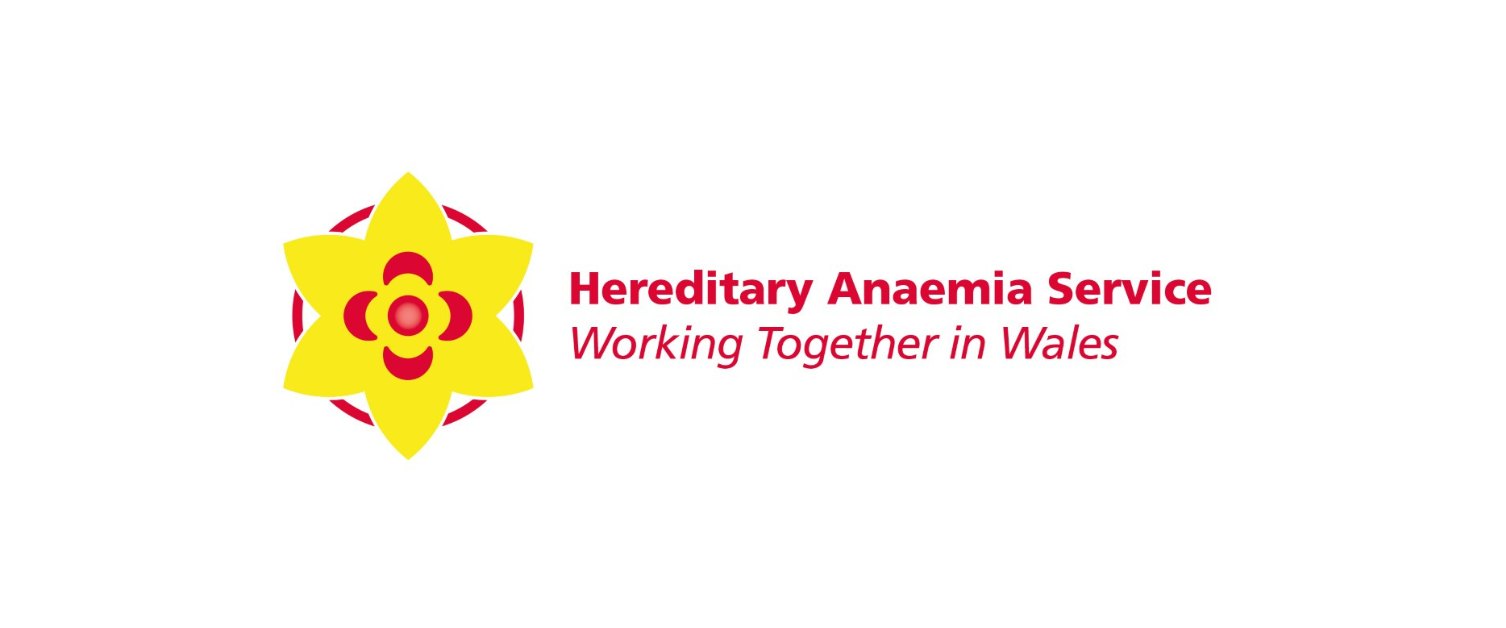 The Sickle Cell and Thalassaemia Service was initially established in 1990 to provide a screening, counselling and support service to people and families at risk of carrying a haemoglobinopathy trait or have a haemoglobinopathy disorder.
The Service has developed and evolved since then and has recently been commissioned by the Welsh Health Specialised Services Committee and renamed as 'The Hereditary Anaemia Service' which now covers South and mid Wales.
The Service is delivered from both The University hospital of Wales and Butetown Health Centre in Cardiff and aims to provide a dynamic, integrated holistic service that places people with or who are at risk of sickle cell, thalassaemia or other rare hereditary anaemias at the centre of care, recognising and addressing the complex needs of individuals and families affected by these conditions.
The Service works in close partnership with the Genetic Counselling Team (in conjunction with Medical Genetics), the Haemoglobinopathy Laboratory, B4 Haematology Ward (Adults), UHW and Rainbow/Rocket Ward (Children) at Noah's Ark University Hospital of Wales, Heath Park, Cardiff.
The Hereditary Anaemia Service Multidisciplinary Team includes:
Adult and Paediatric Specialist Haematology Consultants

Adult and Paediatric Specialist Nurses for both Paediatrics and Adults

Play Specialist and Youth Worker

Genetic Counsellors

Haemoglobinopathy Laboratory Team

Hereditary Anaemia data/co-ordinator
We hope to have a Social worker and Psychologist as part of our Team in the future.
Contact Details
Genetic Counsellors
Tel: 02920 742577
Email: Se.Genetics@wales.nhs.uk
Adult Team
Dr Jonathan Kell (Haematology Consultant)
Annette Blackmore (Specialist Nurse): 07976 875729
Elle Symons (Specialist Nurse): 07855 162561
Triage line for adult service: 02921 842882
What to do if you need Emergency Care: Please contact the triage line on 02921 842882 or attend the nearest Emergency Unit.
Paediatric Team
Dr Indu Thakur and Dr P Connor (Paediatric Haematology Consultants)
Medical Secretaries: 02921 842107 /844829
childhealth.oncologyandhaem.cav@wales.nhs.uk
Helen Murphy (Specialist Nurse) : 07815 012093
Suzanne Playford (Specialist Nurse): 07815 012088
Triage line for children: 02921 848804
Appointment Bookings (Rocket): 02921 848805
What to do if you need Emergency Care: please contact the triage line on 02921 848804 for advice. If your child is seriously unwell and you can't get through to the triage line or a specialist nurse– please dial 999.
Referrals
Referrals can be made by Healthcare professionals, including GP's via the electronic referral process or via the generic email (Paediatric). Contact the specialist nurses if in need of referral advice. Self-referrals can be made to the genetic counselling service by contacting the email Se.Genetics@wales.nhs.uk.