Haemoglobinopathies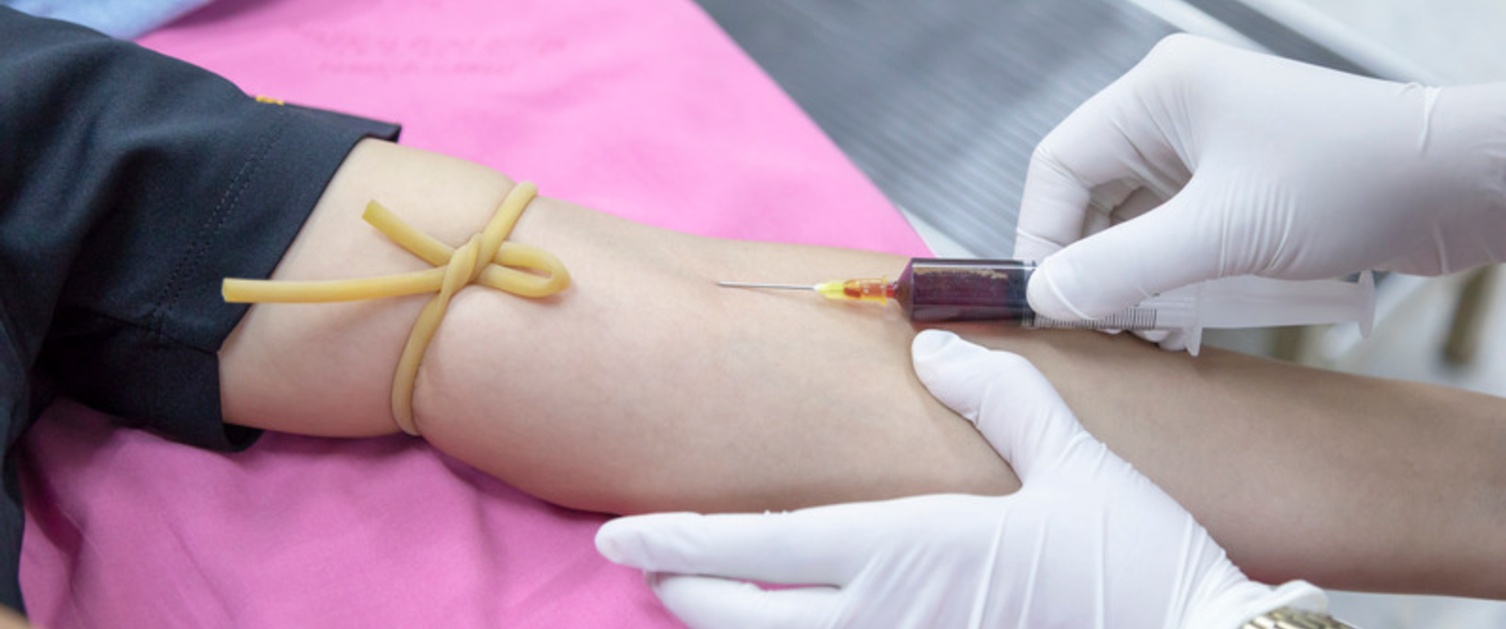 What are Haemoglobinopathies?
haemoglobinopathies are genetic, inherited blood disorders. Some of which can be severe eg Sickle Cell, Thalassaemia Zero
Healthy Carrier States protect against Malaria
There are more than 1,000 carrier states
The vast majority are inherited recessively
The quality or quantity of Haemoglobin is affected
Who is affected?
Haemoglobinopathies are found mainly but not exclusively in people whose ancestry is:
African
Caribbean
Middle Eastern
Northern Greeks (Cyprus)
South Asian (Indian Pakistan and Bangladesh)
South East Asian (China and Far East)
At least 1:1000 people of North European Ancestry have haemoglobinopathy.
Patient Information
Information for Healthcare Professionals