Paediatric Haematology and Oncology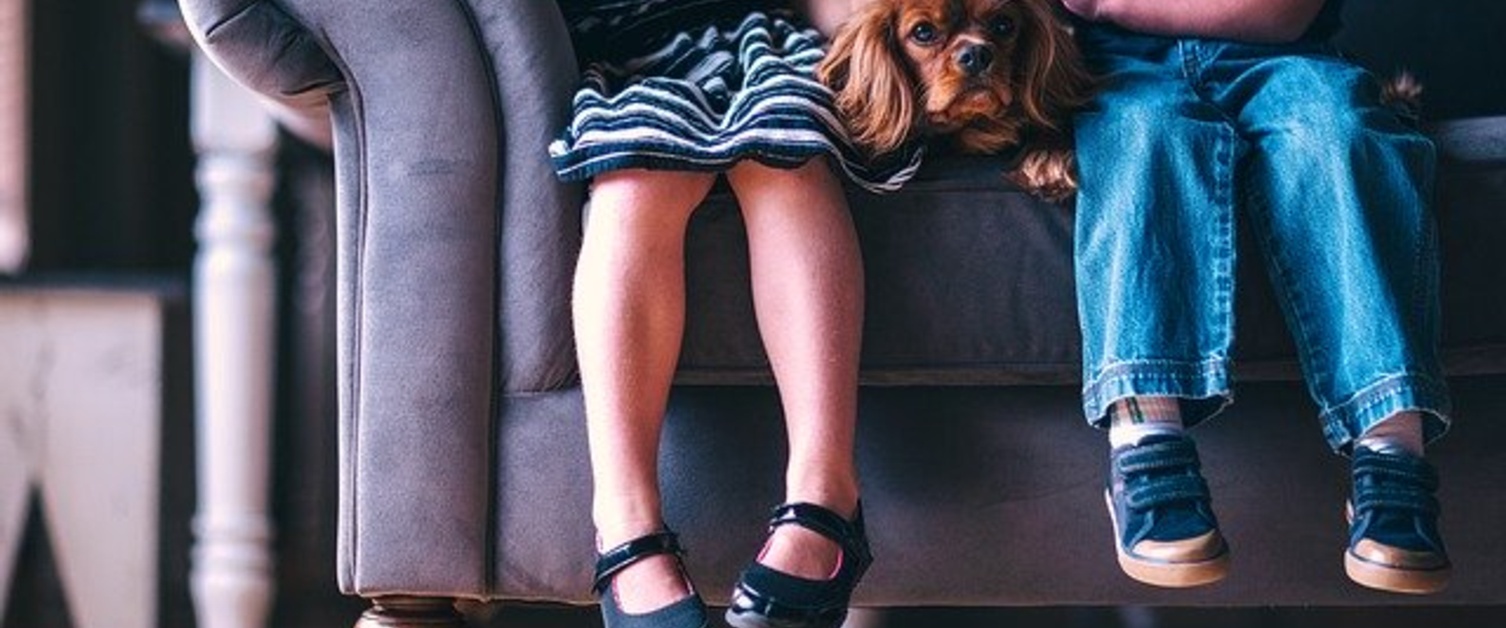 The Regional Paediatric Haematology and Oncology Service for Children and Young People, aged from birth to 20 years of age, is delivered from the Children's Hospital for Wales on the University Hospital of Wales site.
It has an annual budget of over £2.5m, with non-medical staff costs of £1.4m. The unit provides a full high level service for children and their families from the whole of south and mid Wales including Chepstow and Monmouth, and is one of the 17 UKCCSG Specialist Paediatric Haematology/Oncology Centres across the United Kingdom.
The unit has shared care arrangements with other centres for children and young people who need radiotherapy, bone marrow transplants, treatment for retinoblastoma and surgery for orthopaedic malignancy. Outreach clinics are undertaken for children from mid and west Wales.

The Unit provides an inpatient area of 16 beds, a day unit with 8 beds - Sky Ward - and an outpatient facility - Space Ward.
Tel: Space Ward (Outpatients Clinic) 029 2074 8805
Tel: Sky Ward (Inpatients and Day Care) 029 2074 8802