Haemophilia Centre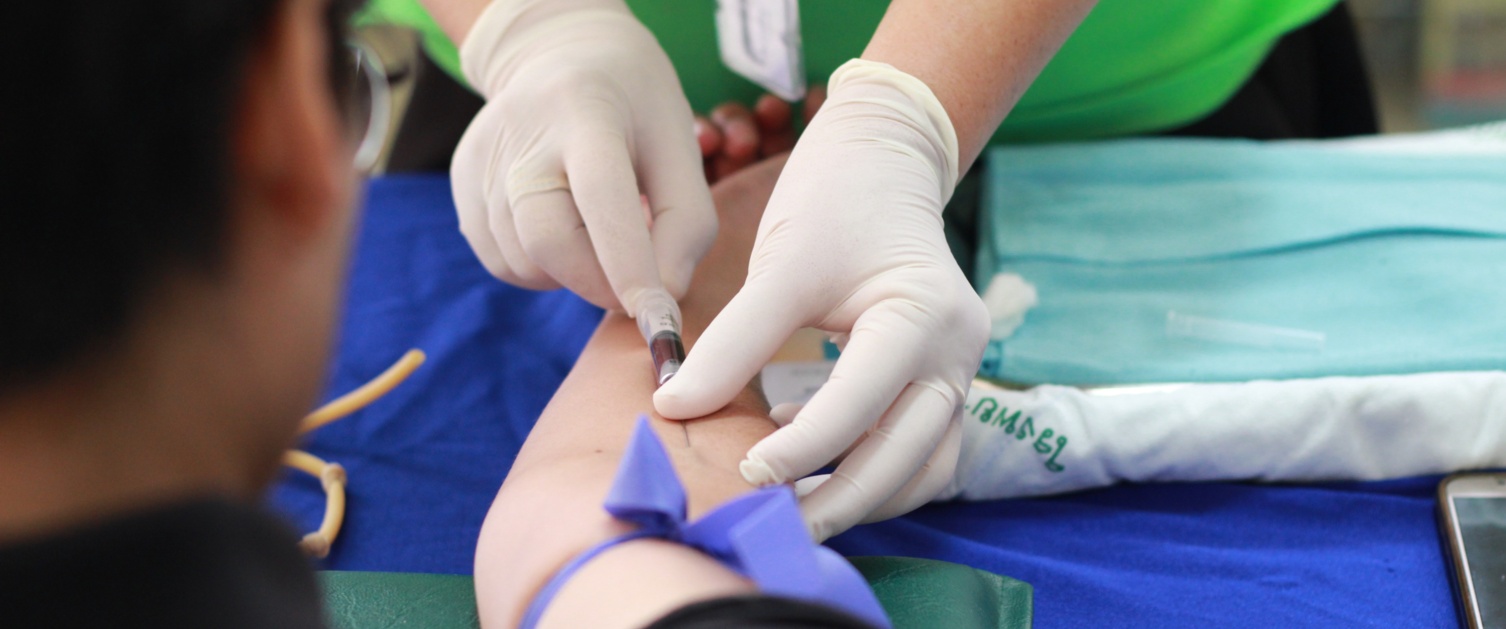 As a comprehensive care centre we deliver services for people of all ages with both inherited and acquired bleeding disorders. Our team of experienced haemophilia / haemostasis specialists provides the following:
Regular out-patient clinics with access to multi-disciplinary team including physiotherapists, social workers and psychologists.
Specialist paediatric services for children with inherited bleeding disorders, community support and school visits as needed.
Counselling and advice including genetic counselling and diagnosis.
Supply of clotting factor concentrates for home and hospital use with co-ordination of haemophilia treatment before and after surgery or dental work.
24 hour open access for urgent review by haematologist.
Opening Hours
09.00 to 17.00, Monday to Friday
Out of Hours Service
Ring the UHW switchboard on 029 2074 7747 and ask for the Doctor on call for Haemophilia if you have an injury or suspect a bleed. They are available 24 hours a day as an open access service for anyone with a bleeding problem.

If you need to attend the Emergency Unit it is advisable to let the Haematology Registrar know before you arrive. Please bring your bleeding disorder card with you.

If you require an emergency ambulance you should request that it brings you to UHW for specialist haemophilia care.
How to Contact Us
Haemophilia Centre for Specialist Nurses - 029 2074 3403 / 8252
Fax: 02920 748266

For Haematology Consultants please ring the medical secretary on 029 2074 2155 / 2576
Where to Find Us
The Haemophilia Centre is situated in the Outpatient area of UHW. Follow the signs for Outpatients and then take the first right hand corridor marked suites 10-14. The Centre is positioned on the right before the double doors.

The Haemophilia Care Centre
University Hospital of Wales
Heath Park
Cardiff
CF14 4XW
---
Useful Resources
The Haemophilia Society
Willcox House
140 – 148 Borough High Street
London
SE1 1LB

Haemophilia Wales
The Mount
Rudry Road
Lisvane
Cardiff
CF14 0SN