Hospital Acquired Thrombosis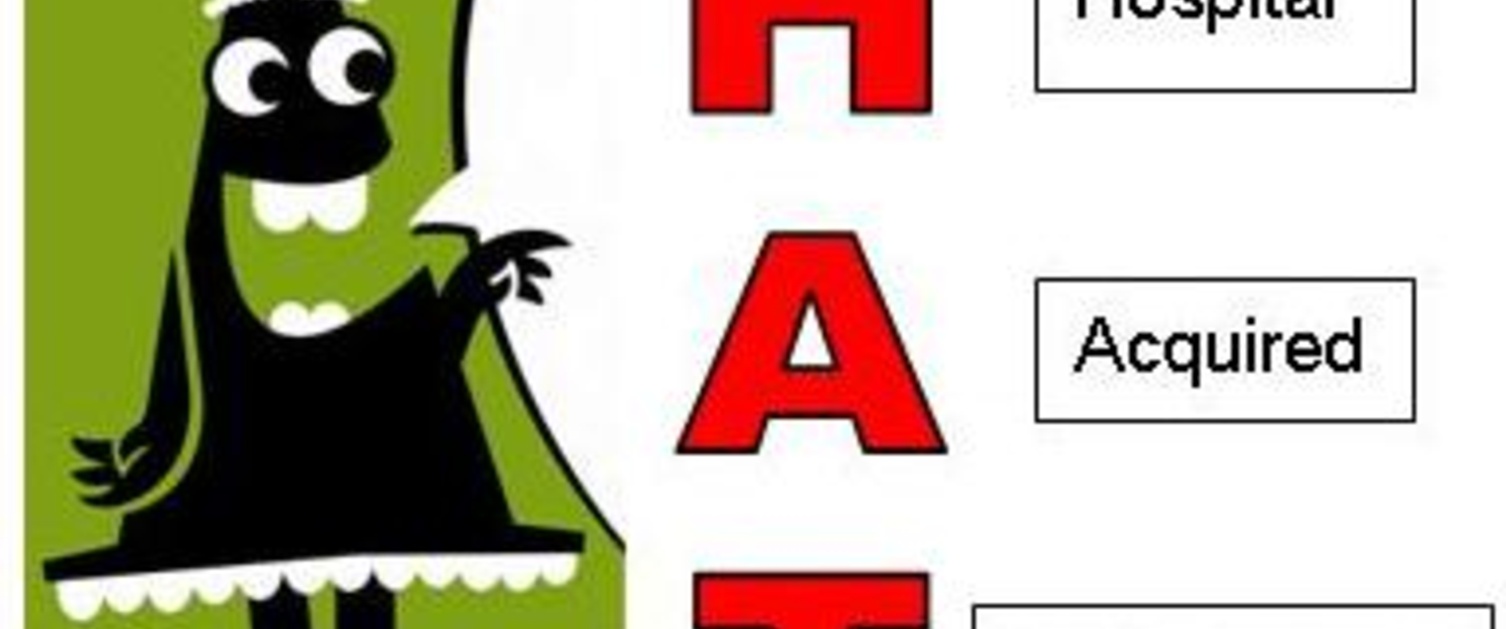 A Venous thrombosis is a blood clot which develops in the veins of the body. These occur most commonly in the leg, when they are called deep vein thrombosis (DVT). Sometimes a clot can break off and travel to the lungs, and this is known as a pulmonary embolism (PE).
Hospital Acquired Thrombosis (HAT)
Adults (over the age of 18) are at increased risk of developing blood clots when they are admitted to hospital. This risk is low, but may be increased in certain individuals (e.g. older age, patients with cancer, people who have previously suffered VTE or who have a family history of VTE). It also varies with the reason for admission. It is important that an individual's risk of thrombosis is assessed in conjunction with the reason for admission.
Prevention of HAT
Things that can be done to reduce the risk of HAT before you come in to hospital
Lead a healthy and active lifestyle
Stop smoking
Keep hydrated
Things that are done when you are admitted to hospital in Cardiff ans Vale University Health Board (UHB)
All adult patients should be assessed for their risk of thrombosis, in association with the reason for admission. There are risk assessment tools that can be used to aid clinicians in different specialty area.
If the patient is considered to be at risk of thrombosis they are assessed for the best way to try and reduce that risk. This might be in the form of injections of an anticoagulant (Low Molecular Weight Heparin) or anti-embolism stockings that promote good circulation. In orthopaedic surgery some patients receive anticoagulant tablets (rivaroxaban or dabigatran) following their surgery.
If your admission is planned then the method of thromboprophylaxis (thrombosis prevention) will be discussed with you before the admission.
Cardiff and Vale UHB is committed to ensuring that all patients receive appropriate thromboprophylaxis. The Thrombosis and Anticoagulation Group is chaired by the Medical Director.
---
Dr Shortland says; "A vital part of Thrombosis prevention is Patient Education. Patients who are admitted to Hospital may be at risk of developing Thrombosis whilst in Hospital (Hospital Acquired Thrombosis, HAT). Cardiff & Vale UHB is committed to reducing a patient's risk of developing HAT, and has Risk Assessment tools which are used to identify a patient's risk of developing HAT.
"Patients also play a crucial part in reducing their risk, for example eating a healthy and balanced diet and keeping active prior to admission will help to reduce the risk of developing a blood clot whilst in Hospital. The leaflet below contains more information on reducing the risk prior to admission into hospital, and further information can also be found on the Lifeblood website.
"You can also talk to your medical team about your risk. Cardiff and Vale UHB is committed to preventing Hospital Acquired Thrombosis."
---
More information can be found on the UHB's information leaflet, or on the Life Blood website, www.thrombosis-charity.org.uk.