Specialist Health Visiting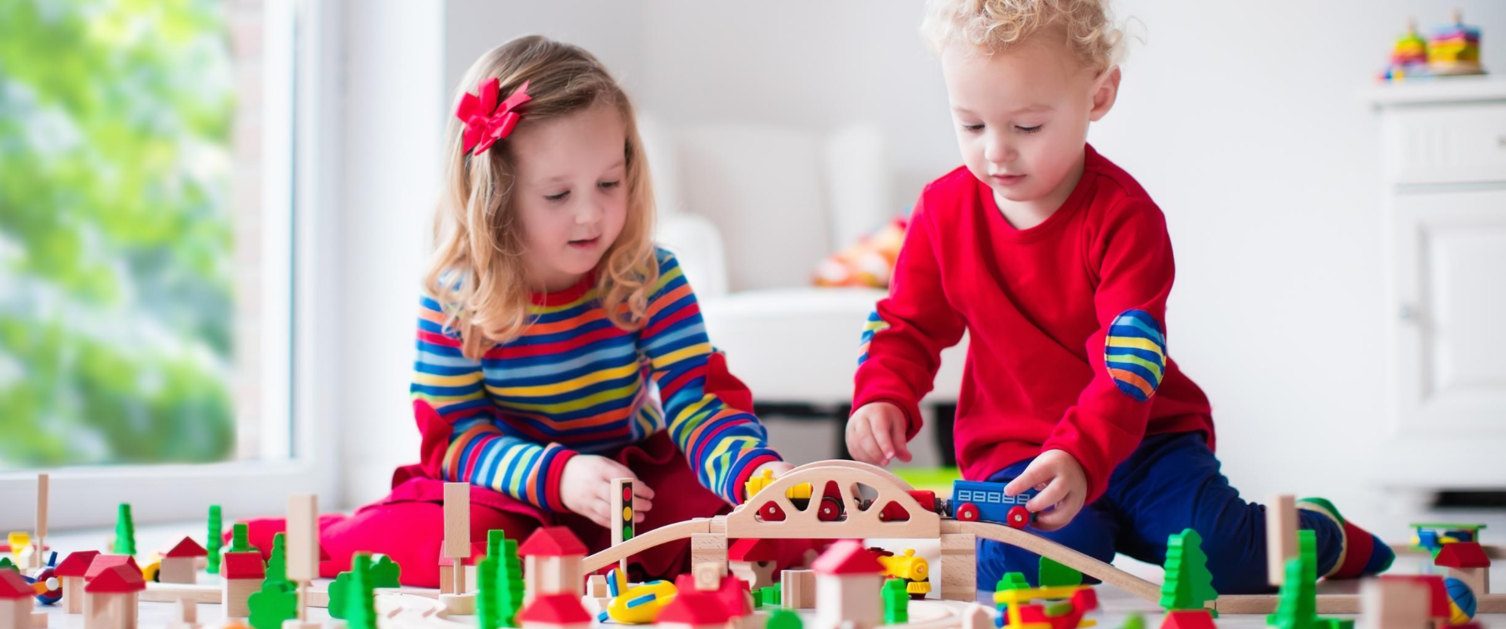 About Us
Specialist Health Visitors are for children with complex needs. This service is provided by a team of Health Visitors that work with children that have complex health needs and/or additional learning needs, as well as their families and carers. The team covers Cardiff and The Vale and are based in St David's Children's Centre and Barry Hospital respectively.
The Specialist Health Visitor provides child centred support, specialist advice, and can act as a key worker in coordinating a multi-disciplinary and integrated approach contributing to a holistic package of care to meet the needs of the child. This forms a multi-agency approach working across health, social and education in line with the Additional Learning Needs Education Tribunal Act (Wales) 2018.
Please click here to visit our Health Visiting Service
How to access
Referrals into our service usually come from the family's Health Visitor or the child's paediatric consultant. Children that meet the referral criteria are 0-11 years of age and have complex health needs and/or additional learning needs.
If you feel that you and your child or a child that you are caring for requires the Specialist Health Visiting service, please speak with a health professional, allocated social worker or a professional in Education, such as a teacher or Additional Learning Needs Coordinator (ALNCo).