Palliative Care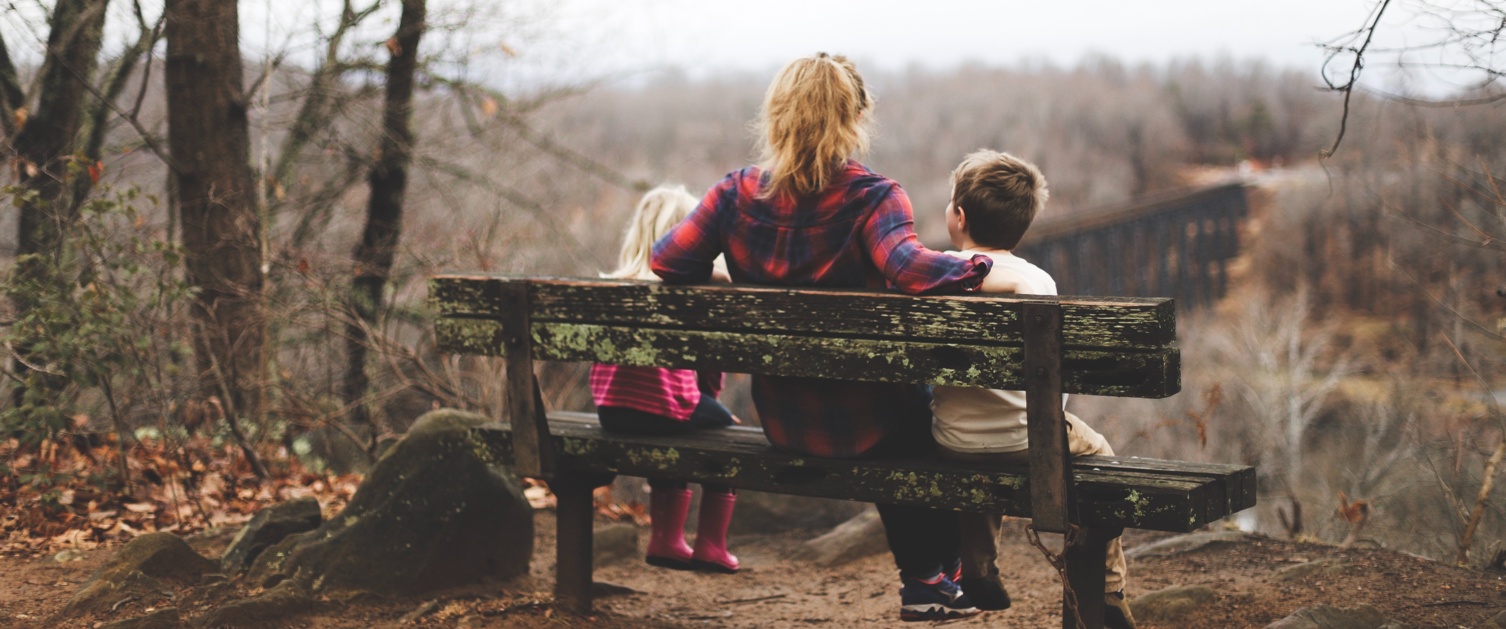 About us
We aim to give children and young people the best quality of life possible, even though their lives may be shortened. We will support them, as well as those who care for them, whether that be at home or at hospital.
This care may be required from point of diagnosis or recognition that a child or young person's life may be shortened. This can be a period of great uncertainty for families, and we work with them throughout this time to provide the best care possible.
We take a holistic approach to care, meaning that we can provide emotional, social and spiritual support in addition to any physical needs.
This care may include fostering the well-being of children, young people and their families, liaising with relevant professionals to ensure continuity of care, providing direct care in terms of controlling symptoms through clinic and home visits, establishing advanced care plans to record end of life care and promoting bereavement care for family members at the appropriate time.
How to access
Any children or young people with a life-limiting or suspected life shortening symptoms up to the age of 19 can be referred to this service. This includes unborn infants and neonates with anticipated short lives of difficult symptoms.
During office hours
Please contact either of the palliative care secretaries by phone or by email:
Jodie Marks 029 2182 4590 (Jodie.Marks@wales.nhs.uk)
Lisa Webb 01792 516481 (Lisa.Webb2@wales.nhs.uk)
Lisa or Jodie will take the patient's details and route the call to the appropriate member of the PPM team. One or both of the secretaries are normally available during office hours.
Out of office hours
Please contact the on-call consultant in paediatric palliative medicine through switchboard at UHW 029 2074 7747. The PPM on-call rota is held by switchboards at UHW and Tŷ Hafan Children's Hospice. Please note that out of hours we are only able to offer telephone advice.

Useful links
All Wales Managed Clinical Network for Children's Palliative Care
For professionals.
https://www.paedpallcarewales.com/

Child Bereavement UK
Support for children and young people (up to age 25), parents, carers and families to rebuild their lives when a child grieves or when a child dies.

https://www.childbereavementuk.org/

0800 028 8840

Cruse Bereavement Care – Cardiff and the Vale
Provide a local bereavement support information line (02920 226166) on Wednesdays 10 – 12.

https://www.cruse.org.uk/get-help/local-services/wales/cardiff-and-the-vale

National helpline: 0808 808 1677

Hope Again – Young People Living After Loss
A safe place for young people to interact with others their own age, get advice, learn coping techniques and to find information about bereavement services.

https://www.hopeagain.org.uk/

Together for Short Lives
A lifeline for families who care for children that are seriously ill.

https://www.togetherforshortlives.org.uk/

National helpline: 0808 8088 100
---
Return to Children, Young People and Family Health Services