School Nursing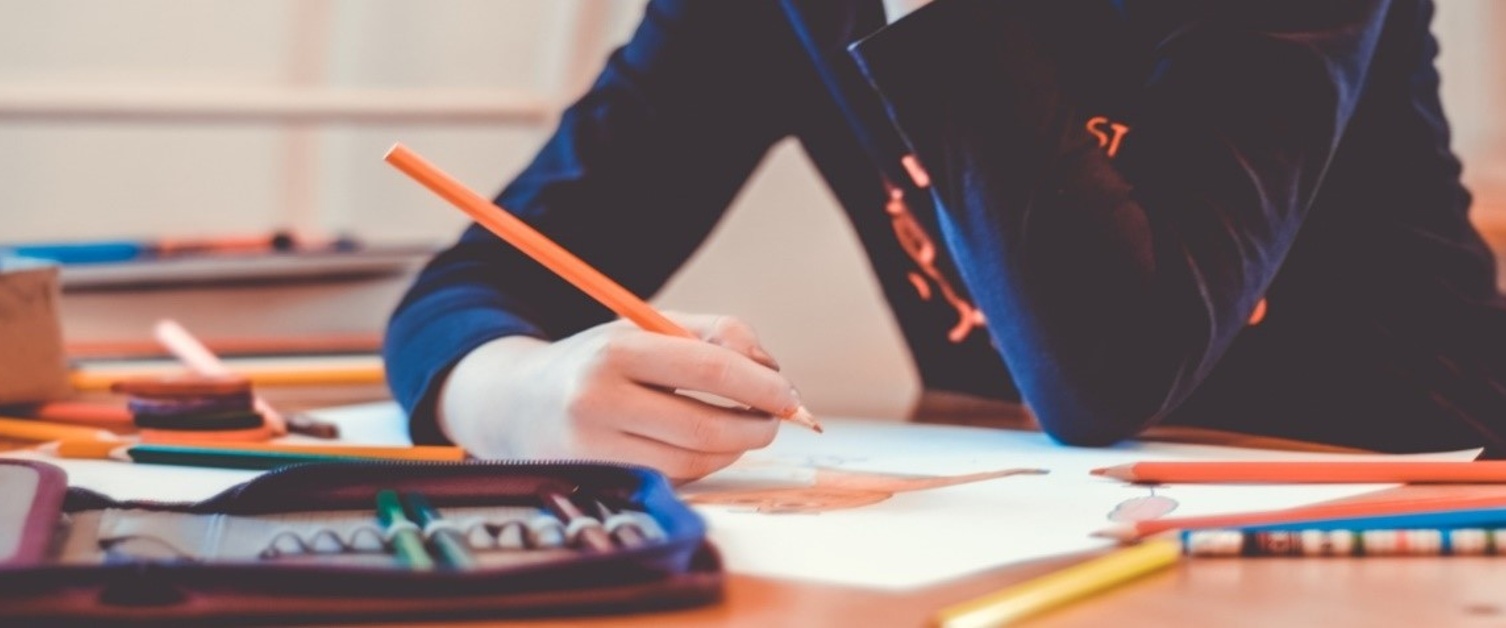 School Nursing teams are made up of multi-skilled staff including Support Workers, Community Staff Nurses (both work predominantly in Primary Schools) and qualified Specialist Community Public Health Nurses (working with High Schools). They all strive to work with pupils, families, and schools to improve health and wellbeing outcomes.
School Nursing teams are based in the community, there are three bases within Cardiff and the Vale. They are often the first point of contact when families or young people need advice and support about physical and/or emotional health issues. Their role is to provide evidence-based health information, promote/ advise re: healthy lifestyles and to enable the child/young person to manage existing health concerns. In this way they are able to benefit fully from their educational opportunities and are empowered to reach their full potential.
The Cardiff and Vale School Nursing Service is delivered via a rights-based approach in line with the UNCRC (1989). We also offer support and guidance to help build resilience and to advocate for those more vulnerable due to safeguarding concerns or additional needs.
School nurses are able to provide support to all school-aged children and young people, including those who are electively educated at home or educated outside of a formal school environment.
What do School Nurses do?
School nurses will provide and coordinate health intervention and public health programmes on a range of issues, including:
Physical health
We provide up-to-date information/advice to families, children and young people and signpost or refer to other specialist services if required. The service aim going forward is to provide health education/ promotion sessions on a range of topics — healthy/fussy eating advice /puberty/sexual health/toileting continence issues/behaviour issues/emotional health issues, in both primary and high schools.
We provide support to children, young people and families who are subject to child protection procedures and have ongoing health needs, that need input from a school nurse.
school nurses also offer tier-one continence advice and support to parents/ carers, prior to seeking support via the paediatric continence service.

Delivery of the National Screening, Surveillance and Immunisation Programmes in the school setting
We deliver a School Entry Health Review (SEHR) for reception-aged children which includes height, weight and vision screening. Hearing tests are undertaken by a separate audiology team during the school year.
Data gathered contributes to the Welsh Government CMP (Child measurement programme).
The purpose of the Health Review is to assess the child's health needs on starting school, promotion of health and wellbeing ensuring that children are school ready. General health information and contact information for the school nursing teams is provided for parents/ carers.
Promotion of emotional wellbeing and supporting the mental health needs of school-age child and young people
The role of the school nurse is pivotal in supporting the emotional wellbeing of children and young people.
We provide weekly Young Person's Health Hubs in high school settings. This provides a confidential opportunity for young people to seek advice for their physical and/or emotional health concerns. Alternatively, they can contact the service via ChatHealth (see below). The service benefits from two specialist nurses who are trained in the management of emotional wellbeing. They also deliver training to support the school nurses and provide more individual support for vulnerable young people attending Pupil Referral Units and those being electively home-educated.
Pupils attending the Health Hubs are able to access a wide range of support on topics including, eating disorders, sexual health and C-Card, Gender identity and safeguarding. In primary schools, we offer support from a school nurse for parents/carers via our Parent line text In service (see below). The school nurse can also meet with parents if required to discuss any health needs.
ChatHealth
Young people aged 11-19 can access the School Nursing service via text for confidential, anonymous health advice and support. Text: 07520 615718.
Available Monday to Friday, 8.30am to 4.30pm (excluding bank holidays).
Parentline
Parents and carers with children aged 5-11 years can access a school nurse for advice and support with a wide range of health problems. This isn't a diagnostic service but we can provide information on topics such as emotional wellbeing, healthy eating and continence issues.
To contact a school nurse, text 07312 263178. Text messages will be monitored between 8.30am and 4.30pm Monday to Friday (excluding bank holidays) and the Cardiff & Vale UHB School Nursing team aims to respond within one working day. This service is available during school holidays.
The School Nursing Service assists the school-based immunisation team providing seasonal influenza and HPV vaccinations
Influenza: All children and young people of school age are eligible and should have an influenza vaccination every year. The school nursing service has been offering the vaccination for some years now as part of the national flu programme. Flu can be unpleasant and can sometimes cause serious complications. Vaccinating your child will also help protect vulnerable populations and help flu from spreading into wider communities.
For more information contact your school nurse or visit NHS 111 Wales - Vaccinations.
Human Papilloma Virus (HPV): The HPV vaccine is offered to all girls and boys who are aged 12 to 13 years (school year 8) and those individuals who may have missed their vaccination but still remain eligible up to the age of 25 years.
The HPV vaccination helps protect young people from being infected by the Human Papillomavirus (HPV). From September 2023 only 1 dose of HPV will be offered as recommended by the Joint Committee on Vaccination and Immunisation (JCVI).
This virus increases the risk of developing some cancers later in life, such as cervical cancer, some mouth and throat cancers, and some cancers of the anus and genital areas. The HPV vaccine does not protect against other sexually transmitted diseases. For more information contact your school nurse or visit Childhood Immunisations - Cardiff and Vale University Health Board (nhs.wales).
---
Contact us
Vale School Nursing Team: (Barry Hospital) — 01446 704114
Cardiff West School Nursing Team: (Western Services, Grand Avenue and Ely) — 02921832204
Cardiff East School Nursing Team: (Llanederyn Wellbeing Hub) — 02921833114
Senior Nurse for School Nursing: Sandra Dredge
Operational Managers: Andrea Cooper, Cath Cawte, Carol Rogers
(Updated July 2023)