Health Visiting Service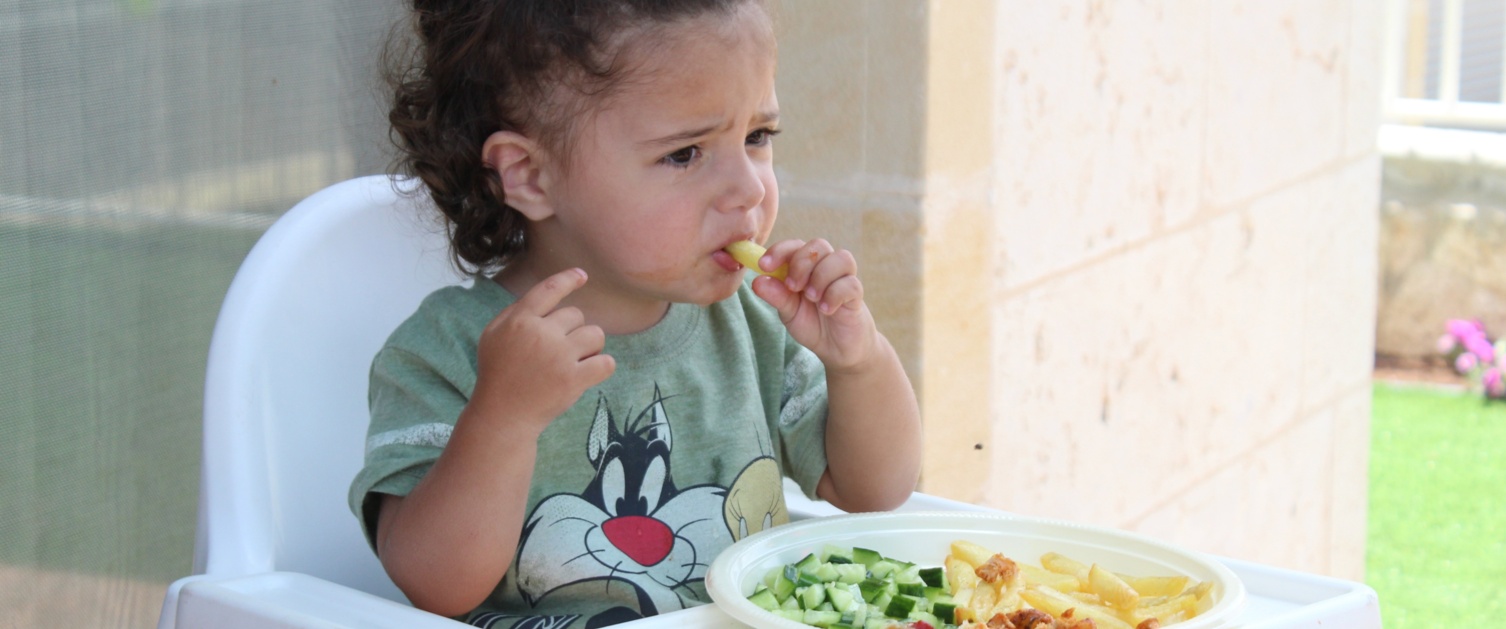 Welcome to the Health Visiting Service
The Health and Social Wellbeing Strategy identifies the importance of improving health and well-being outcomes for children, particularly those children who are disadvantaged. The purpose of the Health Visiting Service is to improve the quality of life for children and families within Cardiff and the Vale of Glamorgan – adding not just years to life, but also life to years.
About us
The Health Visiting service will fundamentally provide a universal service for all families with children under the age of 5 years. The service will consist of comprehensive health assessments resulting in service provision based on individual and local need and will support Cardiff and Vale University Health Board in meeting health improvement targets.
Health Visiting is predominately a preventative public health service based on the following principles:
the search for health needs,
the stimulation of an awareness of health needs,
the influence on policies affecting health, and
the facilitation of health enhancing activities.
All Health Visitors are qualified nurses, who go on to do additional specialist Health Visitor training. This training is a full time academic course and is currently provided as an honours degree. On completing this degree, because of the specialist qualification gained, the Nurse is registered on an additional part of the NMC register.
Health Visitors are supported in their work by Community Nursery Nurses and Administrative Support Staff.
View our Specialist Health Visiting Service here.
How to access
Health Visitor's work closely with Midwives and GPs – they will let us know about you and your family during pregnancy or when you have had your baby. Our first contact with you and your family will either be during your pregnancy or soon after you have had your baby.
If you would like to contact your Health Visitor, their contact details are usually written in the front of the red book (parent held child health record). If you are not sure or have recently moved to Cardiff or the Vale, please telephone 02921 836916 and we will be able to provide you with their contact details.
All Health Visitors are Community based with some located in GP practices and others are based in UHB premises.
The senior team is based at:
Cardiff & Vale University Health Board
Generic and Flying Start Health Visiting Service
Woodland House
Maes-Y-Coed Road
Cardiff
CF14 4TT
Generic: 029 2183 6916
Cardiff Flying Start: 029 2183 6911
Vale Flying Start: 014 4673 2180
Breastfeeding Resources (Unicef)
These resources cover a range of issues around establishing and continuing successful breastfeeding.
https://www.unicef.org.uk/babyfriendly/baby-friendly-resources/breastfeeding-resources/
Cardiff Family Advice and Support
Information, assistance and advice for children, young people and their families in Cardiff
https://www.cardifffamilies.co.uk/
ERIC – The Children's Bowel & Bladder Charity
Information for parents and carers, healthcare professionals and early years and education professionals about children and young people with a bowel or bladder condition.
First Steps Nutrition
Information and resources to support eating well from pre-conception to five years.
https://www.firststepsnutrition.org/
Healthy Child Wales Programme
Outlines what planned contacts children and their families can expect from their health boards, from maternity service handover to the first years of Schooling (0-7 years).
https://gov.wales/sites/default/files/publications/2019-05/an-overview-of-the-healthy-child-wales-programme.pdf
Importance of the First 1,000 Days
Outlines how different areas of child and parental health in the first 1000 days can have a profound effect on the ability of children to grow , learn and thrive.
https://thousanddays.org/why-1000-days/
Maternal Mental Health (Mind)
Information for mothers and partners on the mental health problems mothers can face during and after pregnancy.
https://www.mind.org.uk/information-support/types-of-mental-health-problems/postnatal-depression-and-perinatal-mental-health/about-maternal-mental-health-problems/
NSPCC – National Society for the Prevention of Cruelty to Children
A charity to keep children safe, including through the provision of information about children's mental health and the signs of child abuse, and how to talk to children and young people about topics such as online safety, relationships and substance misuse.
Safer Sleep Advice (Lullaby Trust)
Simple steps to reduce the risk of Sudden Infant Death Syndrome.
https://www.lullabytrust.org.uk/safer-sleep-advice/
Vaccination and Immunisation Schedule for Babies (NHS)
Outlines the vaccinations your baby will need and at what age. Not only do vaccinations protect your baby, but they protect other babies and children by preventing the spread of disease. Vaccinations are offered free of charge in the UK and can be arranged by booking an appointment with your GP.
https://www.nhs.uk/start4life/baby/vaccinations-and-immunisations-baby/
---
Return to Children, Young People and Family Health Services