Early Years Psychology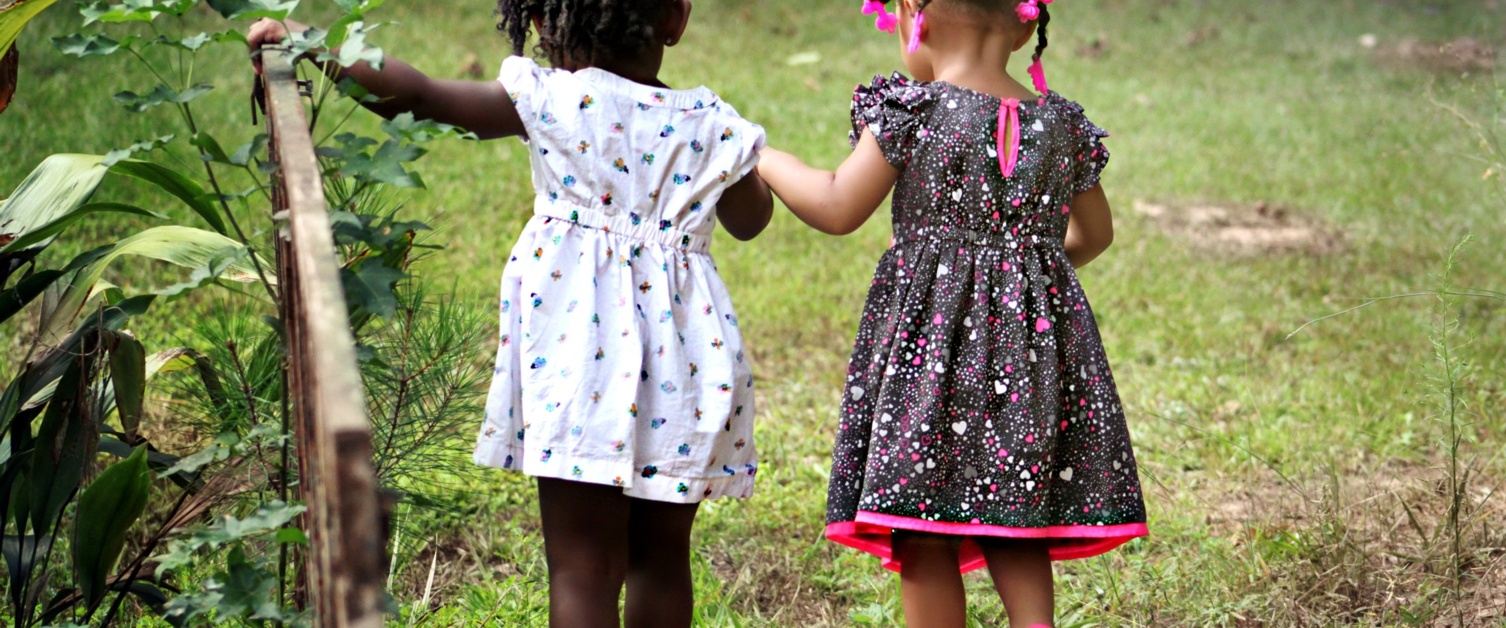 About Us
Our team supports children with Complex Additional Learning Needs, as well as their families, to understand the child's needs, find ways to meet these needs and support families with their feelings and emotions surrounding their experiences. Complex Additional Learning Needs are identified through the completion of a Schedule of Growing Skills Screening Assessment, usually completed by a Health Visitor. We work together with families and involved professionals to help families to navigate the new path they find themselves on.
We offer several services:
Portage and transition to nursery school
Portage is a home visiting service which offers support and help to families who have a pre-school child with Global Developmental Delay (GDD) or an emerging Learning Disability.
A Child Development Advisor (CDA) will usually visit fortnightly and support your child's development through play and record their progress using the Portage Developmental Checklist. You will need to practice the skills daily. This can continue until the term after your child's 3rd birthday, where the emphasis is then on transition to nursery
Click here to access some practical ideas to support your child's development, such as action songs, storytelling, number activities and edible sensory play.
Baby Massage and Story Massage
Baby Massage is the gentle rhythmic stroking of your baby's body using your hands. It helps with relaxation, bonding and much more. Story Massage is a short course that can be run alongside Baby Massage or as a standalone activity. You will learn different massage strokes that can be done through clothes to put with rhymes and stories to give an added dimension to storytelling. It has all the benefits of Baby Massage plus added fun.
Hayley is a trainer and would come to your house over a 4 to 6 week period and teach these skills to you.
Advice and support for avoidant and restrictive eaters
Justine is a Sequential Oral-Sensory (SOS) trained feeding therapist. She currently works with babies who are tube fed via the joint feeding clinic run by Maggie Knight, Community Dietician. The SOS program allows a baby or child to interact with food in a playful, non-stressful way, and considers the evidence base and Steps of Eating alongside this.
Justine is able to also offer a consultation based approach to all the children or babies that our team works with who have restricted diets and faddy eating up to the age of 3.
One to one and couple counselling for family members
Having a child with additional needs can evoke a multitude of emotions. Counselling aims to offer a non-judgemental space where you can express your thoughts and emotions freely. Through having space for yourself to talk about how you are feeling can help you to feel less overwhelmed and to make sense of your experiences.
If you feel you would like to speak to a psychological therapist for 'counselling' or just any kind of emotional support (even if you feel there is no one you could possibly share your experiences with) then you can either ask your CDA, call us directly or email us on eyp.parentcounselling@wales.nhs.uk
Support and understanding around children who display challenging behaviours
Sibling support
A sibling support group has been developed for children aged 7-11 who have a younger sibling with complex global developmental delay or emerging learning disabilities. During the group the siblings will have fun playing games and doing arts and crafts. They will also have the opportunity to meet and make friends with other siblings having similar experiences. They will be facilitated to discuss these experiences and develop ways to manage difficult situations. They will also have an opportunity to learn about Global Developmental Delay and Learning Disabilities and to ask any questions they have.
If you feel your child would benefit from this group, please contact us:

Alice Horton (Psychological Therapist): alice.horton@wales.nhs.uk or 07971917805
Chloe Viney (Graduate Mental Health Worker): chloe.viney@wales.nhs.uk or 07973765264

How to access
This service only accepts referrals from child health professionals, such as Health Visitors. Referrals cannot be accepted from GP's.
Health Visitors can perform a screening assessment, known as the Schedule of Growing Skills, with the children with whom they work. The results of this screening assessment are used to evaluate whether this service is appropriate for your child.

Resources
Click here for practical ideas to support your child's development, such as action songs, storytelling, number activities and edible sensory play
Information about Global Development Delay
Information about Attention and Listening
Information about Tap Tap Boxes

Multi-sensory Impairment
---
Return to Children, Young People and Family Health Services