Early Help Services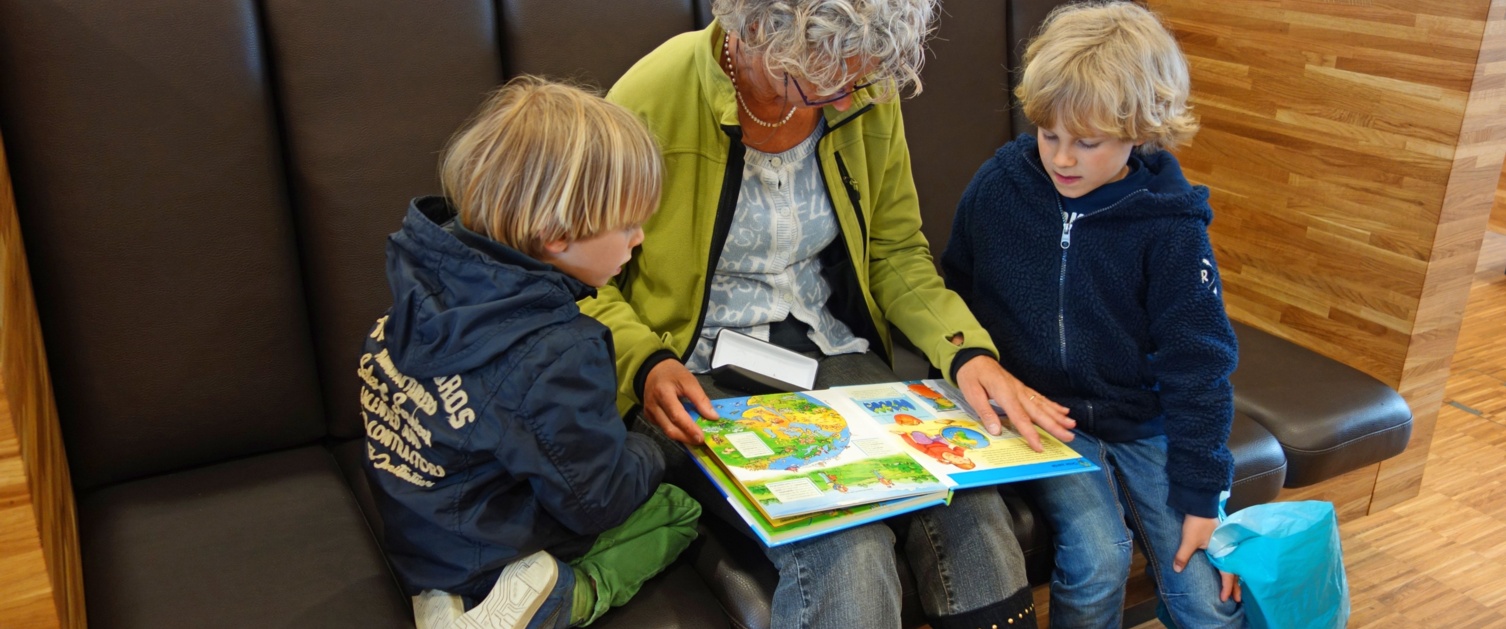 Early Help Services in Cardiff and the Vale of Glamorgan provide children, young people, families and professionals with information and support on a range of topics that could affect families. This includes family relationships, childcare, parenting, employment, money and housing.
Your local early health service is run by your local council with whom we work closely. If you live in Cardiff, your early help service is Cardiff Family Advice and Support, and if you live in the Vale of Glamorgan your early help service is the Families First Advice Line.
Wherever you live, the early help service will listen to you and assess your family's needs. They will either support you and your family directly or point you in the direction of a service that can help you with any specific challenges.
Cardiff Family Advice and Support

Telephone : 03000 133 133
Open Monday – Thursday (8:30 am – 5 pm), Friday (8:30 am – 4:30 pm

Vale of Glamorgan Families First Advice Line

Telephone: 0800 0327322
Open Monday to Friday (9 am – 4:30 pm)
---