Responding to a Concern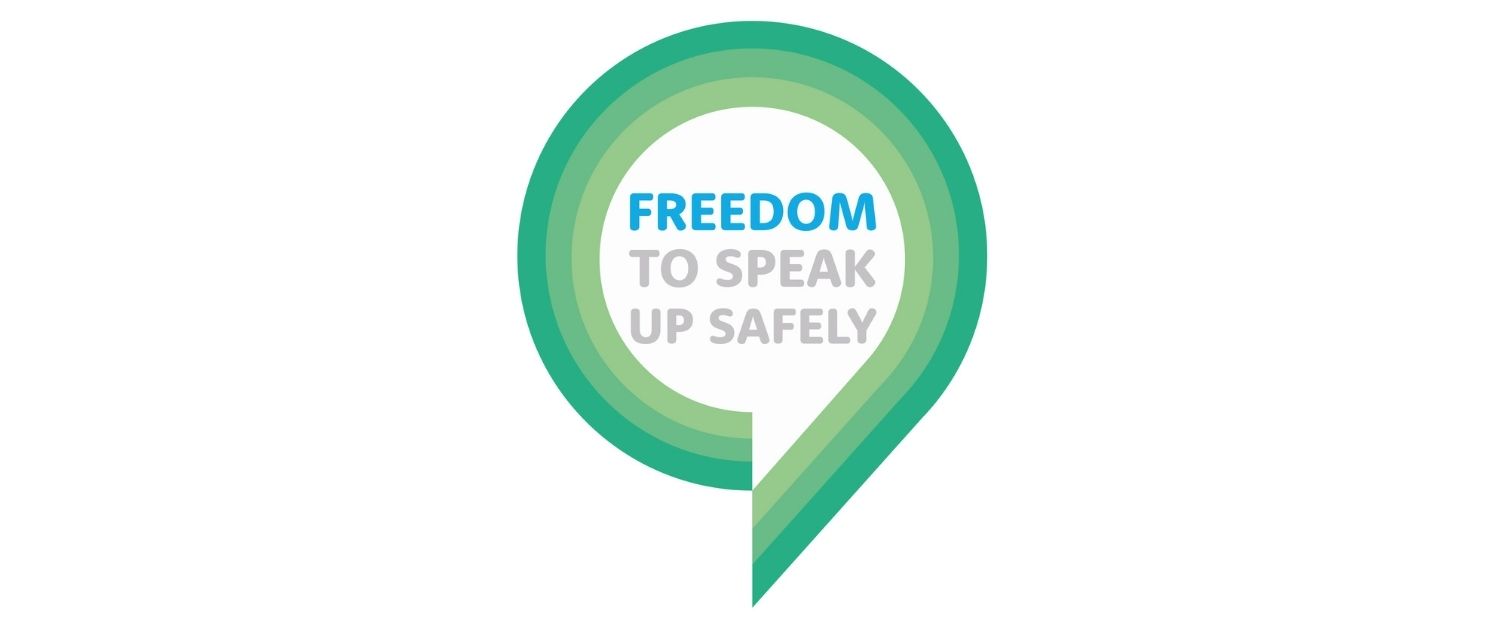 We all deserves the freedom to speak up with the confidence that any concerns we raise will be responded to promptly and appropriately.
We are committed to fostering an environment that encourages open dialogue and communication.
If you are a manager, it's crucial to create an enabling environment for your team members so they feel free to speak up and are aware of the support systems available.
The way we respond to a concern is really important. Here are some top tips to keep in mind when responding to a concern.
| | |
| --- | --- |
| Remember that the individual speaking up is probably feeling nervous. Take this into account in how you engage with them. For example, be patient, listen respectfully and respond with sensitivity. | Listen to what they have to say and record it. Ask them to clarify any grey areas, but bear in mind that they may not know exact details. Read back what you've recorded so they knows what is being logged. |
| Reassure the individual that they will not suffer any disadvantages for having raised a concern. Reassure them that you will maintain their anonymity whereever possible. Provide a copy of the relevant UHB policy. | Take action towards resolving the concern. Report the logged information to a senior manager, a director and/or someone with designated "speaking up" responsibilities. |
| Advise the individual who raised the concern about who is looking into it, how long this might take and what is most likely to happen next. | Update the individual who raised the concern as far as confidentiality allows. This is critical. It is vital that the individual knows their decision to speak up is making a difference. |