Self-help Guides and Videos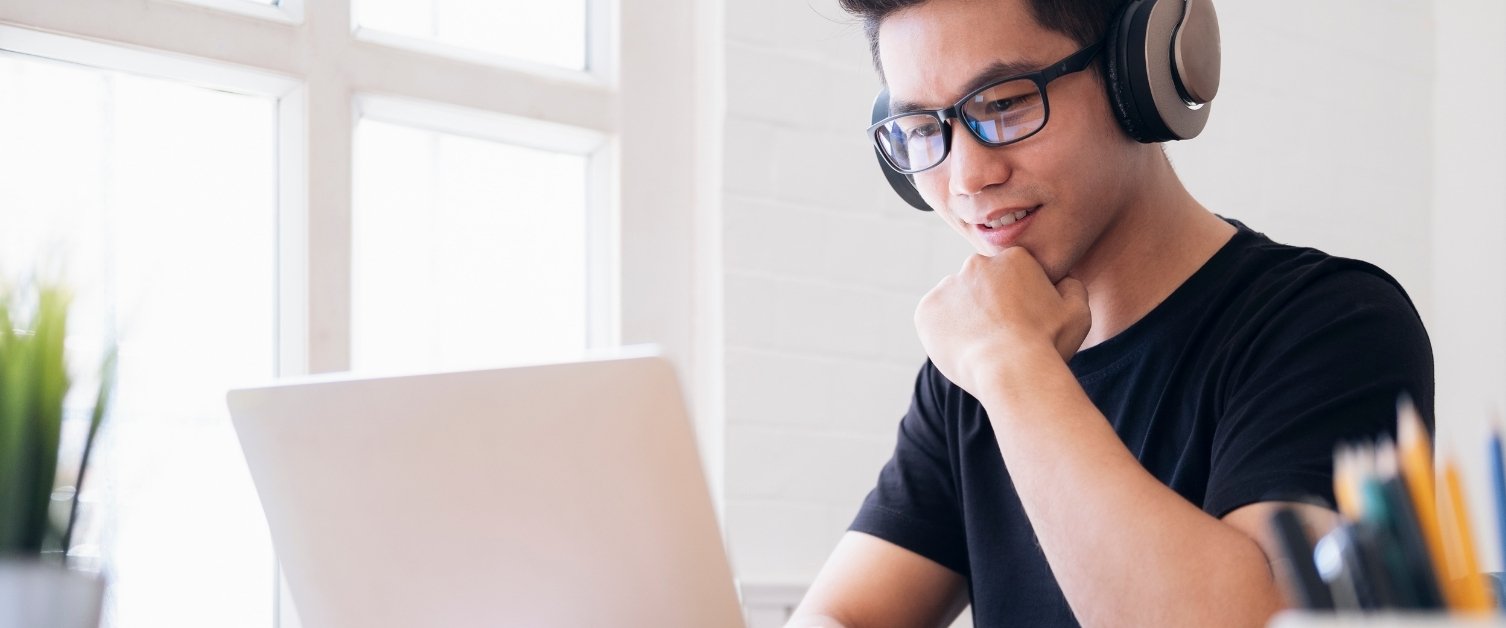 Introductory guide
Our introductory guide explains how to join the library and summarises the services available to you. You can access the video guide here.
How-to guides
On the NHS Wales e-Library, the 'How To' tab has several training modules, videos and webinars covering getting started on the e-Library, writing for publication, literature searching, and copyright. A separate section includes suppliers' training videos and webinars for many of the resources.
UpToDate
UpToDate videos on various aspects can be accessed here.