Community Pharmacies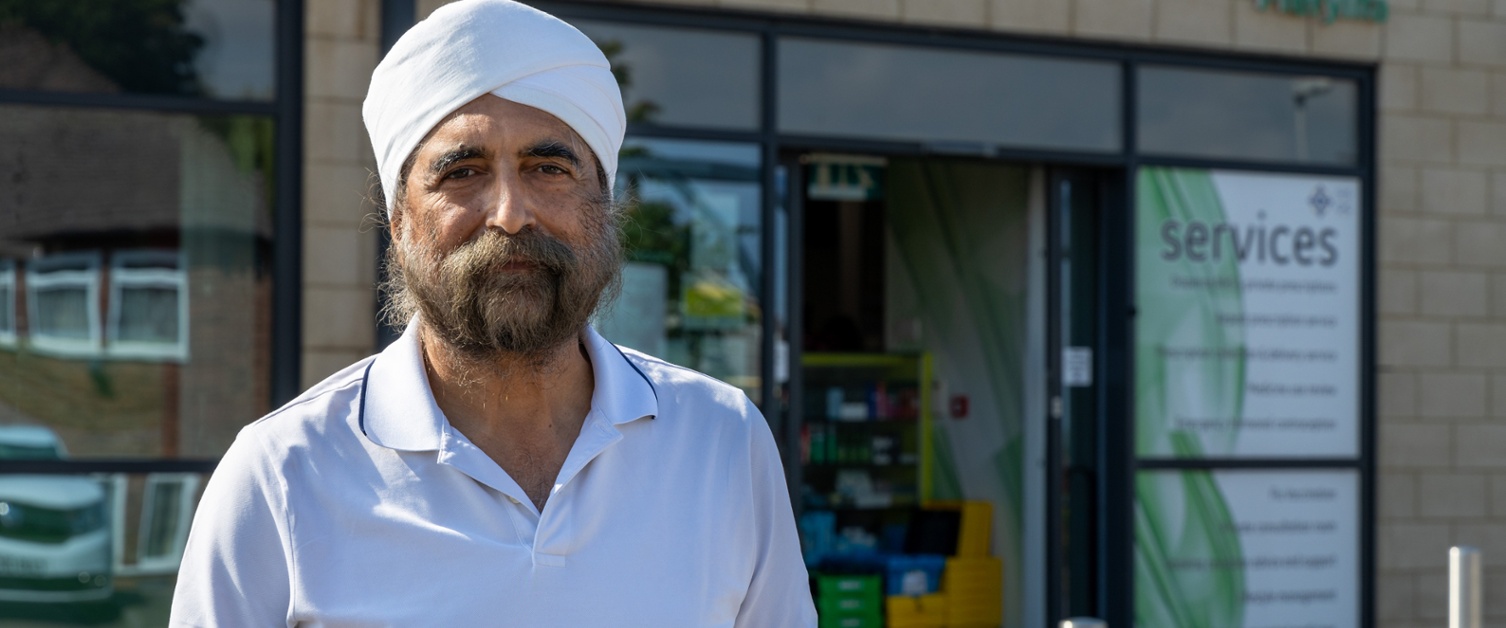 Pharmacies will be open as normal and should be your primary choice for advice on minor illnesses. Please remember to wear a mask and adhere to social distancing guidance when visiting your pharmacy.
For advice, information or over-the-counter medication for a minor illness, your Primary Choice should be your community pharmacist.
Community pharmacists have an extensive knowledge of medicines, how they work, how to take them, how they may affect you and how they interact with any other medication you take.
You can also access a range of different services at community pharmacies across Cardiff and Vale, including the Smoking Cessation Service, Oral Contraception Service and Minor Ailments Service.
To find your local community pharmacist, the services they provide and their opening hours, please visit this webpage by clicking here.