Traffic Management at UHW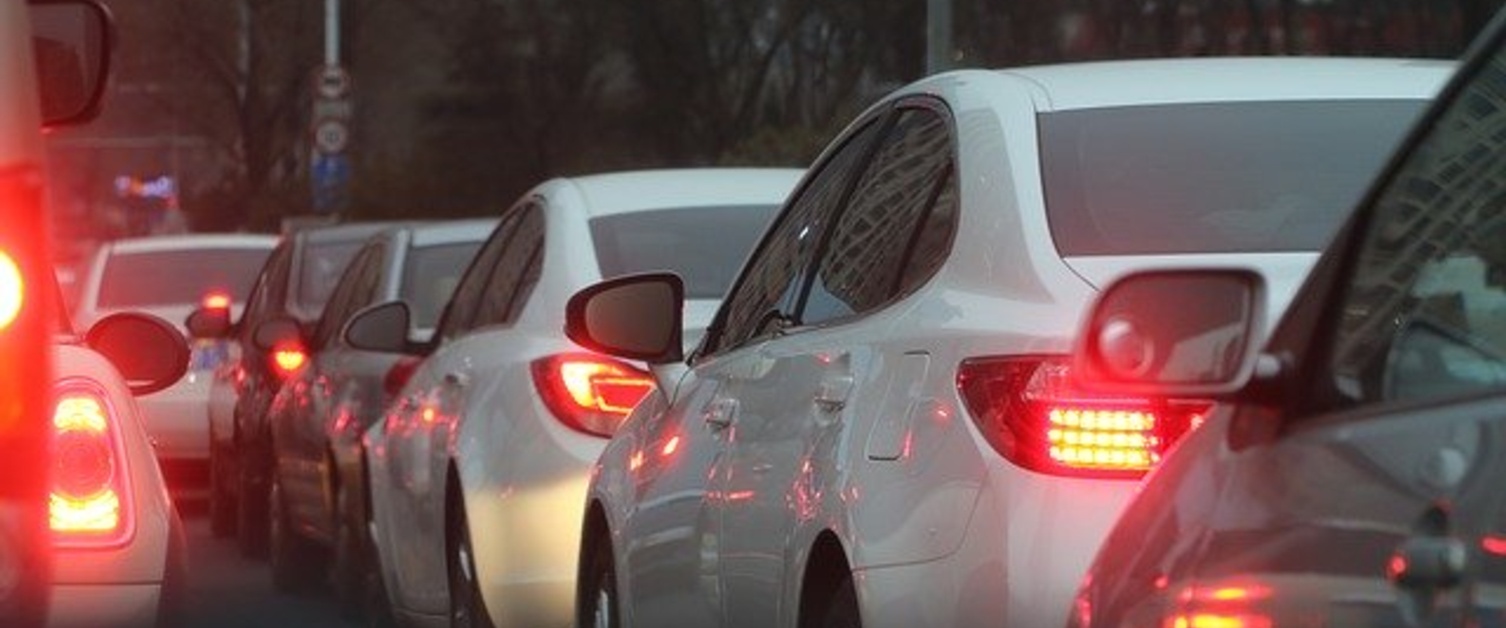 The Health Board has improved the traffic flow on the UHW site by making the following changes:
No throughway access to the road running adjacent to entrance of the Accident and Emergency Department except for emergency vehicles and public transport.
A barrier management system at King George V Drive West.
You will still be able to access the Emergency Unit and pick up and drop off at one of the following entrances:
East bound entrance from the Gabalfa flyover and park in the small multi storey car park, or turn left and park behind the Dental Hospital (adjacent to A48).
Allensbank Road and park in the multi storey car park.
Slip road off Eastern Avenue (A48) and park in the multi storey car park.
The map below illustrates how you can access the site, or you can download a copy of the map here.