Let's Talk Travel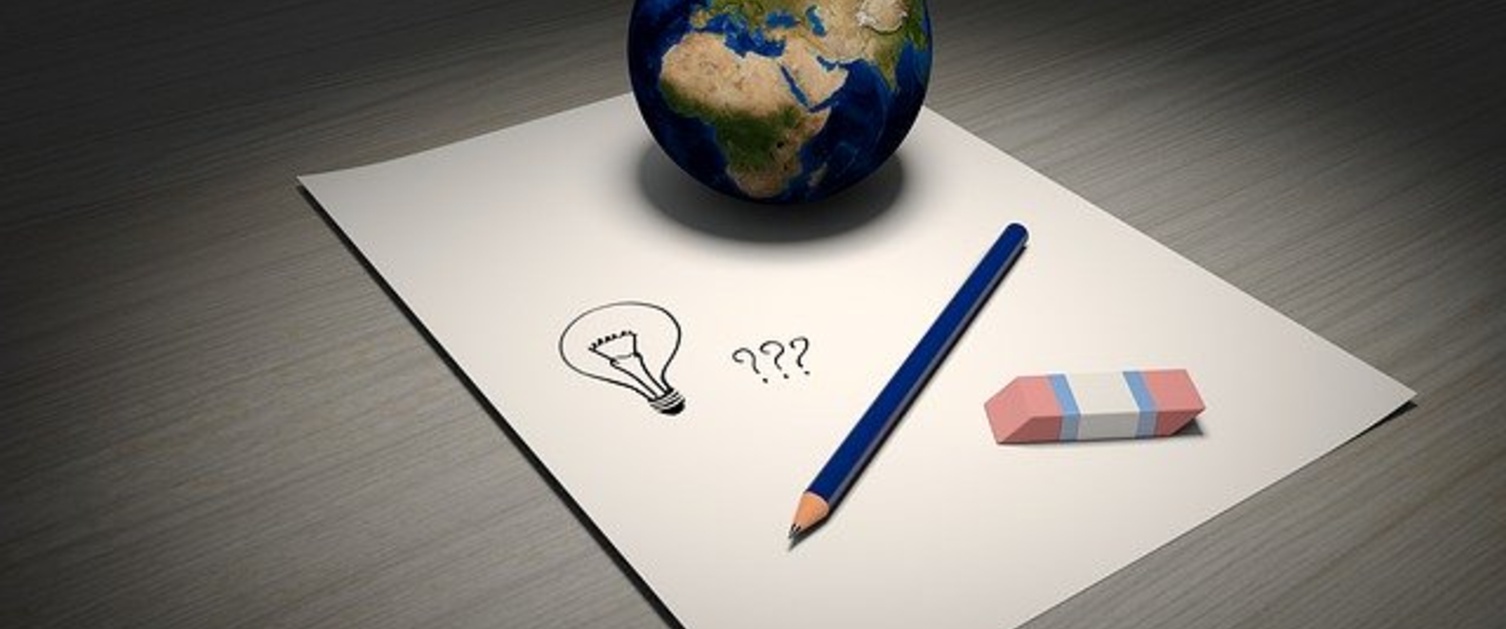 Cardiff and Vale UHB's priority is to care for people and keep them well. This is supported by our ambitious ten year strategy, Shaping our Future Wellbeing which remains our core business.
Our ambitions echo duties now based in law through the Wellbeing of Future Generations Act which requires the UHB to work collaboratively to improve the social, economic and cultural wellbeing of our area.
The CAV Clean and Green campaign aims to reduce C02 emissions and clean hospital sites as a priority and promote sustainable travel. Whilst most people in the UK now experience good air quality, air quality improvements have been offset by ever increasing numbers of road vehicles, and air pollution is a significant public health risk which needs to be tackled urgently.
Car Parking at the University Hospital of Wales (UHW) site remains an emotive issue for the health board. We are one of very few city hospitals which provides car parking, and while we recognise its importance, caring for people and keeping people well will remain our core priority, along with compliance with our governance responsibilities in accordance with Public Acts.
There are not enough car parking spaces for staff at UHW, and a new traffic management system has been implemented with effect from June 2018. Car parking is now free on site.