Citizens Advice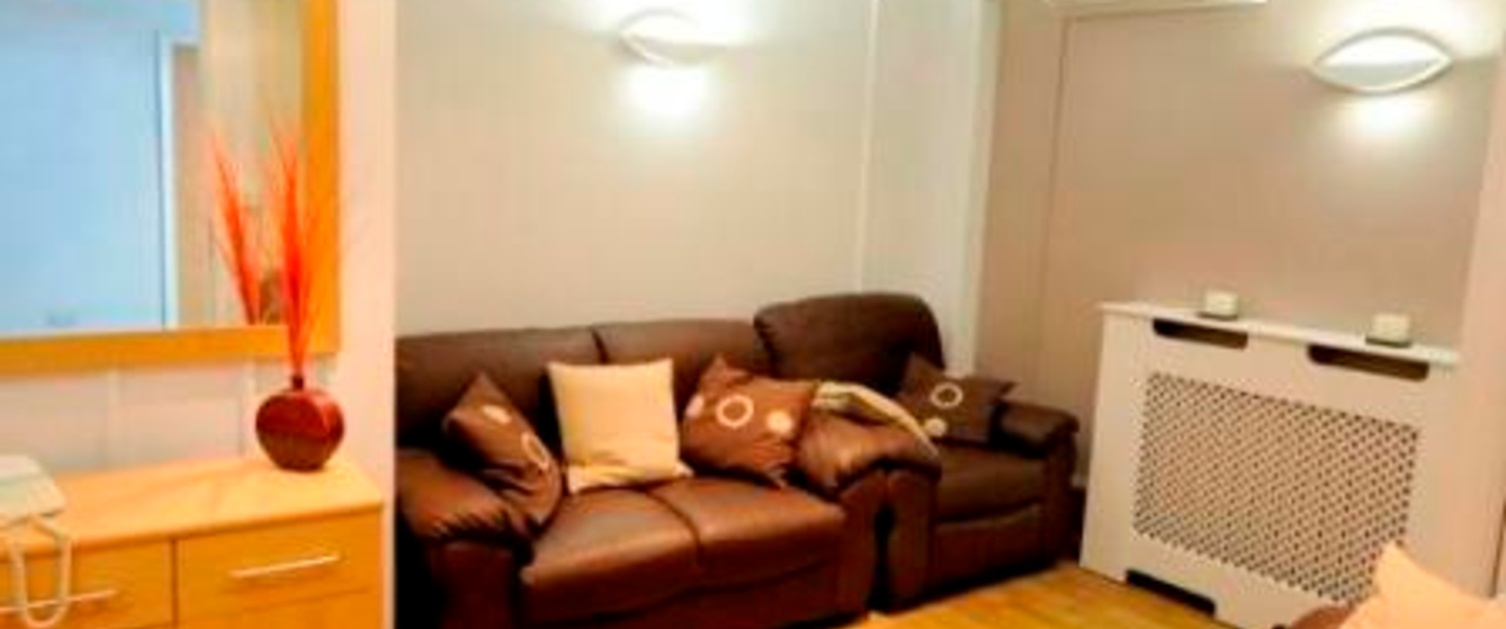 The Citizens Advice service helps people resolve their legal, money and other problems by providing free, independent and confidential advice, and by influencing policymakers.

They provide free, independent, confidential and impartial advice to everyone on their rights and responsibilities. Citizens Advice values diversity, promotes equality and challenges discrimination.

The Citizens Advice Cardiff & Vale, is a registered charity reliant on trained volunteers to provide these vital services to local communities.
Citizens Advice offer two weekly sessions in the 'Quiet Room' at the Macmillan Information and Support Centre. These sessions are held on Wednesday and Thursday mornings. Wednesday morning is by appointment only (pre-booked hourly appointments). Thursday mornings offer an 'Open Gateway Service' which is a drop-in session on a first come, first served basis.
To make an appointment, please contact Adviceline Cymru* on 08444 77 20 20, Monday to Friday, between 10.00 am and 4.00 pm.
*Calls are charged at 5 pence per minute from a land line and may cost considerably more from mobiles and other phones.
For online help please visit the Citizens Advice website.