Help Us To Help You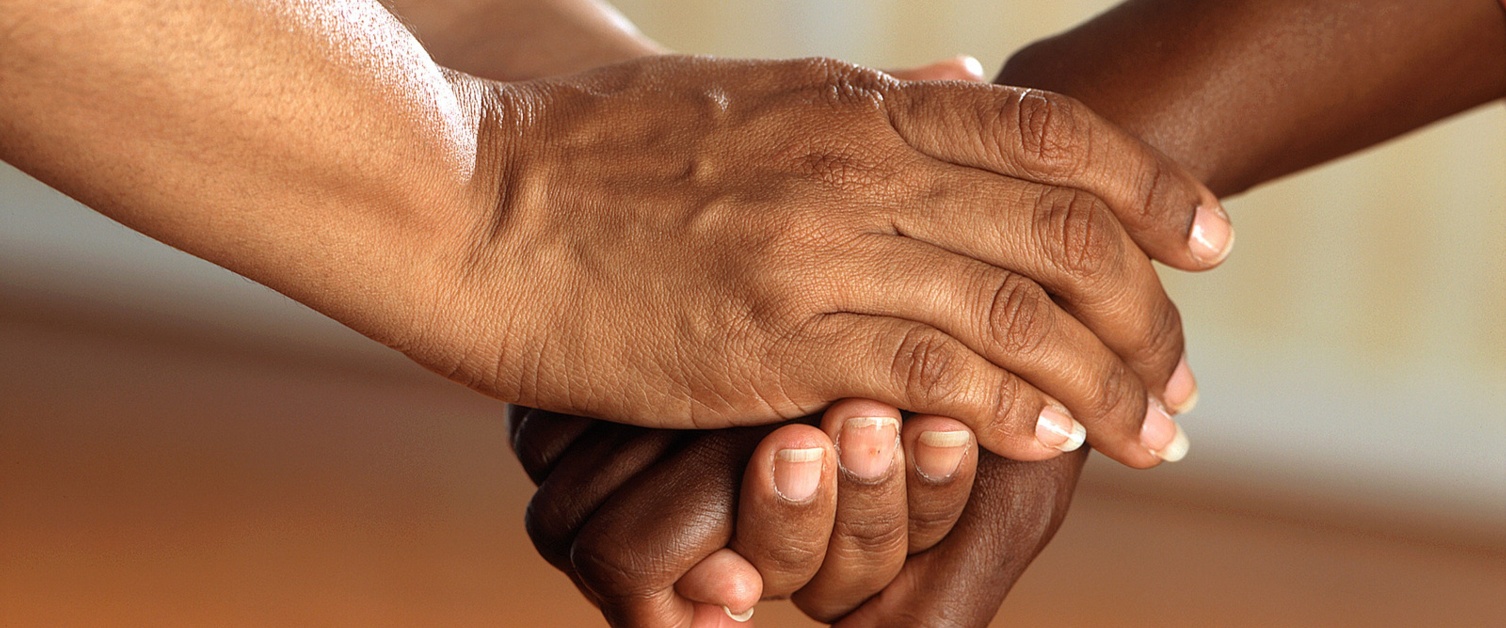 Patient Stories
The aim of the patient story is to gain an understanding of the healthcare experience of the storyteller: what was good, what was not so good, and what would make it better.
Each story is valid and can help build a picture of what it is like to be a service user, and show how services can be improved.
If you would like to discuss the opportunity to share your story with us, please contact: 029 2184 5692
What do we do with the results?
All the feedback that we receive is seen by a member of the Patient Experience Team. Results and comments are fed back to our teams and the information is used to continually improve our services.
What should you do if you have a concern?
A concern is when you feel unhappy about any service provided by the NHS. If you are not happy with the care or the treatment provided please speak to the staff who are looking after you. You can also contact the Concerns Team on 029 2183 6318/19/20 and they will be happy to discuss your concerns with you or email them on cav.concerns@wales.nhs.uk. For further information, visit the Concerns section of our website.