Being Physically Active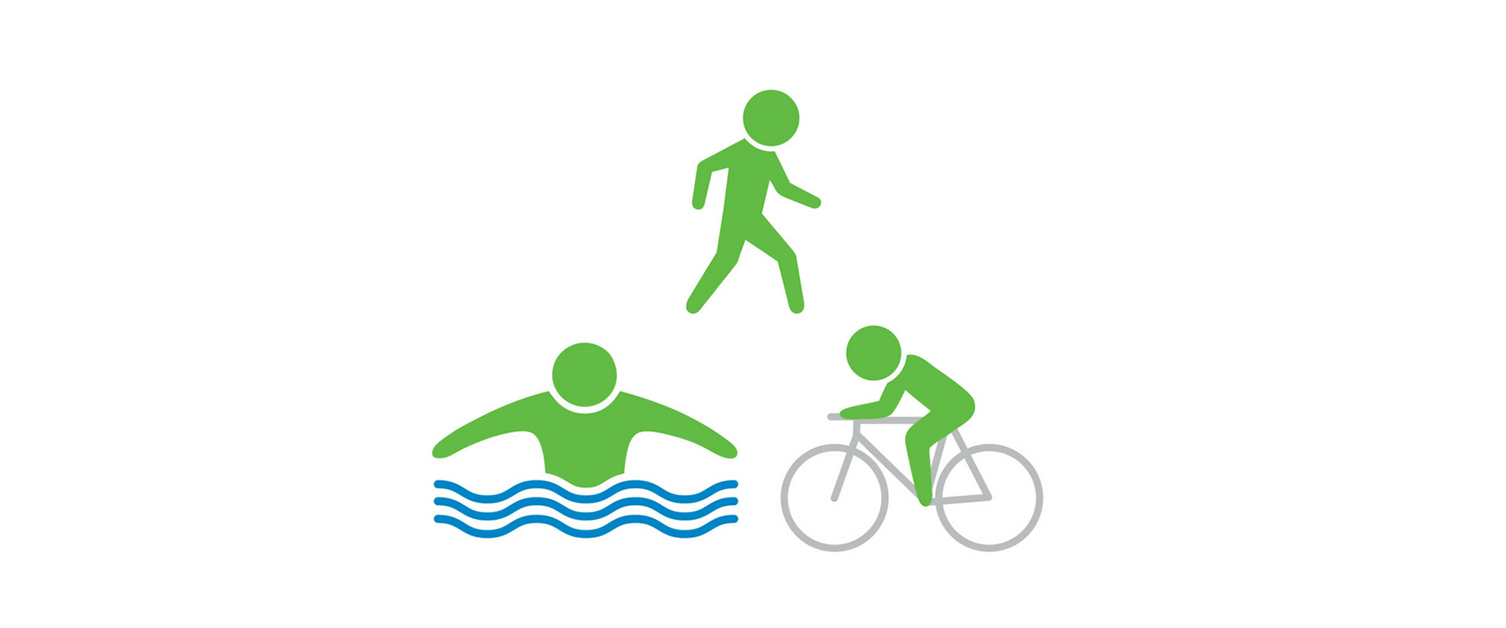 Being physically active helps maintain physical and mental wellbeing, and prevents disease. It can reduce the risk of many chronic conditions, like coronary heart disease, stroke, type 2 diabetes, cancer, obesity, mental health problems and musculoskeletal conditions. It is the "wonder drug" the NHS would like to prescribe to all. WHO figures show that physical inactivity accounts for an estimated 9% of premature mortality.
The Chief Medical Officer's recommendations indicate that adults should aim to be active daily. Over a week, activity should add up to at least 150 minutes (2½ hours) of moderate intensity activity in bouts of 10 minutes or more, and everyone should minimise the amount of time spent sitting or being inactive.
Data from the National Survey for Wales in 2017 suggests that currently in Wales 54% of the population meet these levels, but 30% are still inactive – completing less than 30 minutes of physical activity per week. Health Improvement is working with national stakeholders to establish a set of indicators using data from the new National Survey to monitor changes going forward.
ASK
"Are you interested in being more active?"
ADVISE
Move more and more often
Aim for at least 150 minutes of moderate to vigorous activity per week including some physical activity each day in periods of 10 minutes or more
Being active helps to reduce and maintain weight, reduces stress and lifts mood, strengthens bones and muscles and decreases the risk of developing chronic conditions and diseases, including heart disease, diabetes and strokes
Advise your client to try the following:

Build walking and cycling into daily living routines by walking to the shops, to work, to school, or when visiting family and friends
Go out for a brisk walk most days
Make use of the parks and green spaces across Cardiff and the Vale of Glamorgan
Use the car less and make use of public transport
Try new activities in local centres, including strength & balance for older people
ACT
Signpost the client to: