COVID-19 Vaccination Information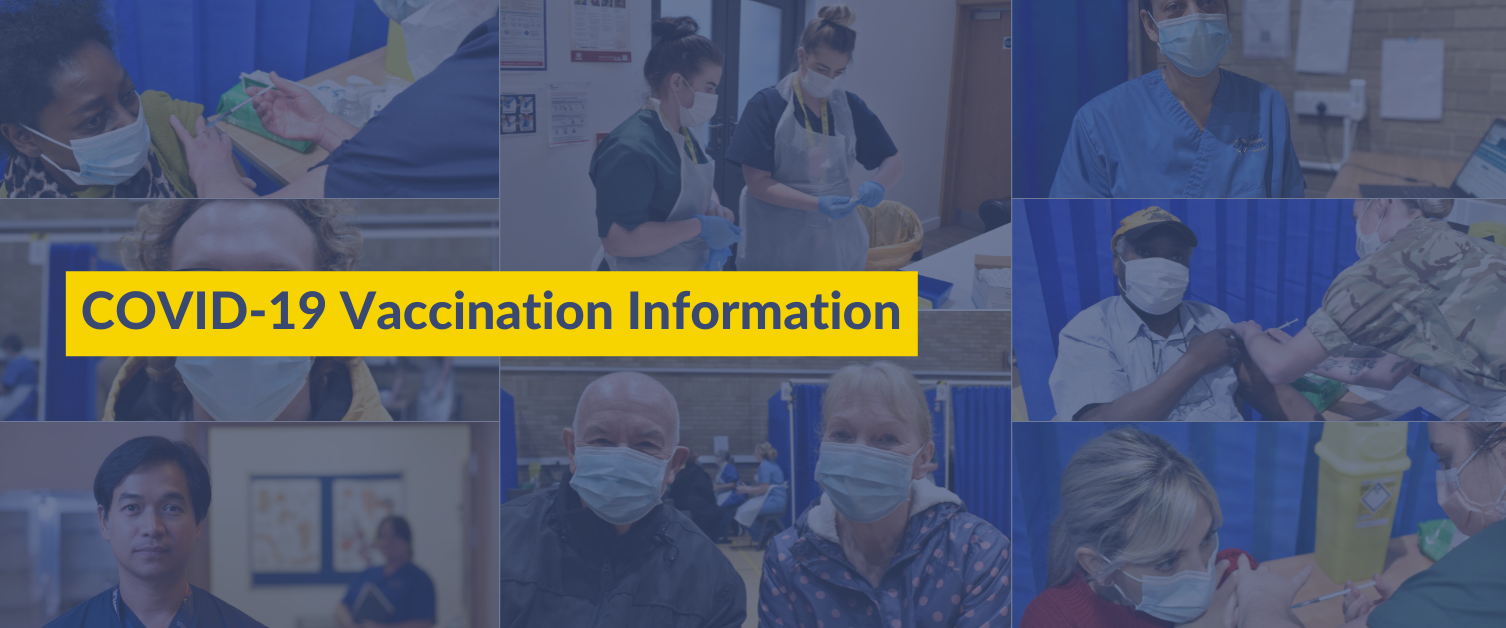 COVID-19 Booster Programme
Last updated 15/09/21
We will start delivering the COVID-19 booster vaccination to care homes from Monday 20th September through our mobile vaccination team. We will also be contacting front line staff to receive their booster appointment at one of our Mass Vaccination Centres (MVCs) in the order they received their first and second doses.
People aged 80 and over will be able to receive their booster vaccination closer to home from a GP led centre or Community Pharmacy in their area. There is no need to contact the GP Practice or the Health Board at this stage as everyone eligible will be contacted directly as we move through the programme.
We will also be inviting further cohorts, including people aged 50-79 and adults of any age with an underlying health conditions, carers and household contacts of immunosuppressed individuals, to be vaccinated at one of our MVCs in due course. We will be contacting all individuals who are eligible for a booster directly, so please wait to be contacted.
To find out more about eligibility for the booster vaccination, visit the Public Health Wales website by clicking here
COVID-19 Mass Vaccination Programme
We have now offered appointments to all of our adult population aged 18 and over who are eligible for the COVID-19 vaccination.
If you have not received your vaccine and would like to get vaccinated, please call our booking line on 02921 841234. Got a question about the COVID-19 vaccine? Read our FAQs by clicking Got a question about the COVID-19 vaccine? Read our FAQs by clicking here.
For more information on our Mass Vaccination Programme, including details of our walk-in clinics and updates on vaccinations for those aged 12 and over, please visit our COVID-19 vaccination webpage by clicking here.