Vale Pre-School Scheme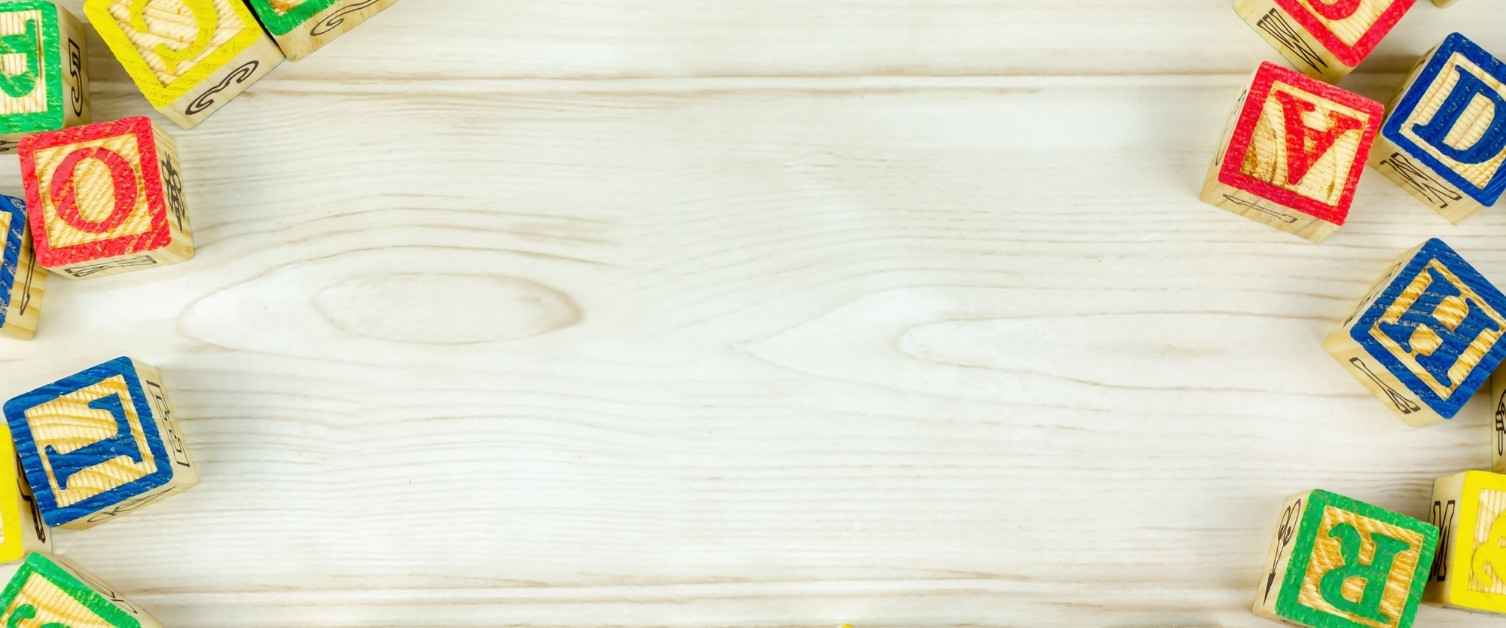 The Healthy and Sustainable Pre School Scheme aims to promote the health of pre-school aged children, their families and carers. The scheme reaches young children by working through the child care organisations they attend, and aims to encourage positive health behaviours in children from the very earliest age.
The scheme is divided into 8 health topic areas:
Preliminary Phase

Nutrition and oral health

Physical activity and active play

Safety

Hygiene

Mental and emotional health, wellbeing and relationships

Environment

Workplace health
Taking a positive approach, the scheme recognises good practice and childcare organisations (nurseries, playgroups and childminders) gradually collect evidence to show they are meeting criteria in all of the above areas. Support is provided in the form of training events, newsletters, resources and visits from a member of the Vale of Glamorgan Healthy and Sustainable Pre Scheme Team.

Partnership work is key to the success of the scheme. A range of local organisations are involved, including the Welsh Pre-school Providers' Association, the National Childminding Association, Mudiad Meithrin, the Vale of Glamorgan Council, Public Health Wales and the Dietetics Team at Cardiff and Vale University Health Board. Firm links have also been established with other programmes and initiatives, such as the Foundation Phase, Flying Start and Designed to Smile.
Many health habits are established at a young age, making the early-years environment an ideal time to influence a child's health. Early years practitioners have the potential to make a huge contribution to the health and wellbeing of children in their care, and the Vale of Glamorgan Healthy and Sustainable Pre-school Scheme helps them to do this.