Alcohol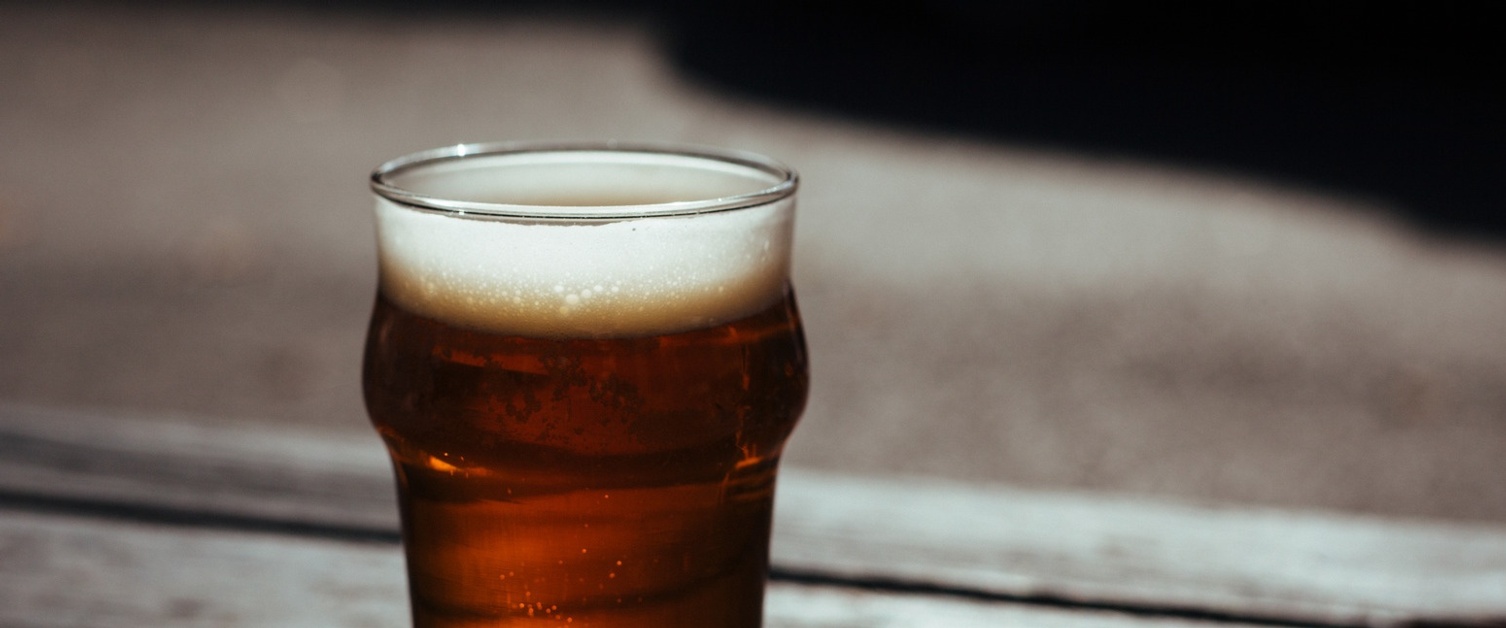 Drinking alcohol in moderation can be enjoyable for many people, but drinking excessively or 'binge drinking' can have a harmful effect on our health and wellbeing and on others around us. Often the amount we drink can creep up on us and before you know it you are drinking far more than you intended.
If you scored 0-4 then you are drinking within guidelines and are keeping your risks low.
If you scored 5-10 you are one of many people who may be drinking at a level that could impact upon your health and well-being. Lots of people in Wales and the UK drink more than the recommended guidelines. You may like to consider making some small changes to your drinking habits by following the tips below.
If you scored above 10 then you may like to consider talking to your GP and getting some support to reduce your consumption.
How much is too much?
In January 2016, the UK Chief Medical Officers issued new alcohol consumption guidelines, based on over 20 years of research and evidence.
To keep health risks low, it is recommended not to drink more than 14 units in a week (for both men and women).
Spread your alcohol consumption across 3 days or more, and don't drink excessively on any one day.
If you are pregnant, or trying to get pregnant, the safest advice is to not drink at all.
See the 'Thinking about your Drinking' leaflet for further information.
Cutting down on alcohol
Making small changes to your drinking habits and following the advice can have positive effects on your health, waistline and wallet.
Cutting back on alcohol doesn't mean giving up, but there are a few simple things you might want to consider:
try swapping your usual for a smaller drink e.g. a smaller glass of wine or a bottle of beer instead of a pint
try a lower strength drink e.g. one with less units or lower alcohol content (ABV)
alternate an alcoholic drink with a soft drink/glass of water
only drink with a meal.
Nights out and alcohol
Making changes to your drinking habits may seem difficult when you are on a night out, but there are many small steps you can take. Try and set yourself a limit on how much you will drink before you go out; set yourself a budget or start drinking later. Many people find they drink more if drinks are bought in rounds, so try and avoid this by missing out a round or have a soft drink instead. For more tips on how to cut down on nights out why not visit the Change4Life website.
Ways to relax without alcohol
Many of us use alcohol to relax at the end of a busy week, however, there are lots of other ways we can wind down. Pamper yourself with a bath, start a new hobby or catch up with friends over the phone. Find out more ways you can relax without alcohol.
Dry January
Many people take part in the Alcohol Concern annual Dry January campaigns to kick start a change in their drinking habits. Having a month off from drinking alcohol has been shown to have health benefits, and many people, even though they start drinking again January, find that they reduce their consumption levels. Try it and see how it makes you feel. You don't need to just have an alcohol-free January of course; you could do it at any time of the year, but if you wanted to join in the national challenge, visit the Dry January website to sign up.
Useful Resources