Get Cooking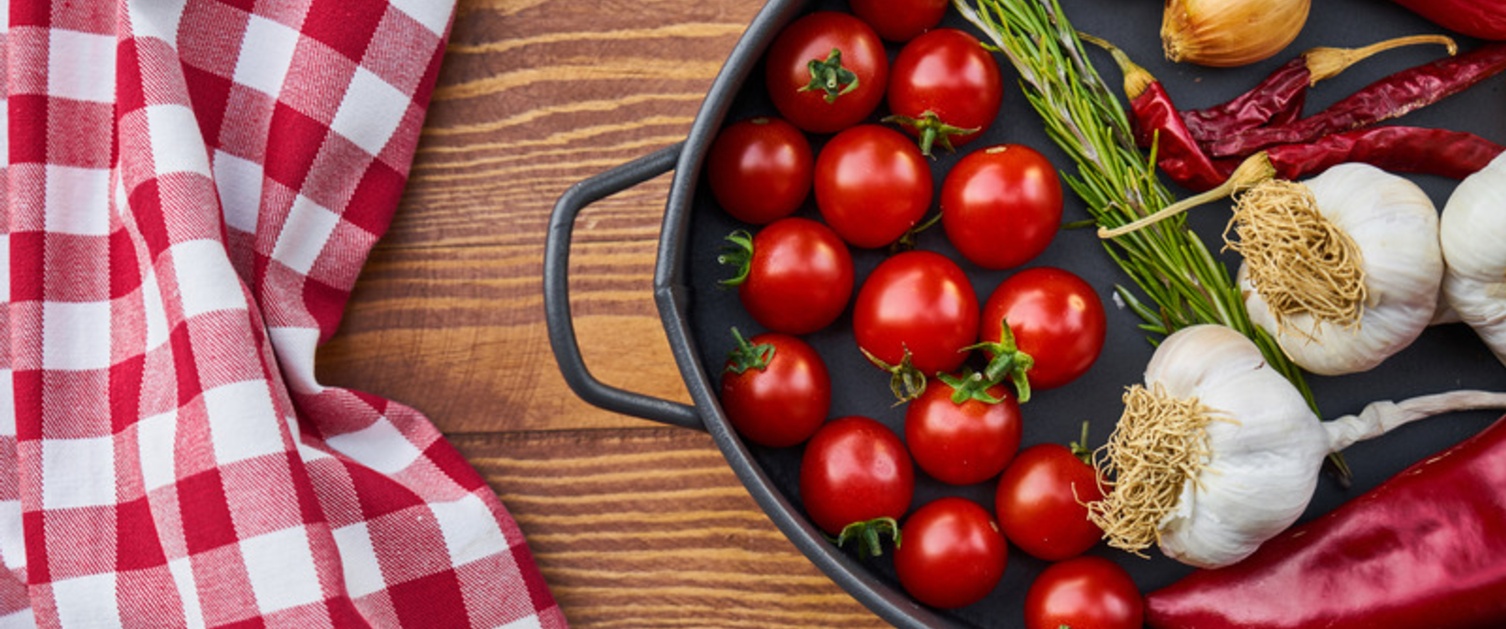 Get Cooking is a practical cookery course that can be delivered over 6-8 weeks. The course is delivered in a fun and informal way and allows participants to develop confidence and skills in preparing healthy meals.
The course is accredited with Agored Cymru at Level 1 and these courses run throughout Cardiff and Vale.
Get Cooking tutors can be trained through the NUTRITION SKILLS FOR LIFE TM Scheme. Once trained, tutors can access high quality resources such as a Get Cooking recipe book, learner workbooks and tutor handbook.
Contact Us