Compliments via Facebook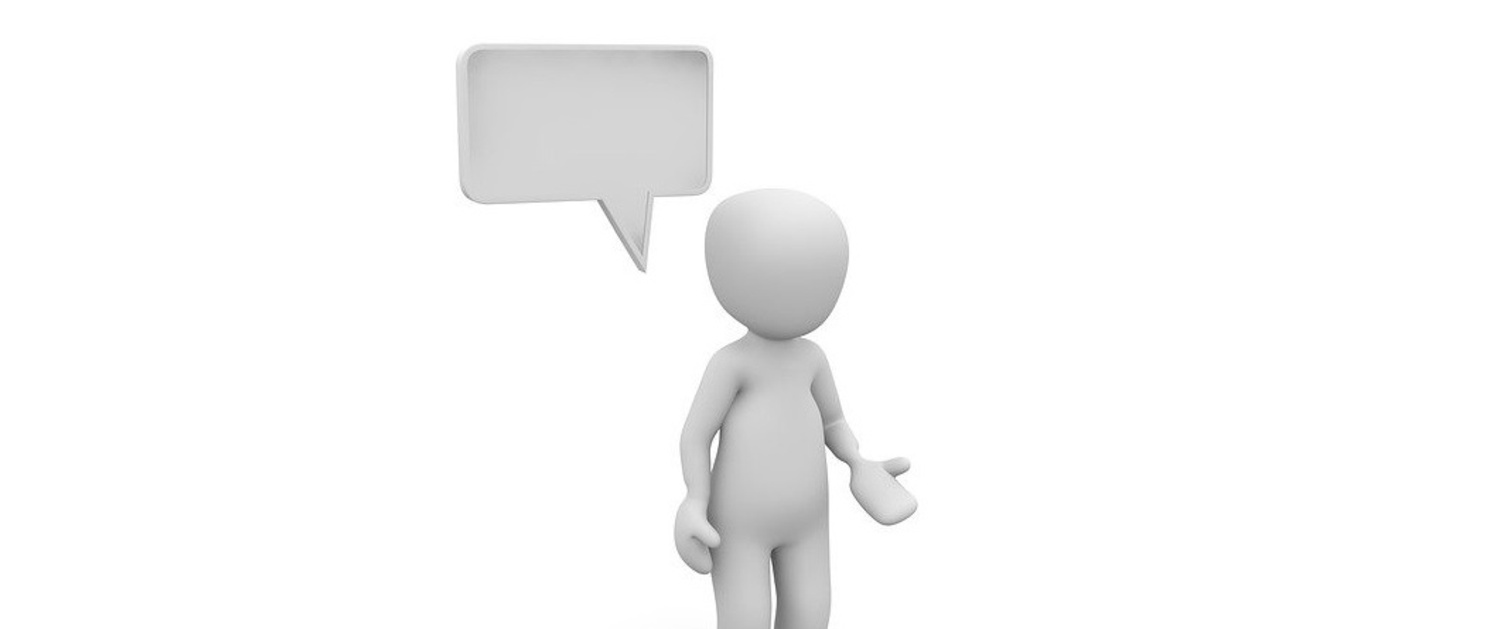 Zoe Kelleher via Direct Message
I just wanted to say a huge thank you to the staff in children's A&E today. My 6 year old son come in with an injured shoulder having fallen in school. He was seen quickly by nurses, sent to X-ray and a clavicle fracture was diagnosed. Everyone was so friendly, patient and helpful. We're very grateful.
---
Patricia Billimore via Direct Message
I came in to UHW yesterday morning for a Cataract op. I was really scared after a bad experience with laser treatment.
This time it was so different. The nurses were so kind and catering, also the doctor. Everything was explained to me. I was treated like a person and not a number.
Everything worked like clockwork. It was amazing. All the staff had smiles on their faces and were very friendly and it made me feel that they were there just to make sure I was ok. I really can't thank and praise then enough and I was given a lovely cup of tea and offered biscuits, amazing.
The staff worked so hard and I can't imaging what time they would finish work last night, they really are dedicated to their job. A credit to the hospital and the NHS.
This morning when I took the patch off it was as if a miracle had been performed and my sight seems to be improving all the time. So, a huge thank you from me to all the staff involved.
---
Maria Mcnamee via Direct Message
Just wanted to say a massive thank you to the amazing staff in the emergency unit yesterday morning. I was in a bit of a mess, having dislocated my little finger and fractured my opposite wrist. I was seen and treated swiftly with compassion by all staff, from my arrival at reception through triage, X-ray, treatment and discharge. Please add on my gratitude to all involved in my care. I met Helen and nova, unfortunately I can't remember the other names, although they did introduce themselves. Please pass on my gratitude to your amazing staff. X
---
Tracy and Greg Jones 9 April 2018 via Direct Message
I would like to thank you for the excellent care given to my son, during his stay on B6. My son is Autistic and I was very impressed how Hannah and her team cared for my son. Their understanding of Autism, made my son feel assured and this aided his recovery so much. All the staff took time to understand how his autism affects him and was able to adapt their approach to his individual needs. He was very fortunate in having his own room and he was able to have his support worker with him 24/7 as he needs constant 121 support due to high levels of anxiety, this was all arranged with ease. This was his 2nd stay within 7 weeks on B6 and with the staff having prior knowledge of his difficulties made all the difference. Thank you so much.
---
Kim Davies
One week ago today, around about this time I suffered a heart attack and was admitted to the Coronary Care Unit and I would just like to say that I have nothing but absolute praise for every single member of staff I had the pleasure of meeting.
From the first responder (sorry dude, I was in a little bit of distress when we met and I've forgotten your name but I think it might have been Chris!) who came to my house
...to the ambulance crew (led by Hugh - or possibly Huw. I'd come around a bit by then so my memory of that time is a little better) that subsequently came to help me further and take me to CCU
...to what I am referring to as 'The Black Ops' team in the Cath Lab operating room (located, or so it seemed to me at the time, in a secret Agents of Shield-style room deep in the bowels at the hospital)
...to the entire nursing staff on the CCU/C3 ward
...to the Cardiac Rehabilitation team who I met briefly and who I'm sure I'll be seeing a lot more of
...to the food and drink people (very important to me!)
...to the cleaning staff
No words could ever adequately describe everyone's dedication, knowledge, efficiency, empathy, skill, friendliness and general caring nature.
Equally, no words could ever adequately describe my admiration and thanks for the way I was looked after whilst in their care and , subsequently, after my transfer to Royal Glam.
Whilst I'm quite sure you'll understand when I say I hope never to see you again, you are, quite simply, all absolute stars and I thank you from the bottom of my heart (pun intended).
---
Tina Davies via Direct Message
I would like to thank all the medical and nursing staff in the Coronary Care Unit. They have cared for my mother since she was admitted on New Years Eve following a Heart Attack. She had an Angiogram within hours of admission and then came the devastating news that she needed a heart bypass. Which she is currently having at this present time. My mother was a nurse for many years and I followed in her footsteps. I am so proud of our NHS. Thank you all so much for the care and treatment she is receiving xx