Trauma and Orthopaedics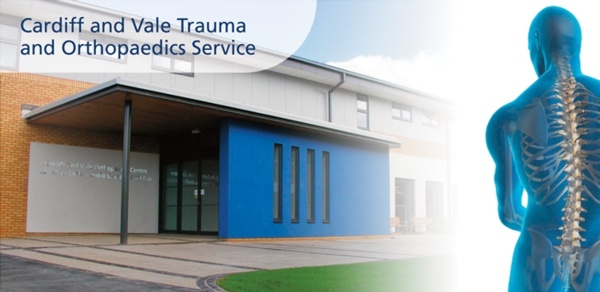 The Cardiff and Vale Trauma and Orhtopaedics Serivce is the leading NHS centre in Wales providing a wide variety of treatment for thousands of people.
The surgical team carries out more than 10,000 operations each year – a mix of planned procedures to improve people's health and quality of life and emergency life saving surgery for people from Cardiff, the Vale of Glamorgan and across Wales.
It is also home to CAVOC (Cardiff and Vale Orthopaedic Centre) and the Spinal Surgery and Trauma Inpatient Unit – both of which provide excellent care in state of the art facilities.