Services Provided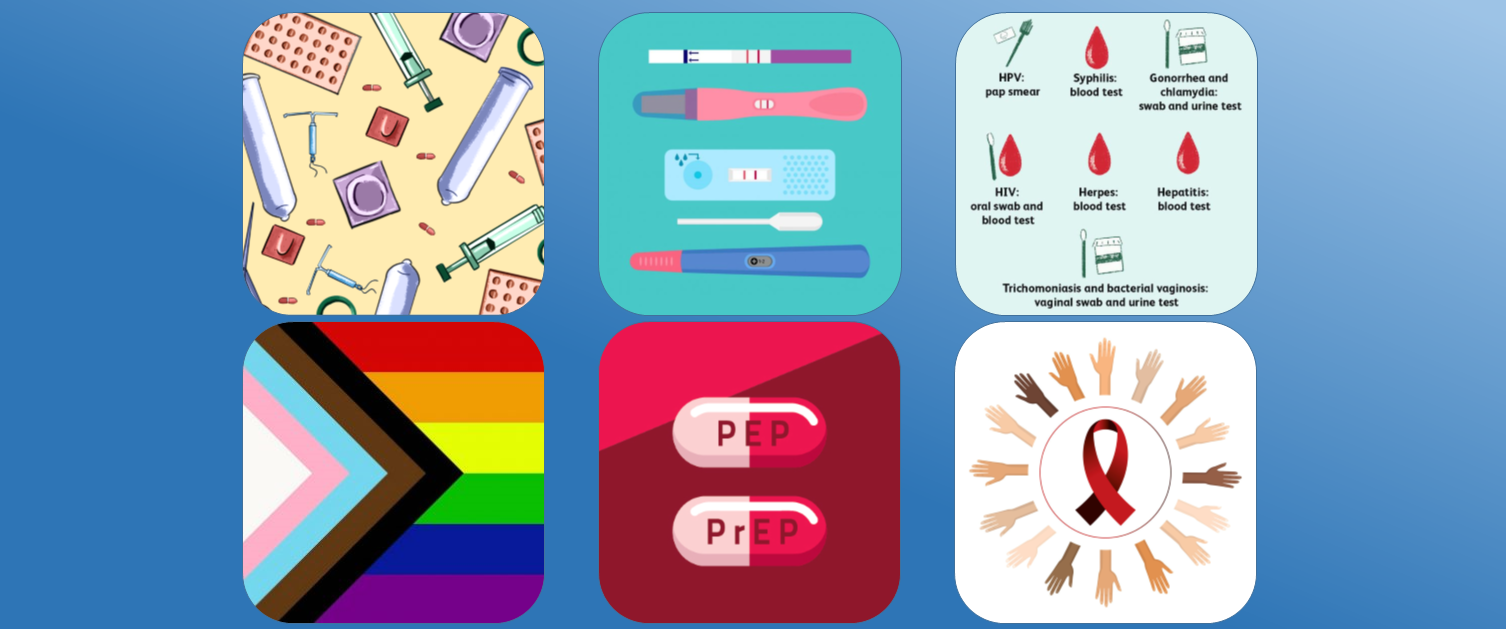 We offer an integrated, easily accessible, and confidential sexual health service. You do not need to see your doctor before attending a sexual health clinic.
---
We offer the following services:
If you want an STI screen, but have no symptoms, please follow this link to the Public Health Wales Test and Post Service. You can apply for a postal kit to be sent to your home address. If you test positive, you will receive a text message and we will contact you to arrange treatment.

If you have recently experienced sexual assault, please follow the link below to contact the Sexual Assault Referral Centre.
Confidentiality
We provide a confidential service to all of our patients including under 16s. No personal information can be accessed by any individual or organisation outside the Sexual Health Department.
The only reason we might have to consider passing on confidential information without your permission would be to protect you or someone else from serious harm. We would always try to discuss this with you first.
We sometimes suggest that we inform your GP of ongoing treatment or conditions. We will only correspond with GPs or other hospital departments regarding matters relevant to ongoing care with the consent of the individual concerned.