Contact Sexual Health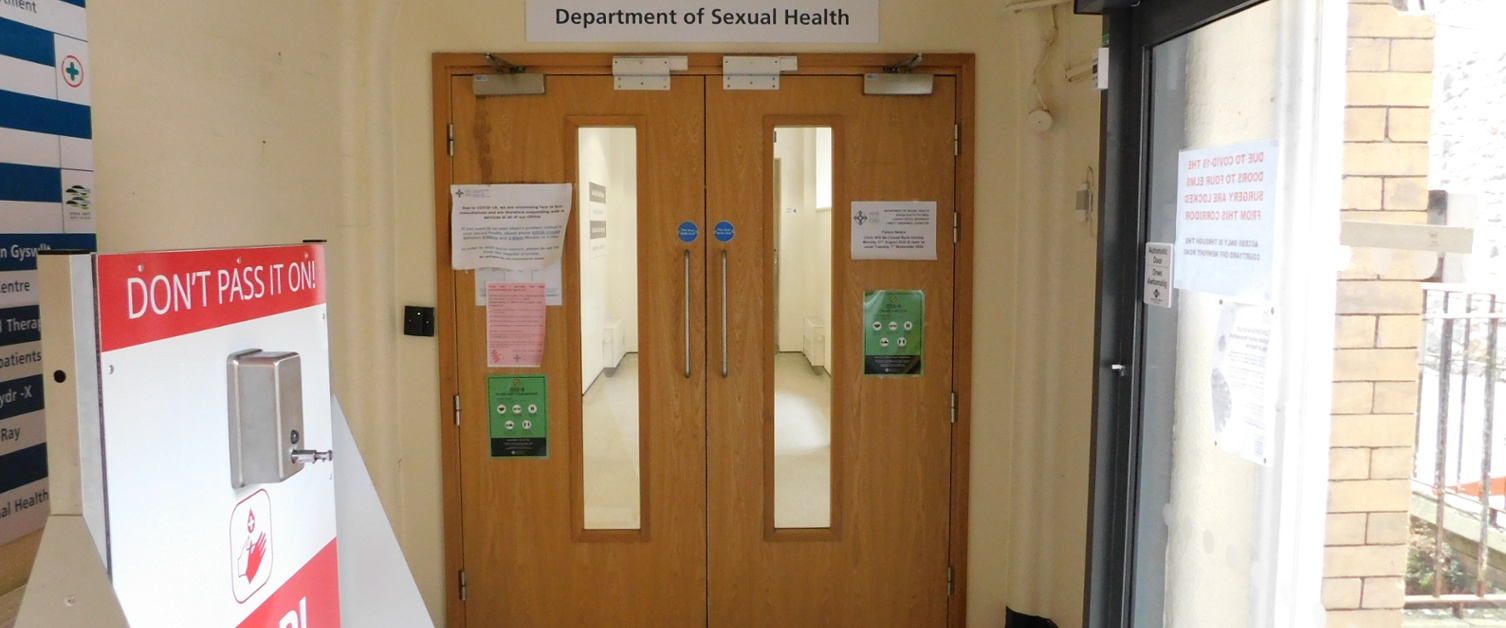 ---
Department of Sexual Health
Cardiff Royal Infirmary
Glossop Road
Cardiff
CF24 0SZ
02921 835208
How to speak to us
You can telephone us on 02921 835208 between 9.00am to 3pm Monday to Friday.
Parking
Drive to end of Longcross Street (one way) and turn left on to Orbit Street, then take the 1st left into the car park. Upon approach to the barrier, press the intercom to speak to a member of staff to allow entry. There is no charge for parking. Please note that the car park is located at the rear of the hospital.
Travelling by Bus
Cardiff Bus information is available by ringing 029 2066 6444, or at www.cardiffbus.com. The closest bus stops to us are Piercefield Place, Infirmary 2, Infirmary 3, and Longcross Street.
Travelling by Foot
If walking to CRI, walking from Cardiff City Centre, walk in the front entrance to the building, then walk up the corridor all the way to end, which is where we are located.
If walking to CRI, walking towards Cardiff City Centre, walk down Orbit Street, and enter the car park through one of the side entrances. From here, enter the rear of the building, then take a right, to where we are located.