Primary Care Services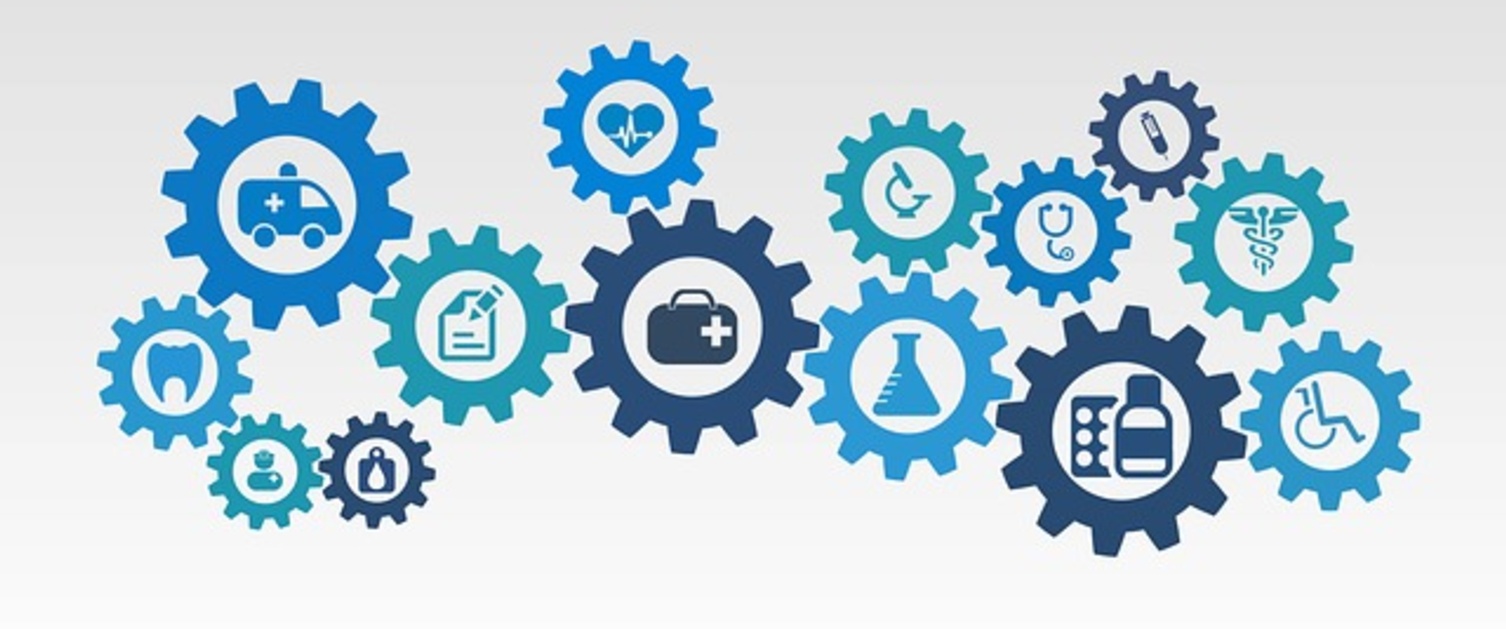 Primary, Community and Intermediate Care (PCIC) encompasses a wide range of services. We help ensure people have access to specialised services in the community as well as:
Cardiff Health Access Practice
Communications Hub
Community Resource Team (Cardiff)
GP's
Homelessness Service
Nurse Assessor Team
Prescribing Team / Medicines Management
Prison Service
Cardiff and Vale University Health Board is an integrated Health Board serving a resident population of 485,000 across 3 Localities (North and West Cardiff, South and East Cardiff, and the Vale of Glamorgan) and 9 Clusters, delivering services through 66 GP practices, 107 community pharmacies, 70 NHS dentists and 66 optometric practices.
As we provide many community-based services we operate from a number of locations, including:
Some of our services are delivered in patient's homes, such as:
Cardiff Community Resource Teams.
If you would like to see further information on primary care services on this section of our website, please contact us with your suggestions
Useful Resources