Mental Health Patient Stories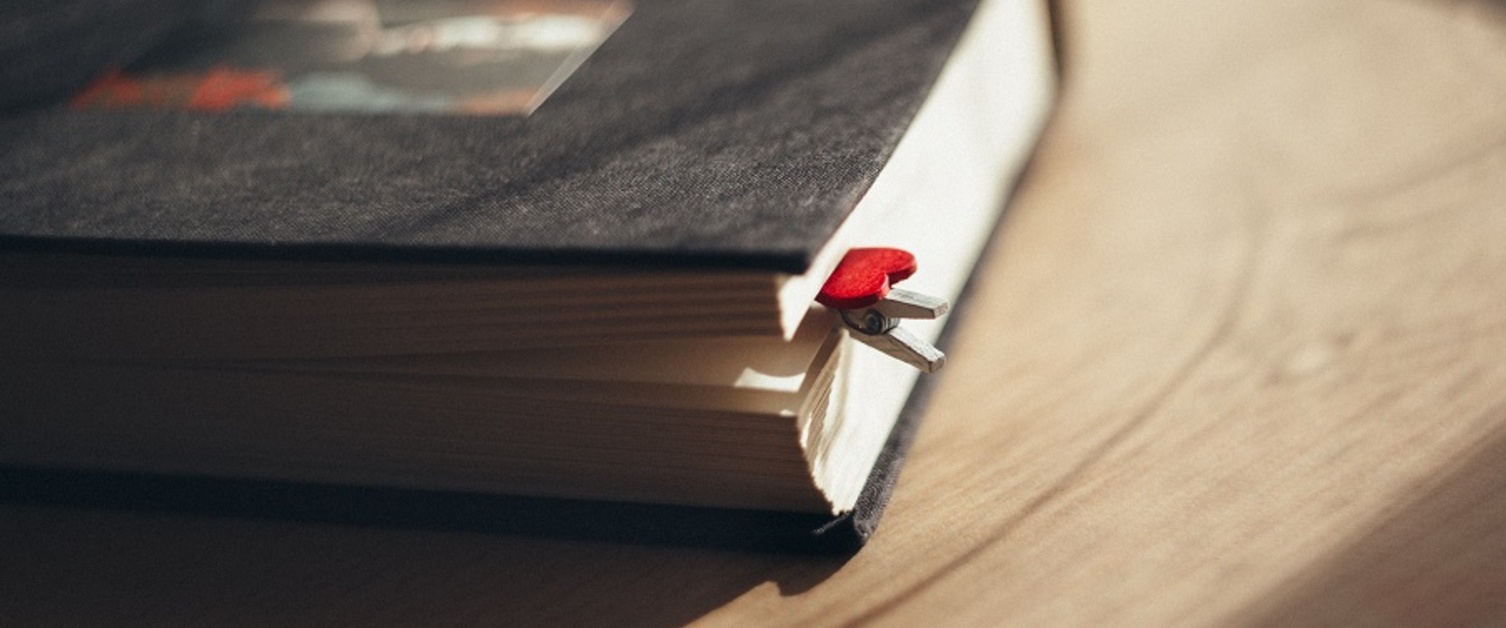 Esther Grace - My Story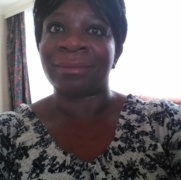 We all have something to offer in our society learning from one another whether professional or patient.
After years of being sexually and emotionally abused, I was given many different labels during the 1980s, largely due to sexual abuse not being recognised as it is today, to the point that no one discussed it.
It resulted in me being given the wrong diagnosis because victims / survivors of abuse present some of the symptoms of those who have a psychotic illness, such as Paranoia type voices, hearing the abuser's voice.
Being a mental health patient was the pattern of my life for a long time but it was also an escape for me, being able to control the situation.
I would pretend to be a 'good, mad, bad' patient so I could have a tablet to numb my feelings. This behaviour went on for years until my negative, manipulative behaviour became soul destroying.
I had mental health problems, suffered from extreme PTSD, OCD and depression but had to find a way to survive this.
My first child was very difficult as I was still with my abuser, but my second child was so ill when he was born, I wasn't able to see him for almost a week and I knew I had to be compliant to see him.
He was so tiny in an incubator and had tubes attached to him. I made a promise that whatever it took I would get my life in order so he had a mum who loved and tended to his needs. This was a very difficult promise to keep.
I wrote my memoir in 2009 called "Nowhere to Belong" under my pen name Harmony Brookes, which helped me to recognise my pattern of behaviour.
I managed to gain more control over my life and understood I had a choice to take control back after being abused. But I can honestly say my life and my choices, whether good or bad, are totally mine. I am accountable for all I do now as an adult and survivor.
One of my life changing experiences was being able to use my voice with a campaign called Time to Change, fighting the stigma of mental health. Being a champion and educator, talking about my experience with professionals, students and foster carers, was a massive step forward, especially the fact people listened and wanted to change.
There were two events that I felt were the most empowering – one was when I shared the position of team lead for Time to Change and I shared my story with Gabalfa Community Mental Health Team, and they listened.
The second time was at an event at Whitchurch Hospital where Time to Change educators gave a presentation to a variety of professionals from different sectors of the mental heath field.
Again our voices were heard and the questions from staff were spoken with a willingness to want to learn how to change. This came about because both myself and a fellow educator are on the group implementing change for the new Adult Mental Health Unit, under construction at University Hospital Llandough.

This is an exciting new phase in our journey to understand patients and loved ones in a deeper personal role. I am so privileged to be a very small part of that.
Services in Cardiff are changing, still a long way to go but there is movement towards better understanding and communication. I have witnessed a vast difference since people who have experienced mental health problems have had their voices heard in a positive and constructive way.
Being involved with Time to Change has given us insight and a purpose, but more importantly a wish to improve our health together with support from mental health teams around Cardiff, while including patients in their plans for the future.
---
Romy Wood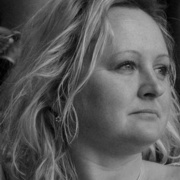 I prefer the term 'Manic Depression' to 'Bipolar' because 'Bipolar' implies that one is either manic or depressed, when in fact I am often both.
I have had mixed state, depressive and manic episodes since I was thirteen, but I didn't have words for them until I was in my thirties. In my twenties I was treated for depression, and I was prescribed high doses of antidepressant on and off for years without proper review.
I think that anyone presenting with depression should be screened for manic depression because, left to its own devices, it can gather momentum and cause chaos.
Learning about Manic Depression has been important. I went on a course run by Bipolar Education Programme Cymru, where we looked at research into causes as well as strategies for keeping well and coping with symptoms.
Gaining knowledge and ideas has put me more in control and given me insight into what is happening when my moods or my thoughts get muddled.
My attitude towards medication is still ambivalent. I'm sure that improvements in my ability to manage are a result of increased awareness and learning coping strategies.
I don't know how much the medication helps because I have symptoms even when I am taking high doses. However, when I have stopped taking medication it has led to prolonged episodes, so for now I am taking medication.
Getting involved with Time to Change Wales has been empowering. I've been able to tell my story, and being listened to has made me feel more in control and less embarrassed about my experiences.
Manic depression has made me do damaging or bizarre things that aren't 'in my character' and I often find it hard to separate who I am when I am well from what I become when I am unwell.
I have realised that people's experiences of manic depression can be very different. I sometimes cycle so rapidly that I get dizzy, whereas other people I have met have weeks or months of mania or depression.
There is a dynamic feel to mental health services in Cardiff at the moment, a sense that everyone involved is moving forwards. I hope I won't always rely on services, but I am very glad that there will be such solid provision for those who need it.