Spiritual Care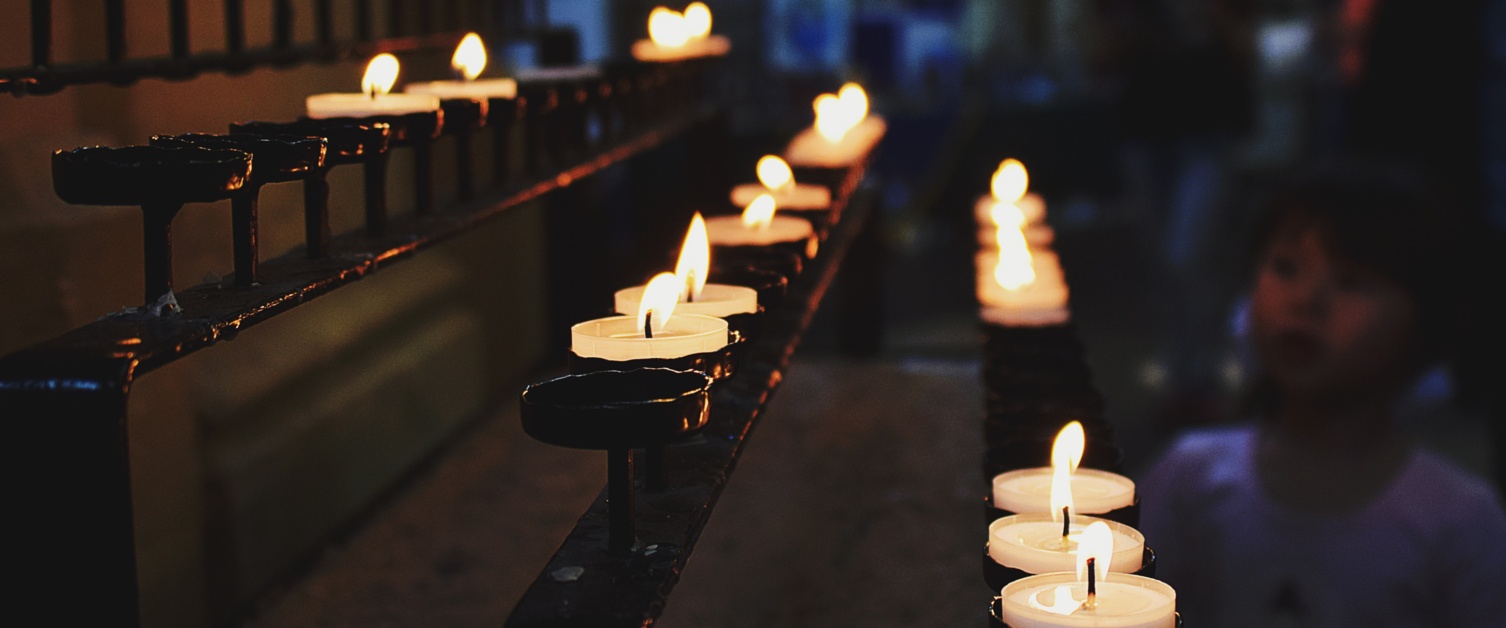 In the context of the NHS, spirituality is interpreted in broad terms and centres on those things in a person's life which brings meaning and gives purpose, and helps individuals make sense of life, illness and what is happening to them.
Spirituality
The quest to find meaning and purpose can take on greater importance when we are faced with difficult and painful life events. But as well as helping face times of sorrow and joy, anguish and hope, the spiritual part of us can express itself in things that help shape who we are. This can include things like relationships, hobbies, ideas and dreams.
Spiritual Care
Spiritual care is fundamentally about journeying with people through the joys and sorrows of their lives and will include talking, listening and helping people explore the deep questions they may have as a result of illness or isolation.
Faith and belief may be part of individual spirituality and can be a channel through which people interpret life events.
Spiritual Care is usually given in a one to one relationship, is completely person centred and makes no assumptions about personal conviction or life orientation.
Religious Carer is given in the context of shared religious beliefs, values, liturgies and lifestyle of a faith community.
Spiritual care is often used as the overall term and is relevant for all. For some their spiritual needs are met by religious care, the visits, prayers, worship, rites and sacraments often provided by a faith leader, or representative of the faith community or belief group. This link will lead you to details of over 13 different faiths and their beliefs,allowing you to better understand your patient and their needs.
Spiritual care can be provided by all health care staff, by carers, families and other patients. When a person is treated with respect, when they are listened to in a meaningful way, when they are seen and treated as a whole person within the context of their life, values and beliefs, then they are receiving spiritual care.
Chaplains are the specialist spiritual care providers. For them, spiritual care is the reason for their employment and they are expected to be knowledgeable, capable and competent in the areas of spiritual and religious care. They are expected to take their place as members of the multi-professional healthcare team and to fulfil a meaningful role within the healthcare community.
Meet the Cardiff and Vale Chaplaincy Team here
Chaplains are here to support patients with spiritual, religious and pastoral care through:
listening and supporting (patients and staff)
religious Care – prayer, sacraments
advice and guidance
facilitating and arranging
faith issues and questions (eg Ramadan).
Find out more about the spiritual care we provide in our Ward Guide for the Spiritual Care of Patients booklet.