Service User / Carer support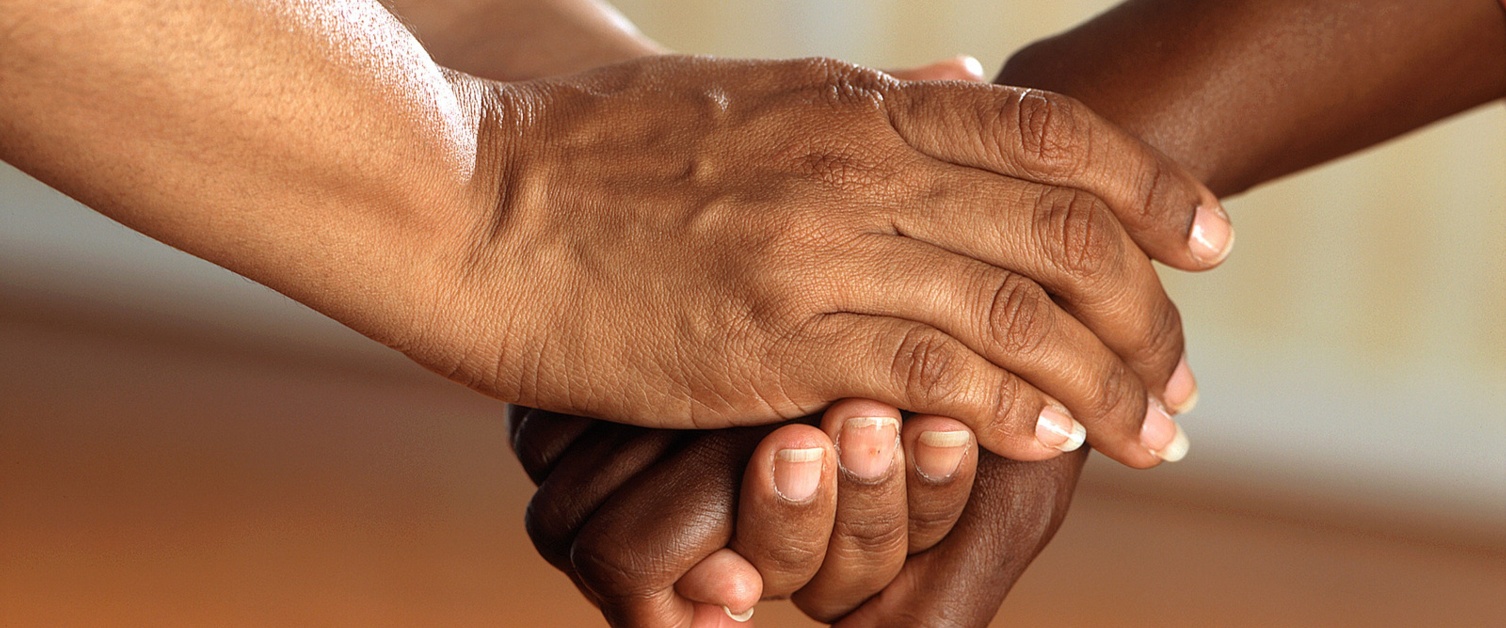 Within the Mental Health Clinical Board we work in partnership with many organisations to assist with service user and carer empowerment, support and advice.
Diverse Cymru (promoting equality for all / hyrwyddo cydraddoldeb i bawb) has produced an aide memoire which they hope you will find useful when working with diverse communities.
4Winds is a user-led, open-access mental health resource helping people work towards recovery. They provide a warm, welcoming meeting place, with services and information on mental health issues.
Hafal is a charity for people with serious mental illness and their carers in Wales.