Primary Care Counselling Service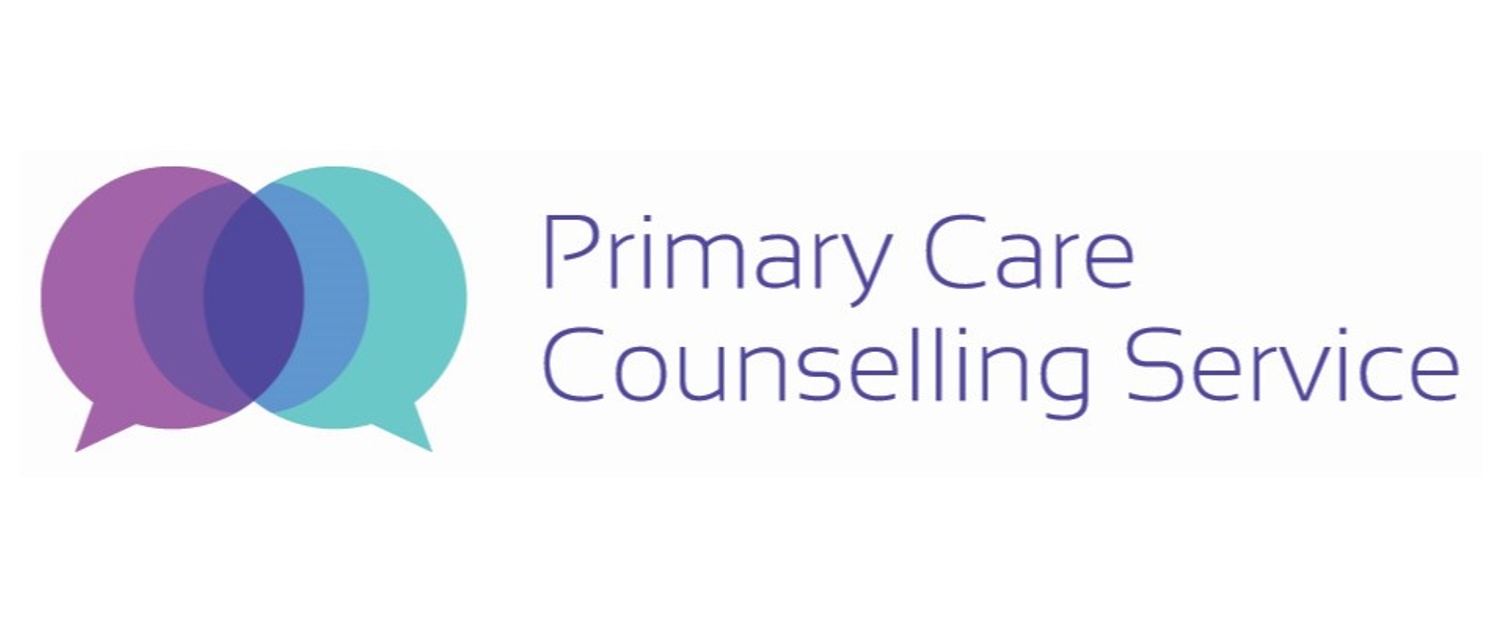 The Primary Care Counselling Service is managed from a base at CRI, Cardiff. The service is a "Digital First" service meaning you will be offered a digital (video) appointment using the Attend Anywhere platform. Telephone appointments are sometimes agreed, and face-to-face appointments may still be available if there is a demonstrable need for this. If you wish to access counselling, please discuss the appropriateness of a referral with your GP.
Counsellors can also provide information and links to primary care services, which can be accessed by both patients and practitioners.
If you wish to access these services, please discuss this with your GP.
A related service providing mental health assessment and a range of interventions is the Primary Mental Health Support Service (PMHSS)
Our counselling service provides:
Counselling and CBT
Extended Counselling/CBT
Trauma pathway (EMDR, TF-CBT, Narrative Therapy)
Useful Resources