Mental Health Physiotherapy Service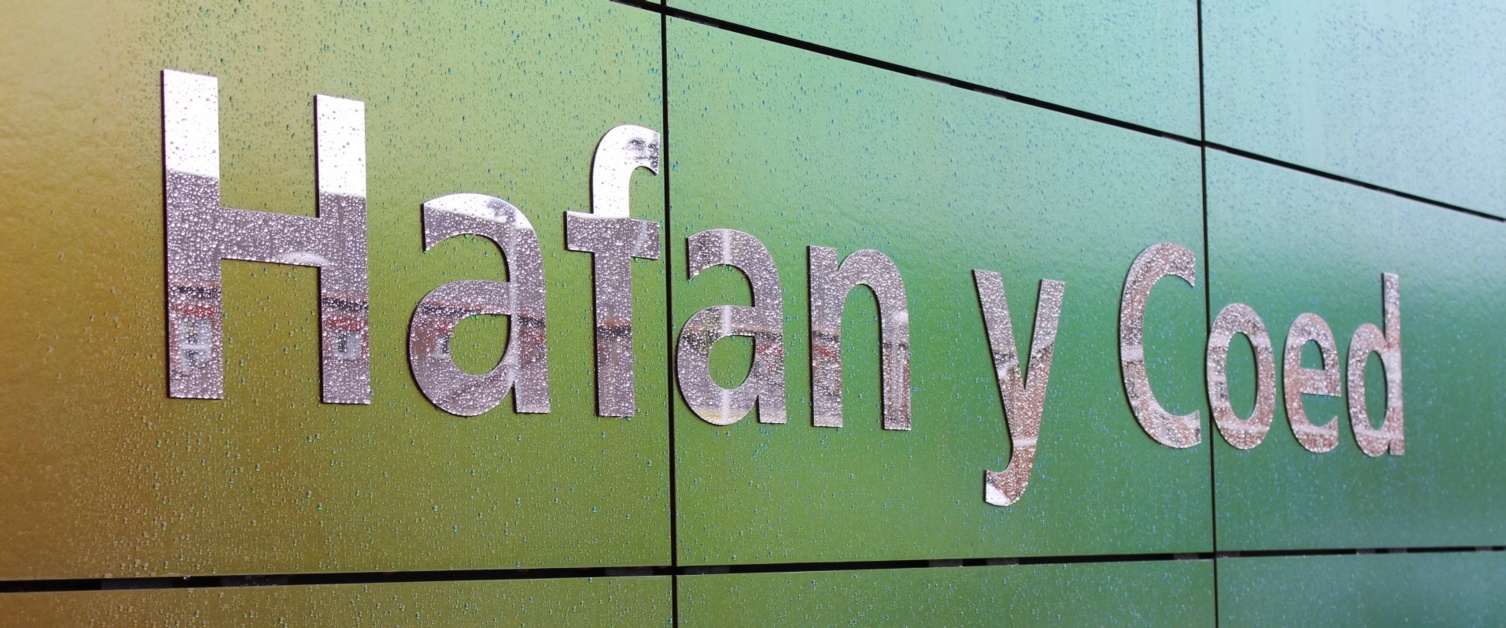 Exercise is a well-researched and important component of recovery in Mental Health.
The Physiotherapy Service encourages people to take part depending on their ability and need.
All patients are encouraged to participate in exercise to address physical and psychological well-being as well as any general health issues such as weight management.
Assessment
Initial assessment is holistic, with goals discussed and agreed with the service user to then develop a treatment plan.
Types of treatment
Service on mental health wards and, once discharged, any necessary follow‐up treatment can be provided on an outpatient basis.
Work within the Community Mental Health Teams across Cardiff and the Vale of Glamorgan.
We will see service users at home if there is impaired mobility, with follow up rehabilitation, signposting to other physiotherapy or community services as appropriate.
Training may also be provided to assist carers with aspects of ongoing physical rehabilitation or handling.
Complementary therapies such as acupuncture and Indian head massage.
12 week supported exercise programme within local authority leisure centres across Cardiff and Vale, provided by technical instructors with a wealth of knowledge and experience around exercise and mental health concerns.
Psychological Approach
The Physiotherapy Service takes a holistic approach to support people in their recovery, not just by treating symptoms but by helping to build resilience and to regain a sense of self mastery.
Cognitive behavioural therapy principles and motivational interviewing principles to help to engender a sense of hope that things can improve or to help with anxiety management and achieve better outcomes for our core treatments.
Mindfulness Group aimed at helping people to manage the symptoms of chronic pain alongside their mental health concerns. Referrals are received from the secondary mental health service as well as via the Pain Clinic.
Contact