Referral route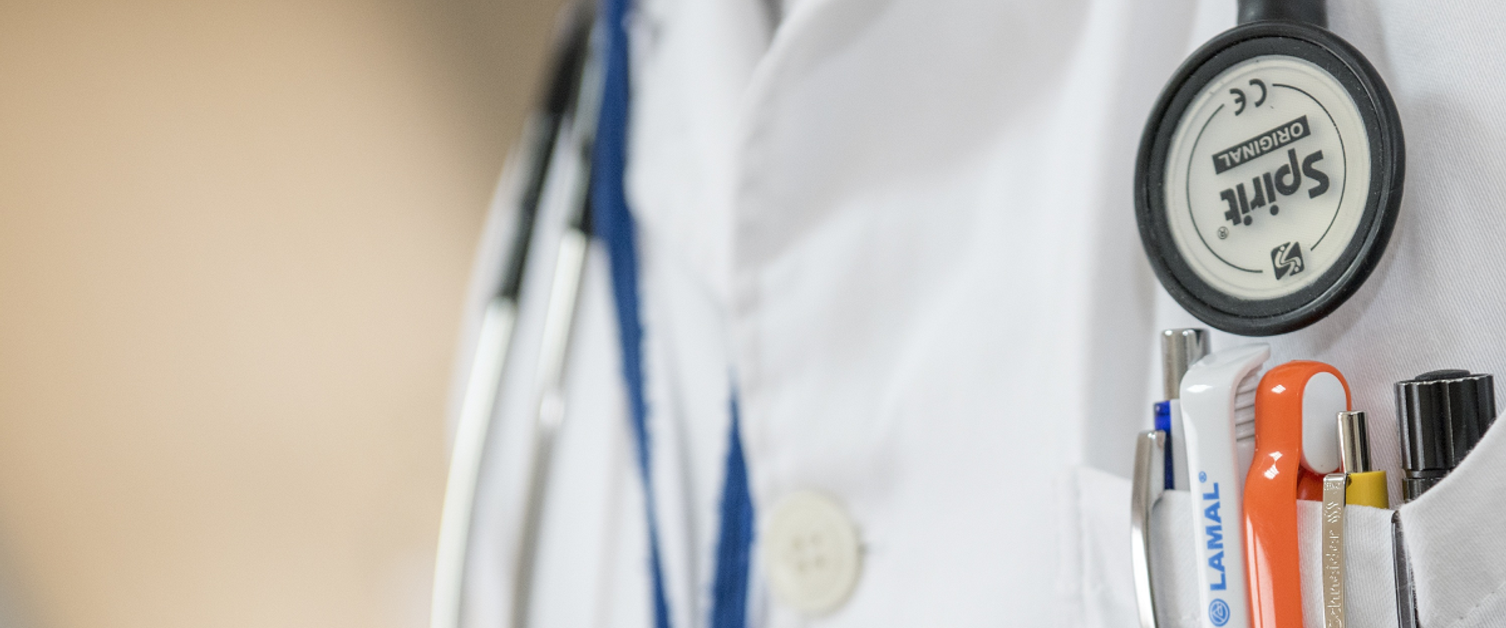 It is a really good idea for you to speak to your GP to commence the referral process.
Your GP is likely to ask you some questions regarding your eating disorder and how it is impacting on your life. He or she is likely to want to carry out some routine tests to check on your physical health. Please do attend for these physical checks, as they can really help us gain a picture of your needs and options for treatment at assessment.
Your GP may then refer you to the most appropriate service. These services will assess you, and decide upon the best course of action to help you.
Contact Us
Eating Disorders Specialist Outpatient Treatment Team (EDSOTT)
Service for High Risk Eating Disorders