Deaf and Hard of Hearing Mental Health Network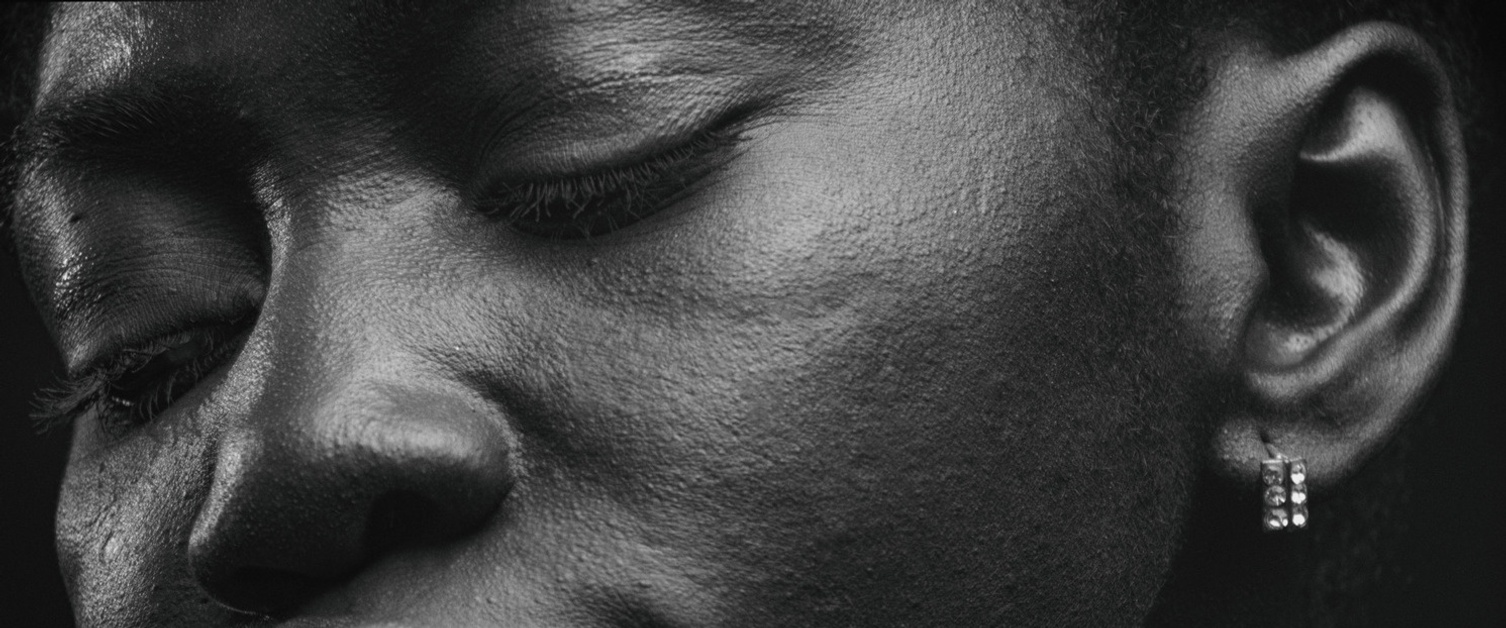 Seeking Mental Health advice and services can be challenging for members of the public. In Cardiff and Vale UHB we are trying to make the information we provide easier for our Deaf and Hard of Hearing patients.
There are many reasons to seek mental health services and a GP referral is the best and most effective way for you to be seen by a mental Health professional and assessed for your needs.
There are 534,000 people in Wales with some form of hearing loss- one in six of the population. By 2031, this will grow to 725,000.
More than 44,500 people in Wales are severely or profoundly deaf. More than 70% are over 70 years old and 40% of over 50 year olds have some form of hearing loss.
About one in ten adults have mild tinnitus and up to 1% has tinnitus that affects their quality of life.
A new way to contact us
We are pleased to offer you a new contact e-mail address to enable you to contact us: Mhdeaf.CAV@wales.nhs.uk
This is a non-urgent contact e-mail that will be answered in three working days, and is manned Monday to Friday, 9.00am - 5.00pm.
The purpose of the e-mail is for our service to be able to help you by signposting you to services in the community that we think you might find helpful.
If you are attending an appointment and require a British Sign Language interpreter, this can also be arranged for you.
Our sole purpose is to make the interaction with you and our services as seamless as possible, enabling you to contact us by yourself; without having to ask someone else to ring on your behalf.
We also have good links with the UHB Audiology Department.
Keeping in touch with the service is crucial for you to have the best experience.
We want you to clearly understand what medication you are being asked to take, what the possible side effects are, and what the medication will do.
If you can let us know that you want to attend a group session we can arrange for the appropriate interpretation to be available to you.
We also have a range of loop systems available. As a minimum standard, reception and consultation areas should be fitted with, or be able to get access to, mobile loop systems for your appointment. These systems allow hearing aid users to make full use of their devices in noisy environments.
Our Primary Mental Health Services offer a number of self help options that you may wish to try. More information can be found at our website, stepiau.
Sensory Loss Standards
The All Wales Standards for Accessible Communication and Information for People with Sensory Loss sets out the standards of service delivery that people with sensory loss should expect when they access healthcare. These standards apply to adults, young people and children.

The term 'people with sensory loss' is used throughout to refer to the following:
People who are Deaf; deafened or hard of hearing
People who are Blind or partially sighted;
People who are Deafblind: those whose combined sight and hearing impairment cause difficulties with communication, access to information and mobility.
Further resources
We work closely with our partner organisations, some of which are listed below: