Bipolar Education Programme Cymru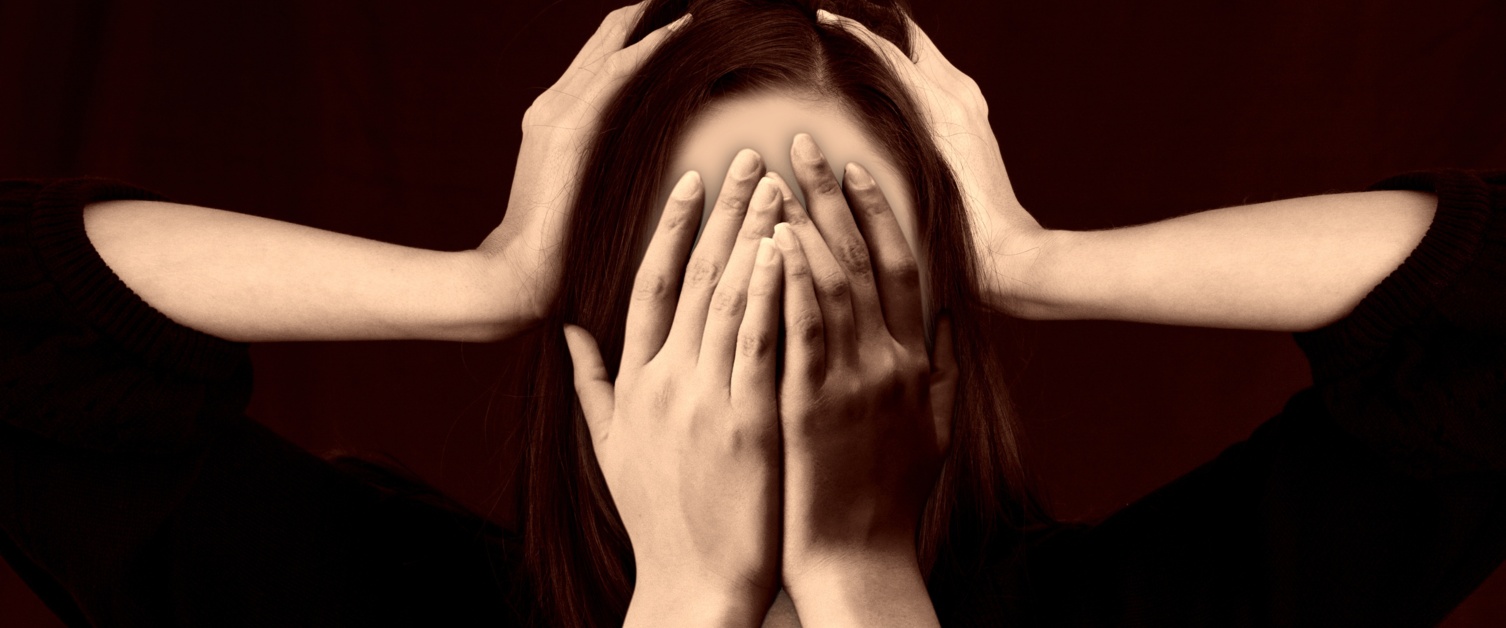 Bipolar Education Programme Cymru is an award winning group education programme for people with bipolar disorder.
The programme is designed to help participants to better understand bipolar disorder, identify early warning signs of highs and lows, and develop skills and strategies to help manage the condition.
The programme has been developed by the team at the National Centre for Mental Health at Cardiff University in conjunction with the Mental Health Cardiff and Vale UHB service and with feedback from course participants.
The programme is open to participants over 18 years of age and runs at various locations across Wales.
Bipolar UK
Support in Cardiff
Bipolar UK has launched a support group for young people at the Quaker Meeting House, 43 Charles Street, Cardiff, offering those with bipolar disorder the opportunity to meet other people with shared experiences.
The Group meets on the third Thursday of every month between 7.00 PM and 9.00 PM.
Ring the bell marked 'Quaker Meeting House Bell' with the blue arrow pointing to it and one of the Co-facilitators will let you in.
Support in Bridgend
Bipolar UK has another support group for young people at the ARC Centre, Quarella Road, CF31 1JN.
All the rooms in the ARC are wheelchair accessible. There is no customer parking, however blue badge holders can ring in advance and reserve a parking space.
The Group meets on the first Wednesday of every month between 1.30 PM and 3.30 PM.