Mental Health Support for Children and Young People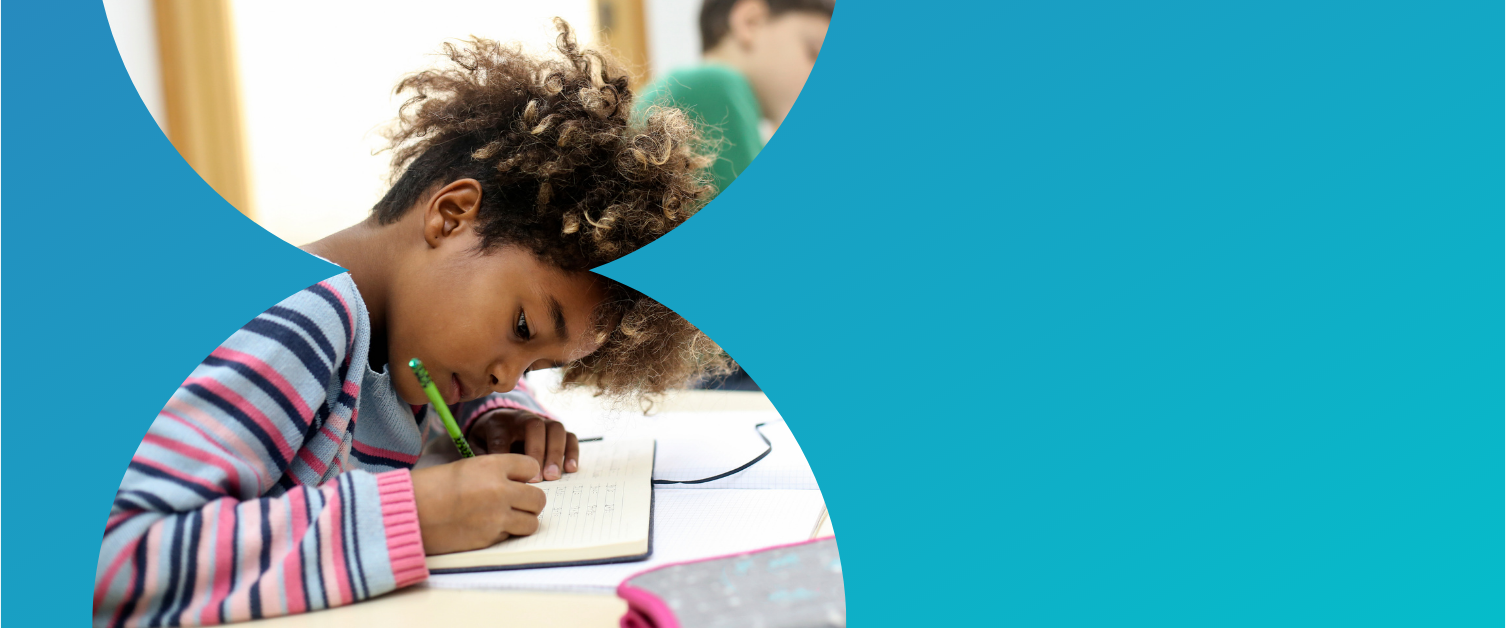 Throughout the pandemic it has been an extremely challenging time, putting pressure on the emotional health and wellbeing of children and young people. Existing mental health issues may have been intensified in some cases or new ones brought to light.
Sometimes you may just need some advice, guidance or resources, other times you may need additional support from one of our more specialist teams. We want to help you understand your feelings and help you manage them.
We've outlined some of our services below to help you find the support that's right for you – whether you're a young person, parent, carer or educator.
---
Emotional health and wellbeing
Our emotional health and wellbeing describes how we think and feel – this can be how we relate to ourselves and others, or how we interpret the world around us. Having good emotional health allows us to positively interact with others, as well as making us resilient and adaptable.
If you or a young person you know are showing early signs of emotional distress, there are a number of resources and organisations that can provide early support.
Early signs of emotional distress can include:
Changes in habits – sleeping or eating too much or too little
Withdrawing from people and activities that are usually of interest
Reduced energy levels
Unexplained aches or pains, including stomach aches and headaches
Feeling hopeless
Excessive smoking, drinking or use of drugs (including prescription medications)
Consistent feelings of worry and guilt
Thoughts of harming yourself or someone else
Having difficulty adjusting to life
---
Emotional Wellbeing Service
The service offers open access, free and confidential support, aimed at providing young people with the tools to strengthen their emotional resilience. Young people can self-refer or parents can refer on a young person's behalf. Find out more about the Emotional Wellbeing Service.
Find out more about the Emotional Wellbeing Service
---
Resilience Project
The project aims to build greater capacity, expertise and mental health resilience for Children and Young People across Cardiff and the Vale of Glamorgan.
Resources are available for young people, parents, carers and educators.
Find out more about the Resilience Project
---
Enfys
Enfys sees relationships and connection at the heart of everything. Rather than diagnoses, it focuses on understanding difficulties and making sense of them in the context of life events. Enfys mainly works with foster carers, social workers, teachers and those involved in a child's care to offer support and guidance.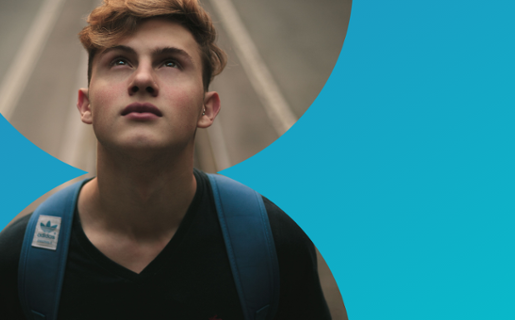 Young Person's Mental Health Toolkit
The Young Person's Mental Health Toolkit is for people aged 11 to 25 years old. You will find six playlists that direct you to a wide range of online resources to help you through the lockdown and beyond. In each of the playlists you'll find self-help websites, apps, helplines, and more that are here to support the mental health and wellbeing of young people.
Find out more about the Young Person's Mental Health Toolkit.
Other useful resources and links can be found here.
---
Mental Health support
It's normal to experience challenges and fluctuating moods as you move through life, but sometimes some extra support is needed to help you manage how you're feeling and make sense of it.
Some early indicators of distress in children ages 6 to 11 include:
Withdrawing from playgroups and friends

Competing more for the attention of parents and teachers

Being unwilling to leave home

Being less interested in schoolwork

Becoming aggressive

Having added conflict with peers or parents

Having difficulty concentrating
Over the age of 11, indicators may include:
Prolonged sadness, low mood or depression

Worry or anxiety

Regular feelings of anger

Problems with eating or your relationship with food

Hearing voices or seeing things that aren't there

Thoughts about harming yourself

Difficulty processing a traumatic event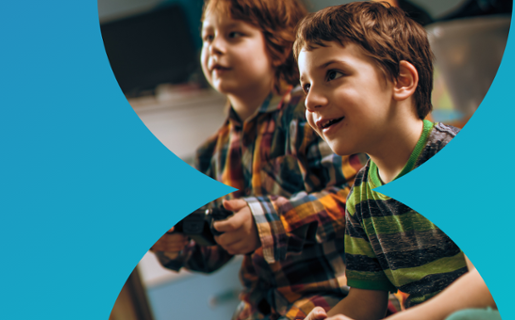 Accessing support…
School Nursing Team (Chat Health Service)
Every school in our area has a school nurse, providing support for both young people and educators about mental health as well as a range of other health related issues. School nurses are available for weekly drop-ins, so if you're a young person who would like a conversation with a school nurse, ask a trusted teacher to put you in touch.
Young people can also use the Chat Health service Monday to Friday 8:30am to 4:40pm. If you're 11-19 years old and live in Cardiff or the Vale of Glamorgan, text your school nurse on 07520 615718 for confidential advice and support. The service is available Monday to Friday and out of hours there is a bounce back message offering contact details for other organisations.
Your school nurse will not usually inform a young person's parents, carers or teachers unless they are concerned for your safety, and would usually speak to the young person about this first.
Primary Mental Health
The Primary Mental Health team meet with young people (under 18 years old) and their families to help with a range of experiences, including but not limited to anxiety, low mood, stress and relationship difficulties. The service primarily signposts young people and families to organisations that are most likely to benefit them, but sometimes also works directly with individuals and their families.
The service is best accessed through a referral from your GP/doctor.
Find out more about the Primary Mental Health.
CAMHS
Our Child and Adolescent Mental Health Service (CAMHS) supports children and young people (under 18 years old) in Cardiff and the Vale with mental and emotional health.
CAMHS is a community-based team made up of a number of mental health professionals. The team works closely with our local councils, schools and the voluntary sector to provide support for children and young people.
Support can include a range of things, most commonly talking therapies such as counselling to explore feelings, and sometimes medication or an inpatient stay for treatment and support.
To access CAMHS you will need a referral from one of the following:
Your doctor/GP

Someone you trust at school (a teacher, school nurse or special education needs co-ordinator)

Your social worker (if you have one)
For further information about CAMHS, please visit the web page.
SilverCloud
SilverCloud offers online cognitive behavioural therapy (CBT) programmes for people aged 16 and over with mild-moderate levels of depression, anxiety or stress.
Browse a list of programmes and choose one to complete over a 12-week period. For the best results the platform should be used 15-20 minutes a day, three to four times a week. You'll receive fortnightly feedback from a qualified SilverCloud Supporter as you work your way through the programme.
You must be registered with a GP in Wales or live in Wales and not already be receiving support from secondary or tertiary mental health services such as under the care of a psychiatrist or psychologist.
Find out more about SilverCloud.
What if a young person is in crisis and needs urgent support?
If you are concerned that a young person is in danger and an immediate threat to themselves, please attend the Emergency Unit at University Hospital of Wales or call 999.
If you believe a young person is a threat to themselves and/or others please call 999.
Alternatively, you can find contact details for CAMHS and a number of useful helplines here.