Primary Mental Health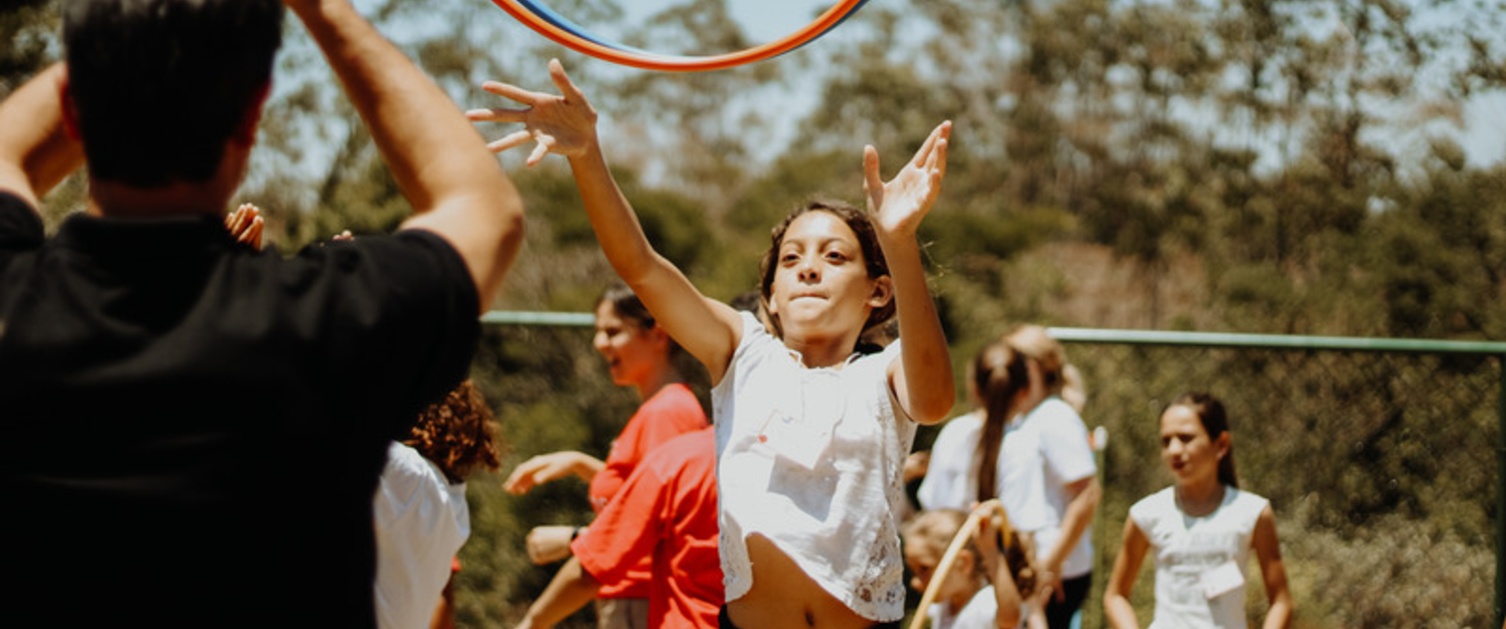 The Primary Mental Health Team meet with young people (under eighteen) and their families to help with a range of experiences; these may include, but are not limited to anxiety, low mood, stress and relationship difficulties.
We initially offer a consultation with the young person and anyone they believe may contribute to the conversation (e.g. parents or friends). This meeting will usually be between an hour or two in length and is a chance for you to help us understand your current circumstances. To do this, we will ask questions about your experiences at home, school, and with your family and friends. You will have the opportunity to ask questions of us too, and together we will decide the next best step for you. Sometimes, young people and their families find that this initial meeting is all that is needed. On other occasions, it may be helpful to think about services that could support you (e.g. CAMHS). Our service is primarily one that signposts, that guides you and your family to those most likely to be of benefit to you, however we do sometimes work directly with those we meet and so this is also an option.
Due to the high number of referrals we receive, there may be a wait if you decide that you would like to work with our team. We do aim to see young people and their families as soon as we can, but we appreciate how frustrating it can be to wait. If concerns are raised that require immediate attention then we will respond to this in a timely manner, however, it is important to state that we are not a crisis service.
On occasion, we may contact you by telephone prior to an appointment to gain a clearer picture of your current circumstances, and we ask that you please let us know at the time if this is inconvenient. We also sometimes have students or trainees with us so please also let us know if you would prefer them not to sit in on the appointment (no more than one student would be present).
How to access
For young people and their families, our service is most readily accessed through your GP. If a person under our care is in crisis, our recommendation is to contact your GP or attend at your local Accident and Emergency service.
For further information about the service, please contact 02921 836795.
---
Resources and Useful Links
Click here for resources and useful links related to emotional wellbeing and mental health

---
Return to Children, Young People and Family Health Services
​