I Need Help Now!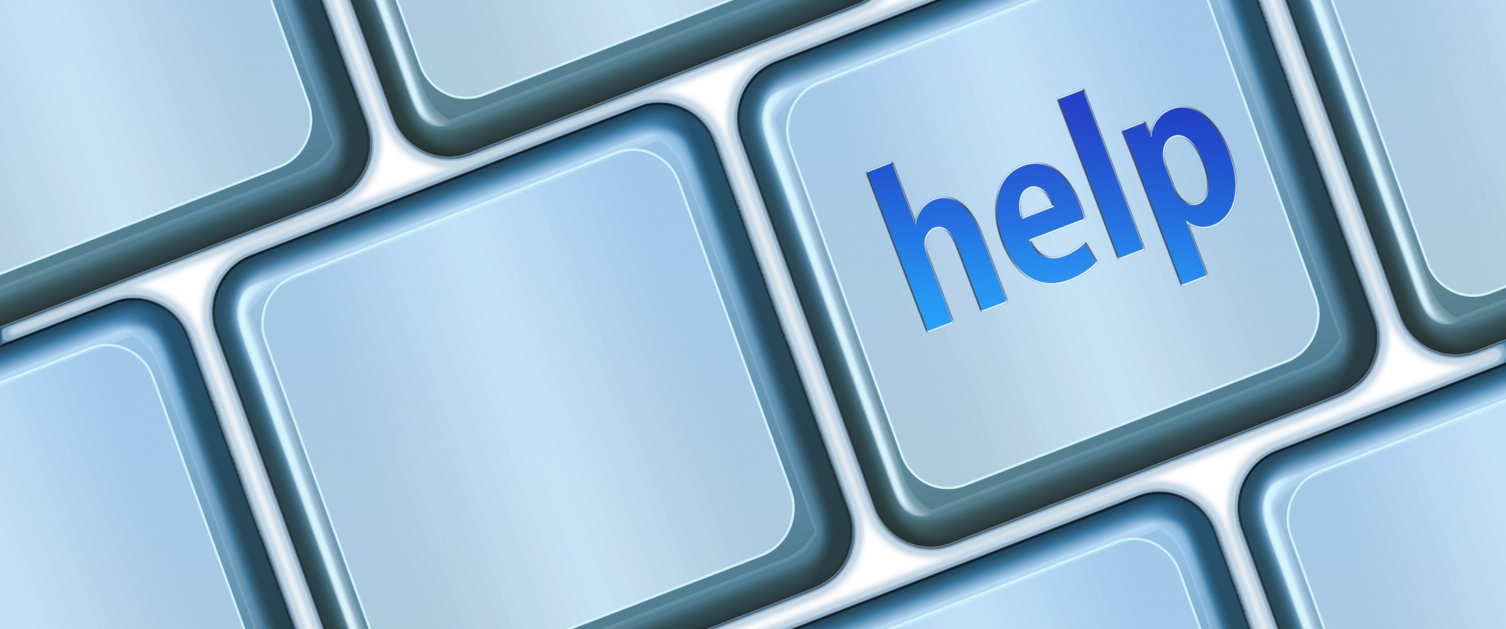 If you are in a crisis, it is important to get help quickly.
If you have seriously injured yourself or taken an overdose, call 999 or get immediate medical treatment from A&E.
If you are in crisis, feeling suicidal or like you can't cope, speak to somebody straight away and try to make sure you're not on your own.
If you are already seeing someone in CAMHS, you can contact the team or your care coordinator between 9 am – 5 pm on 02921 836730.
If you aren't already working with CAMHS, we recommend that you speak to your GP who can provide advice and make referrals to Emotional Wellbeing and Mental Health (including the out of hours GP service by calling your GP office and listening to the message) or click on the services below for free support and advice or if you just want someone to listen to you.
---
Beat
Beat can support you if you or someone you love is suffering from an eating disorder or experiencing symptoms.
Contact the Youthline for under 18s on 0808 801 0711 and Studentline on 0808 801 0811. Helplines are open 365 days a year from 9 am – 8 pm during the week and 4 pm – 8 pm on weekends. One to one webchat is also available.
https://www.beateatingdisorders.org.uk/
---
CALM Helpline
For anyone in the UK who is feeling down, needs to talk to someone or find information and support.
Open 5 pm to midnight, 365 days a year. Can be contacted by phone and webchat.
0800 58 58 58
www.thecalmzone.net/help/get-help/
---
Chat Health – School Nursing
Text Chat Health on 07520 615718 for confidential, anonymous health advice and support. You will receive real time advice between 8:30 am – 4:30 pm Monday to Friday.
---
Childline
Children and young people under 18 can contact Childline about anything you're worried about or need support on.
You can call them on 0800 1111 or have a 1-2-1 webchat with a counsellor between 7:30 am – 3:30 am. You can also send them an email at any time – you should receive a reply in 24 hours.
https://www.childline.org.uk/get-support/
---
Crisis Texting
Text SHOUT to 85258 to text with a trained Crisis Volunteer. Available 24/7.
Text SWITCHBOARD to the same number if you need support about your sexuality and/or gender identity.
Text THEMIX to 85258 if you're 25 or under and are in crisis or experiencing any painful emotion.
Text YM to 85258 to receive free, confidential crisis support 24/7 for topics such as suicidal thoughts, abuse, assault, self-harm, bullying or relationship issues if you're up to 18 years old.
https://www.crisistextline.uk/
---
HOPELINEUK
If you are having thoughts of suicide or are concerned for a young person who might be you can contact HOPELINEUK for confidential support and practical advice.
Open 9 am – 10 pm weekdays, 2 pm – 10 pm weekends and bank holidays.
Call 0800 068 4141, text 07860039967 or email pat@papyrus-uk.org
https://www.papyrus-uk.org/hopelineuk/
---
Meic Cymru
Confidential and free information and advice helpline for children and young people.
Open 8 am to midnight, 7 days a week. Can be contacted by phone, email, SMS text and instant messaging.
www.meiccymru .org

---
No Panic: Resources and techniques on what to do if you or somebody else is having a panic attack.
https://nopanic.org.uk/panic-attack/

---
Samaritans
Contact a Samaritan if you need someone to talk to.
You can call them at any time for free on 116 123 or email jo@samaritans.org for a response within 24 hours.
https://www.samaritans.org/?nation=wales

---
Switchboard LGBT
Information and support service for LGBT+ people and anyone who needs to consider issues relating to their sexuality or gender.
Call 0300 330 0630, webchat or email chris@switchboard.lgbt – open 10 – 10 every day.
---
If you are already accessing Emotional Wellbeing and Mental Health
Check your care and support plan if you have one. You may have other resources or techniques that you can use for ideas on how to look after yourself in a challenging time.
Between 9 am – 5 pm you can contact the CAMHS team or your care coordinator (if you are already seeing someone in CAMHS) on 02921 836730
Take a look at our Resources and Useful Links section for other ways to access advice and support.

---