Emotional Wellbeing Service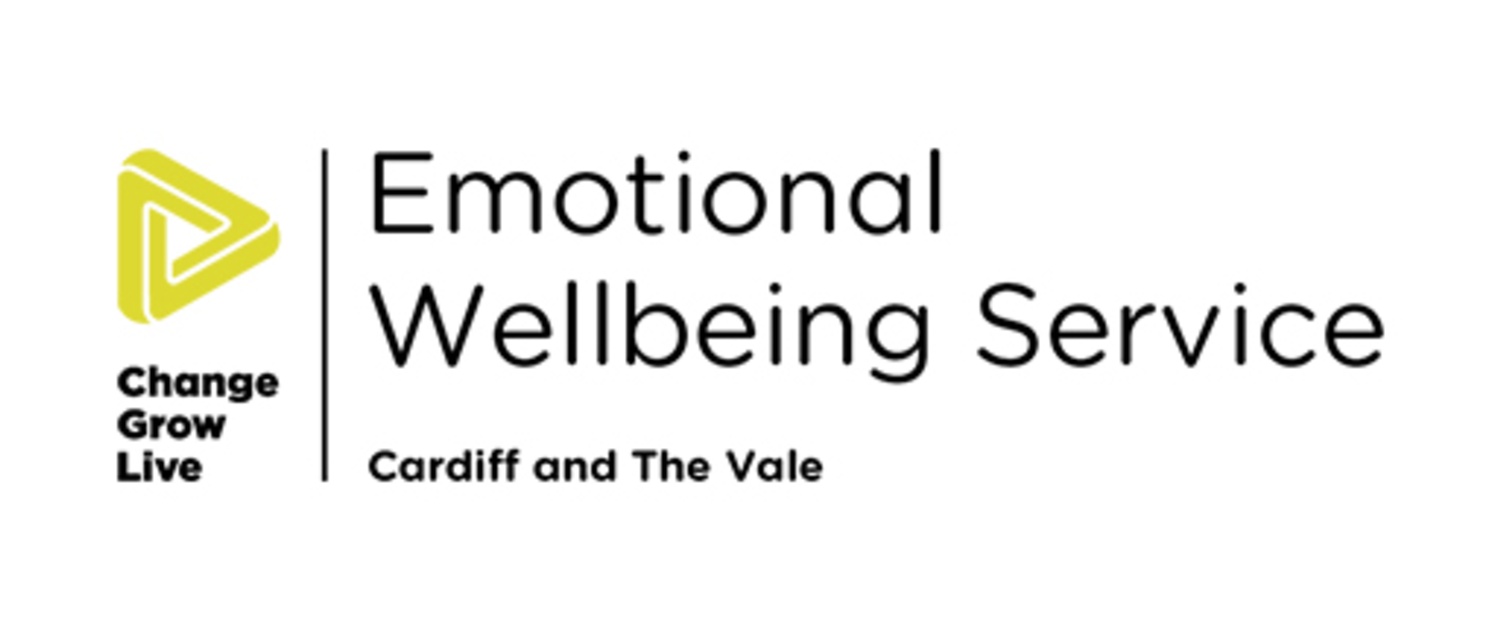 Change Grow Live run the Emotional Wellbeing Service in Cardiff and the Vale.
This is our open access offer for emotional wellbeing and mental health – this means that you do not need to be accessing services through the health board to receive support. It is a free and confidential service.
The service promotes positive wellbeing and provides young people with tools to strengthen their emotional resilience and tackle negative thoughts and unhelpful behaviours. It can address:
Emotional wellbeing and mental health
Drugs and alcohol
Self-harm
Healthy relationships
The service provides 1:1 and group support. The services remains open during the Covid-19 pandemic but all support is being offered by phone, video chat or email.
Young people can self-refer on the website. Parents/carers and professionals can also refer on behalf of a young person. Click here to see more about how the service can support you and to refer/self-refer.
This service is NOT for people experiencing a mental health crisis or having current thoughts of suicide. Click here for more information if you need help now.
---