Child and Adolescent Mental Health Services (CAMHS)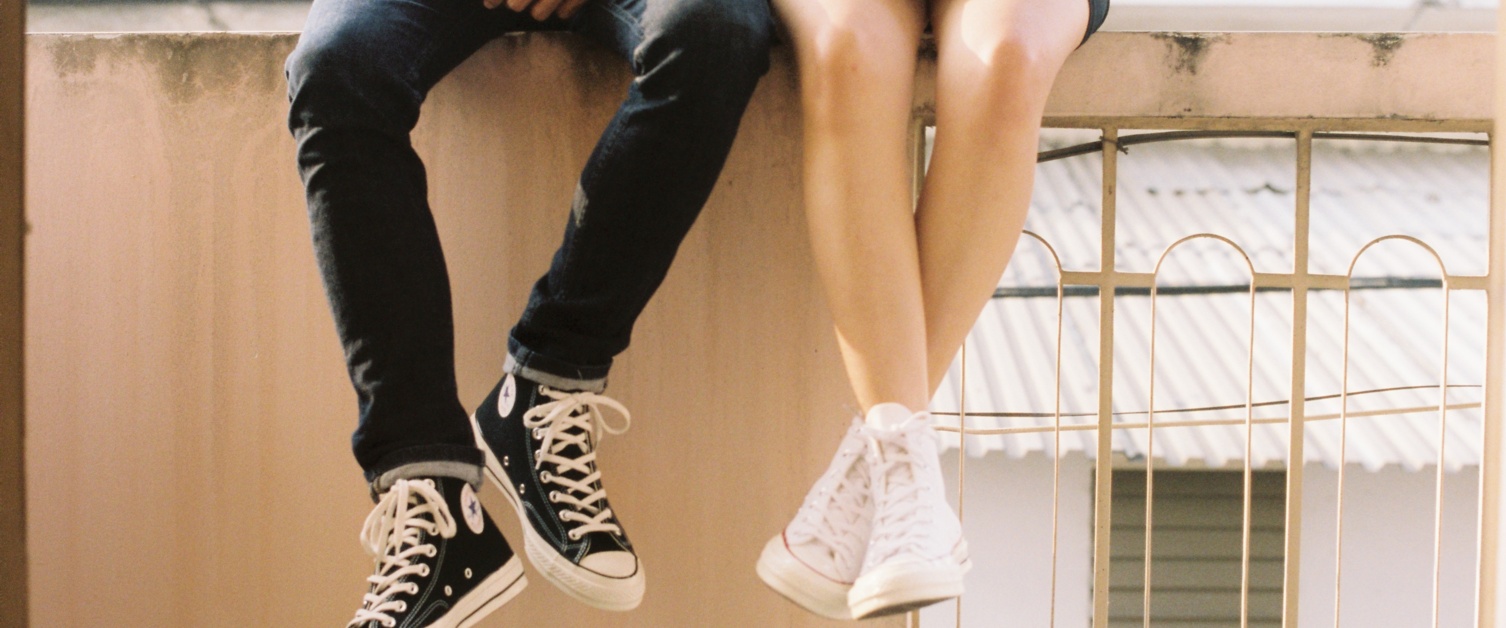 Welcome to CAMHS
The Child and Adolescent Mental Health Service (CAMHS) supports children and young people in Cardiff and the Vale with their mental and emotional health.
It is normal to experience challenges and different feelings as you move through life. The team can help you better understand the challenges you may be facing, and provide support so that your problems feel more manageable.
These may include:
Sadness, low mood or depression
Worry or anxiety
Anger
Problems with eating or a relationship with food
Hearing voices or seeing things
Thoughts about wanting to hurt yourself
Difficult emotions after a traumatic event
I need help now !
Please follow this link for quick guidance
CAMHS is a multi-disciplinary team based in the community, and includes nurses, psychologists and psychiatrists among others. The team works closely with professionals in the local authority, schools and in the voluntary sector to meet the needs of children and young people in the region.
The CAMHS team will work with you to make sure you receive the support you need – this will include asking you what you would like to do and what you are most comfortable with. This support may include taking part in talking therapies to explore your feelings (either alone or with family members), medication to help you cope with your feelings or a hospital stay for treatment and support.
How to access
You will need a referral to access support from CAMHS from one of the following people:
Your GP
Someone you trust at school or college (this could be a teacher, school nurse or special educational needs co-ordinator)
Your social worker, if you have one
It is important to tell the person referring you as much as you can about your situation so that you can get the support you need. Depending on your situation, the CAMHS team may not be the most appropriate service to support you – if this is the case we will make sure to suggest other places that could provide support or things you can try that could help.
CAMHS provides support for young people up to 18 years old. If you are already working with CAMHS, around six months before your 18th birthday, CAMHS will start to organise joint meetings and discussions between you and Adult Mental Health Services to ensure that you feel prepared and supported for the next stage in your journey.
For further information about the service, please contact 02921 836730
Resources and Useful Links

Click here for resources and useful links related to emotional wellbeing and mental health

---
Return to Children, Young People and Family Health Services
​