Joint Genetics Clinic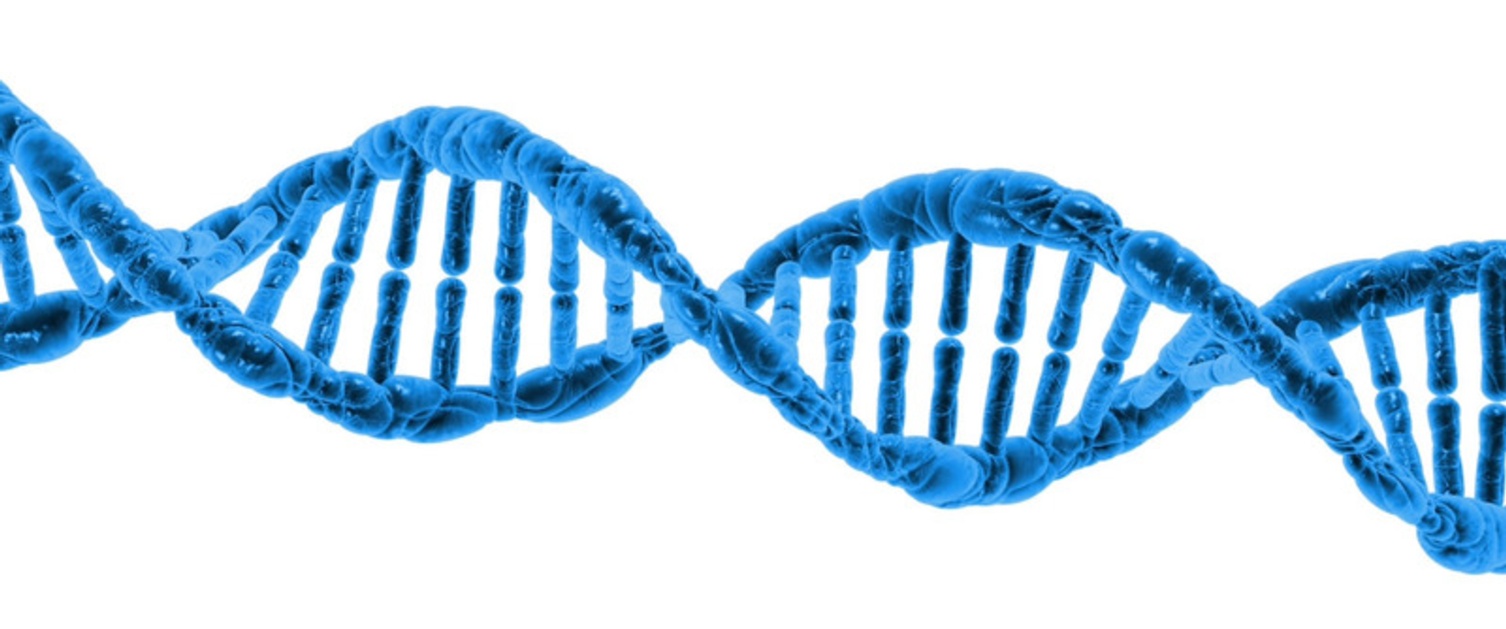 The joint clinic with genetics and plastic surgeons for women who have inherited a genetic predisposition to breast cancer.
If a patient is found to carry a BRCA1, BRCA2 or Li-Fraumeni abnormality then women may want to discuss what they can do to decrease their risk. Patients can be monitored by earlier and regular mammograms or consider endocrine treatment or risk reducing mastectomies.
The genetics team will refer patients to the Breast Centre for discussion of surgical options if a patient wants to consider that.
In September 2013, a joint clinic was established to see patients who have inherited a genetic abnormality, that predisposes to breast cancer, and who may want to consider risk reducing surgery.
The initial consultation is for a general discussion about monitoring of the breast and the general principles of breast surgery, including techniques for mastectomy and reconstruction.
Patients are then referred to Nikki West, Nurse Consultant, for a further consultation and psychological assessment. Surgical techniques are discussed, pictures are shown of possible results and potential complications are discussed.
Patients may be put in contact with patient volunteers. Patients are then reviewed in the joint clinic which is held three-monthly and provides the opportunity for a consultation with Mr Ghattaura, a plastic surgeon from Morriston Hospital, Swansea.
Genetics Team

Dr Alexandra Murray

Consultant Geneticist

Sian Nisbet

Genetics Counsello

Surgical team

Eleri Davies

Consultant Oncoplastic Surgeon

Amar Ghattaura

Consultant Plastic Surgeon – ABM

Helen Sweetland

Consultant Breast Surgeon

Nurses

Nicola West

Consultant Nurse

Julie Smith

Breast Care Nurse
Those who want to consider risk reducing mastectomies, can be offered a range of reconstruction techniques, although not everyone is suitable for each technique. These include:
Mastectomy and reconstruction using a tissue expander and Acellular Dermal Matrix (ADM)
Mastectomy and reconstruction using a tissue expander and a dermal sling
Mastectomy and reconstruction using Latissimus Dorsi muscle and skin from the back
Mastectomy and reconstruction using their abdominal tissue – a 'free flap method', which is a microsurgical technique which requires the expertise of the Plastic Surgeon and surgery is performed at Morriston Hospital.
(Techniques 1, 2 and 3 can be performed in the Cardiff Breast Centre).